A chilling mystery resurfaces within the eerie confines of a supposedly haunted house, captivating the curious locals of Lawrenceton. Years ago, as daring teenagers, Aurora and Sally stumbled upon a lifeless body within its walls, forever etching its secrets into their memories. Now, the murder investigation is reignited, drawing them back into the spine-tingling atmosphere of this ghostly estate. Join Candace Cameron Bure, Niall Matter, and Marilu Henner as they navigate the sinister twists and turns of this enigmatic tale, unearthing the truth that has long been concealed. Prepare to be captivated.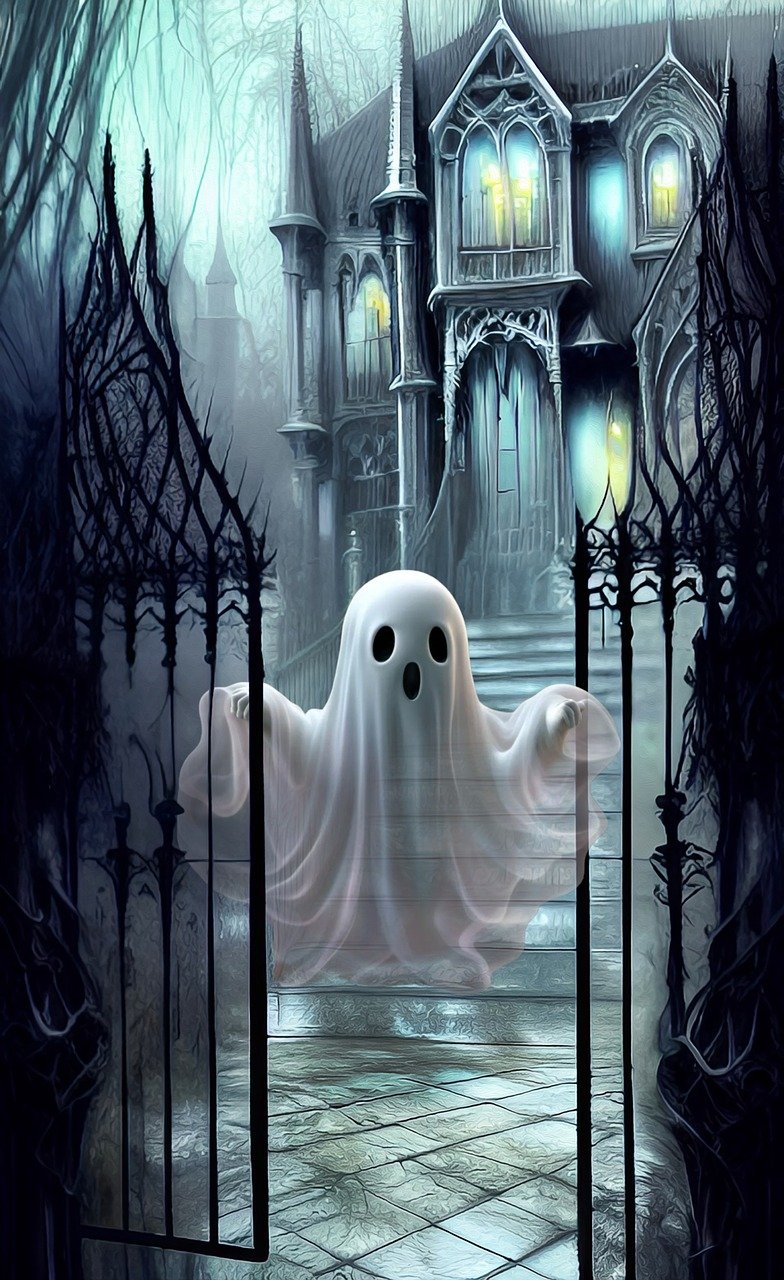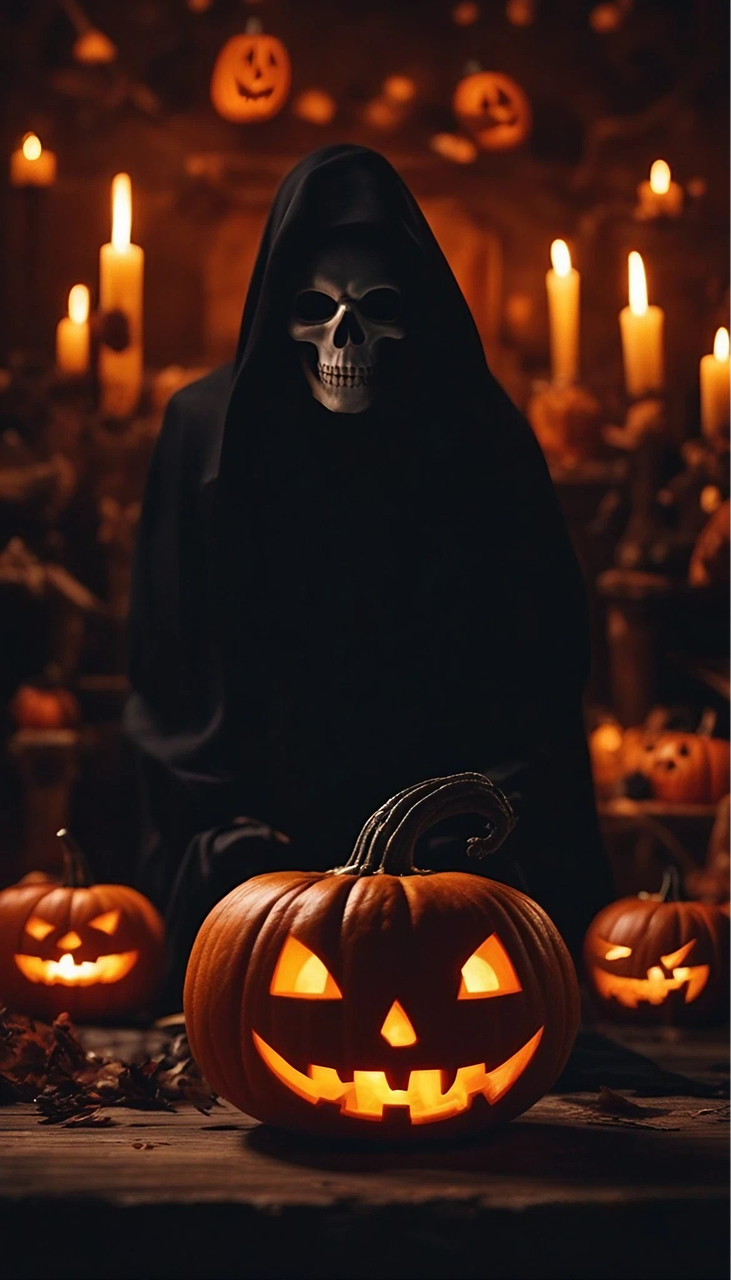 This Prime Video has absolutely nothing to do with Halloween, but we're into October and this is a movie about a "Haunting Murder" . . . and when there are rumors about a haunting and the paranormal it follows I would think about the spooky season and want to scare up some ghosts and jack-o-lanterns . . .
There was a murder that took place 20 years earlier — the body was found by none other than Aurora Teagarden and her good friend Sally  . . . while they were exploring the haunted house on a dare . . . Will you be able to figure out whodunit?
I Do Love A Good Mystery!
Loved it! Get ready for an exhilarating ride filled with intrigue and a spine-chilling ghostly twist. This series captures the essence of suspense like no other, leaving you on the edge of your seat. Immerse yourself in the captivating chemistry between Nick and Aurora as they unravel a web of secrets. With a well-crafted storyline and a multitude of suspects, this thrilling watch is guaranteed to keep you entertained from start to finish. Don't miss out on this must-see series that will leave you craving for more!
Be sure to check out Amazon Prime for Prime Video.
Thanks for stopping by!
Sharon
Related Articles You May Enjoy
A New Season Begins! Former homicide detective Harry Bosch, now a private investigator, takes his relentless pursuit of justice to new heights. With his sharp mind and unwavering determination, Bosch uncovers the truth that others dare not seek, delivering justice...