Welcome to My ChristmasGoRound.com Blog
Celebrating The Spirit Of Christmas All Year Round
Let's Keep That Christmas Spirit Throughout The Year!
I'm updating this website … so hang in there with me. I'll be adding new posts regularly.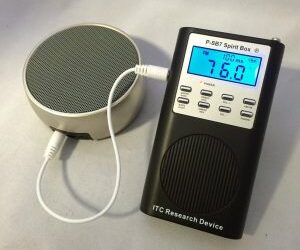 As with any device you choose to use -- a digital recorder, a camera, tarot cards, spirit box, crystals, candles, etc. -- if you're feeling afraid, please don't use it. Some "spirits" may not be loving. Some messages may be frightening. That's why it is important for...
read more