Welcome to My ChristmasGoRound.com Blog
Celebrating The Spirit Of Christmas All Year Round
Let's Keep That Christmas Spirit Throughout The Year!
I'm updating this website … so hang in there with me. I'll be adding new posts regularly.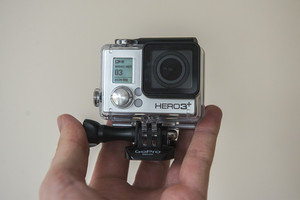 Click image for more information or to buy now. The GoPro HERO3+: Black Edition is lighter and smaller than previous models which makes it easier to wear and more versatile  to mount. The battery life is 30% longer allowing you more recording time to capture all the...
read more