Welcome To Two Cans On A String Blog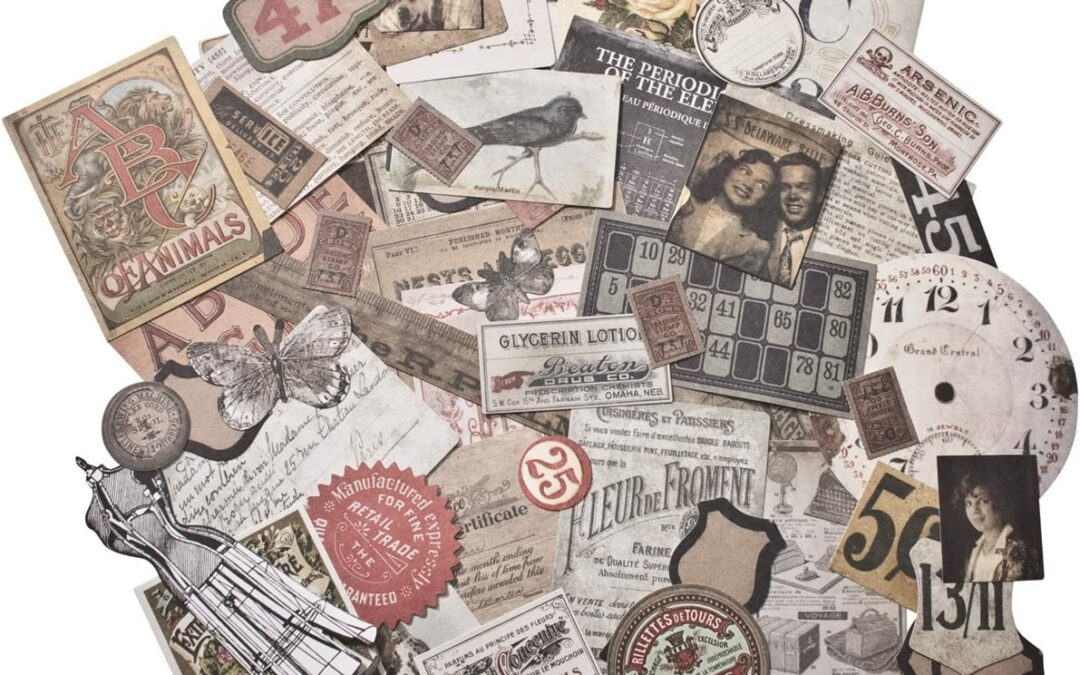 I purchased this ephemera pack a number of years ago. I used it for scrapbooking, cards and other paper craft projects...
read more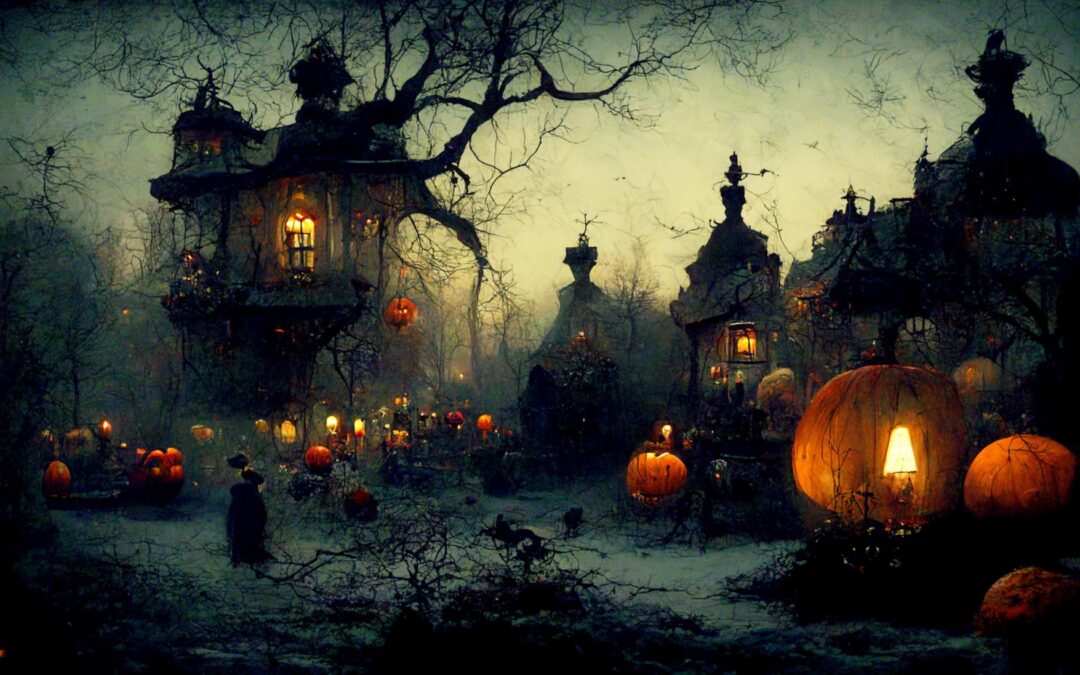 There Is Truly Something About The Halloween Season That Makes Me Nostalgic . . . I remember back...
read more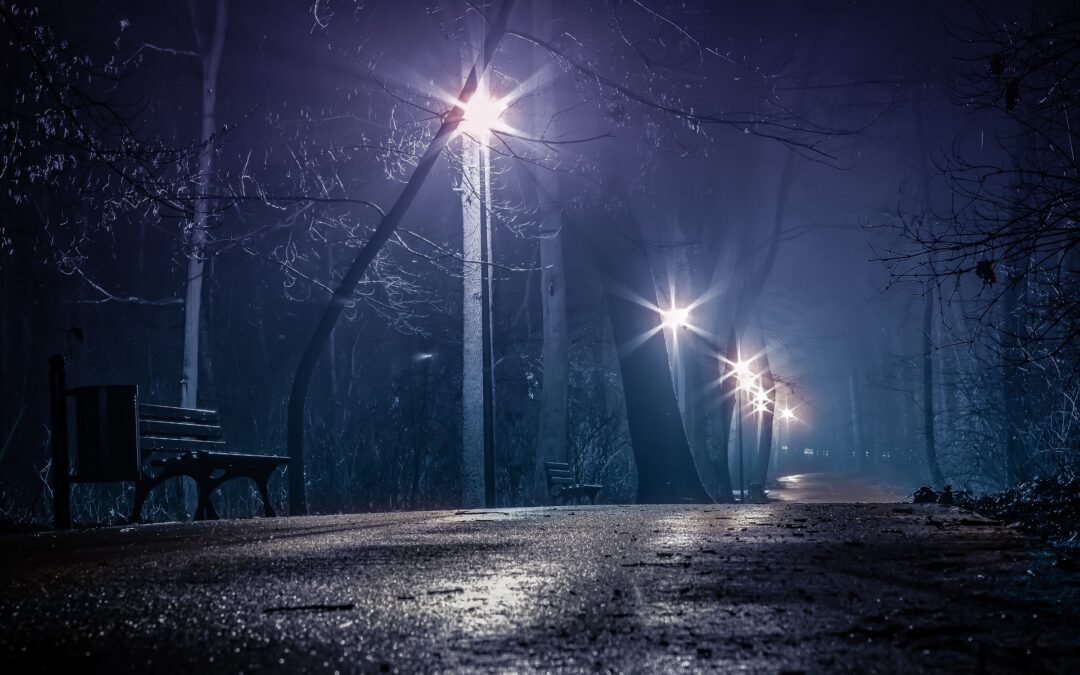 Getting food delivered is a wonderful thing -- But what about the one delivering the food . . . Do...
read more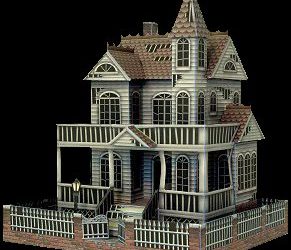 Ray O'Bannon is a talented artist who created Ravenscraft. Since it is finally fall/autumn, I thought I'd share some of my favorite Ray O'Bannon Haunted Toys. Of course, it's The Ghost House! It also has a Secret Chamber . . . Well, as I remember the story . . . The...
read more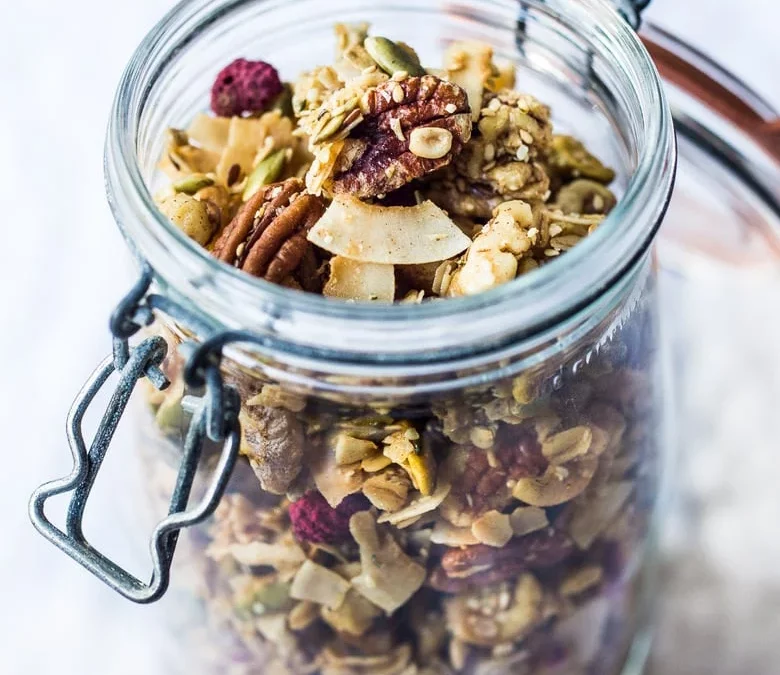 I Love Granola With Those Yummy ClustersYou choose all the delicious ingredients. I'll make some suggestions and you decide what is best for you and your family. I hope you love the idea that this granola is naturally sweetened with maple syrup, but feel free to use a...
read more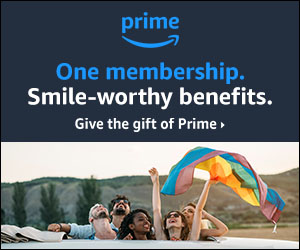 I Am Not The Most Patient Person . . .I'm most delighted when I discovered overnight delivery on some items with my Prime Membership. I don't know about you, but I'm like a child when it comes to placing an order and wanting it immediately. I love online shopping. It...
read more
As I was taking my barrels out to the curb in front of my house earlier today, I could hear voices. None of my neighbors seemed to be out ... other barrels were out ... I couldn't understand why I was hearing talking. This got me thinking about Mike's real ghost story...
read more