Welcome To Two Cans On A String Blog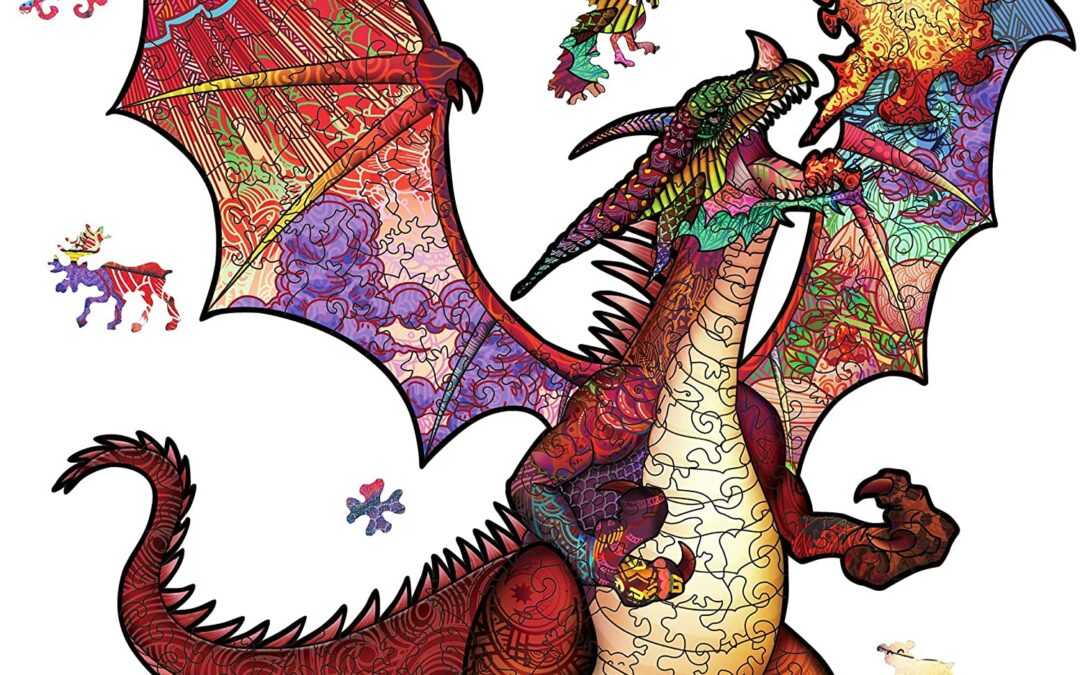 A Perfect Family ProjectThinking of fun, yet educational gifts to put in your children's Easter baskets? Something the...
read more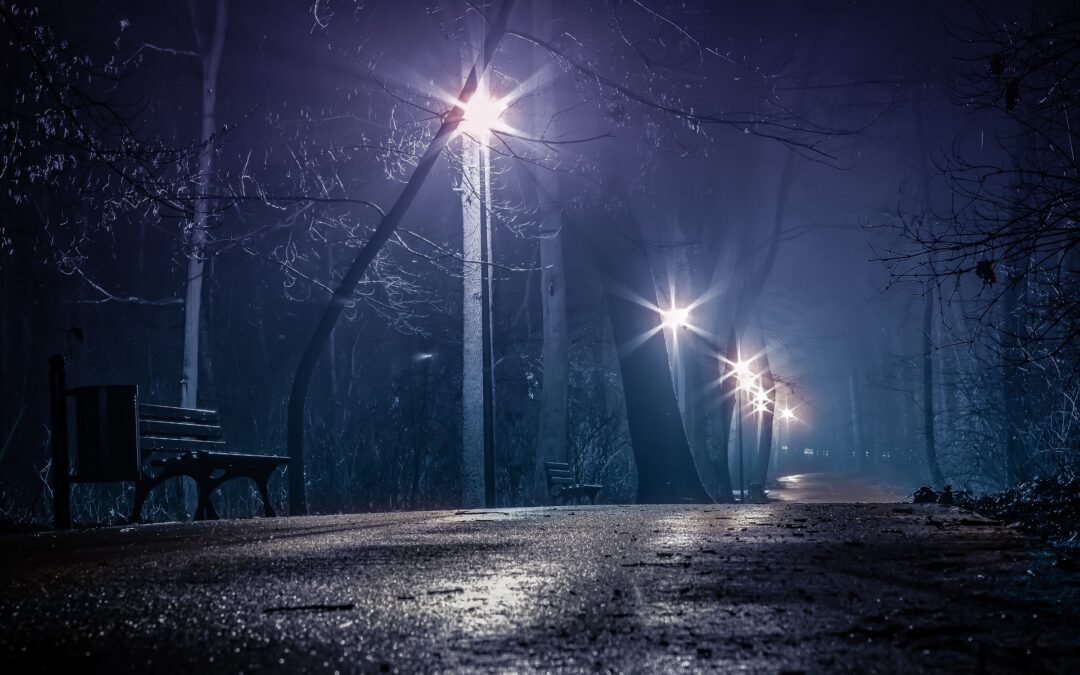 Getting food delivered is a wonderful thing -- But what about the one delivering the food . . . Do...
read more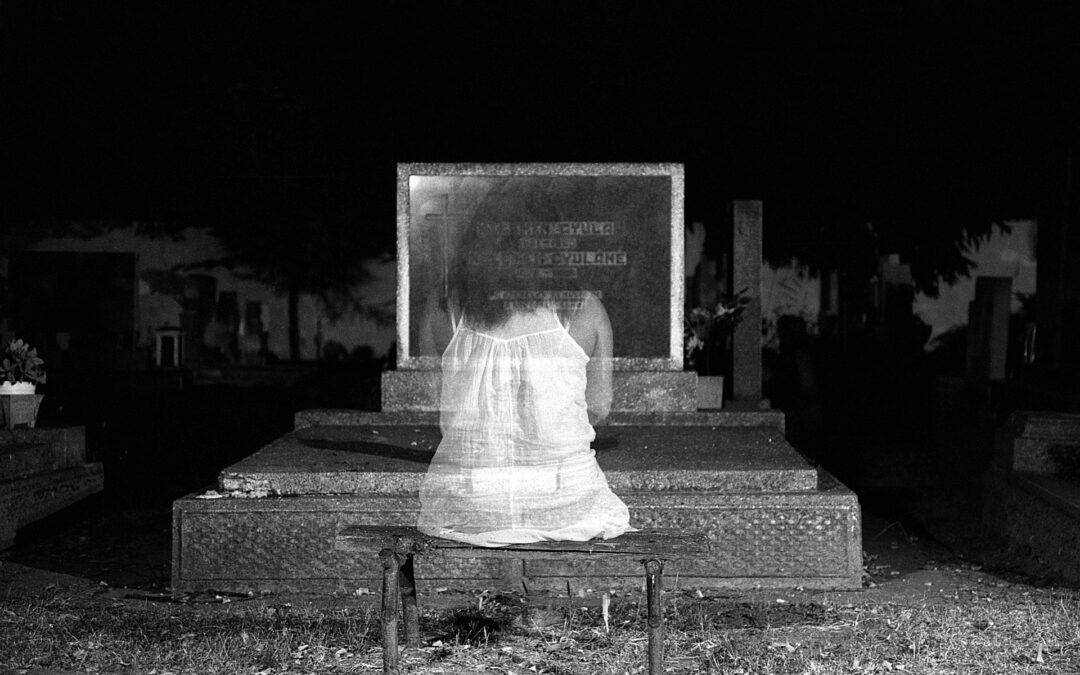 How much of what we associate with cemeteries is from our own imaginations -- fed via media, urban...
read more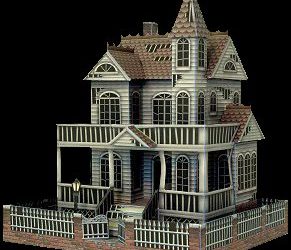 Ray O'Bannon is a talented artist who created Ravenscraft. Since it is finally fall/autumn, I thought I'd share some of my favorite Ray O'Bannon Haunted Toys. Of course, it's The Ghost House! It also has a Secret Chamber . . . Well, as I remember the story . . . The...
read more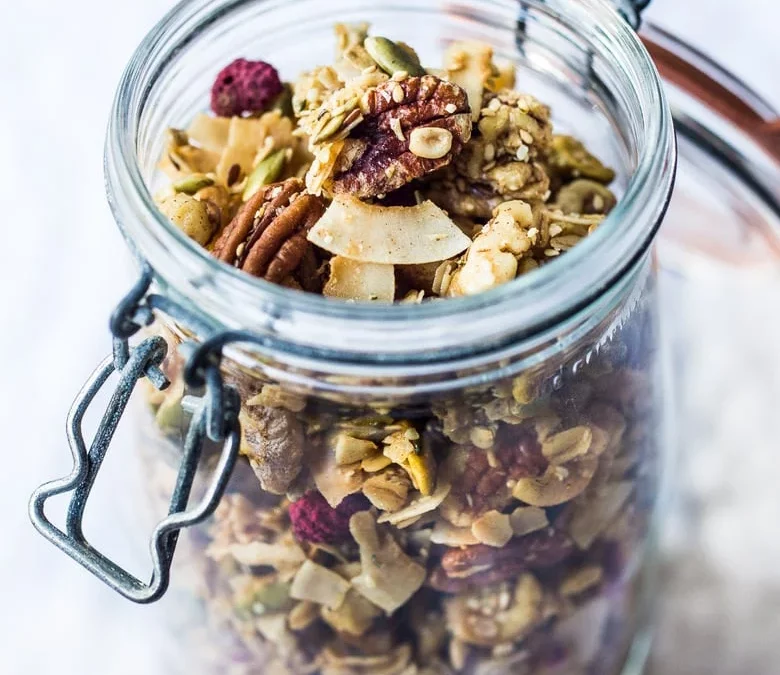 I Love Granola With Those Yummy ClustersYou choose all the delicious ingredients. I'll make some suggestions and you decide what is best for you and your family. I hope you love the idea that this granola is naturally sweetened with maple syrup, but feel free to use a...
read more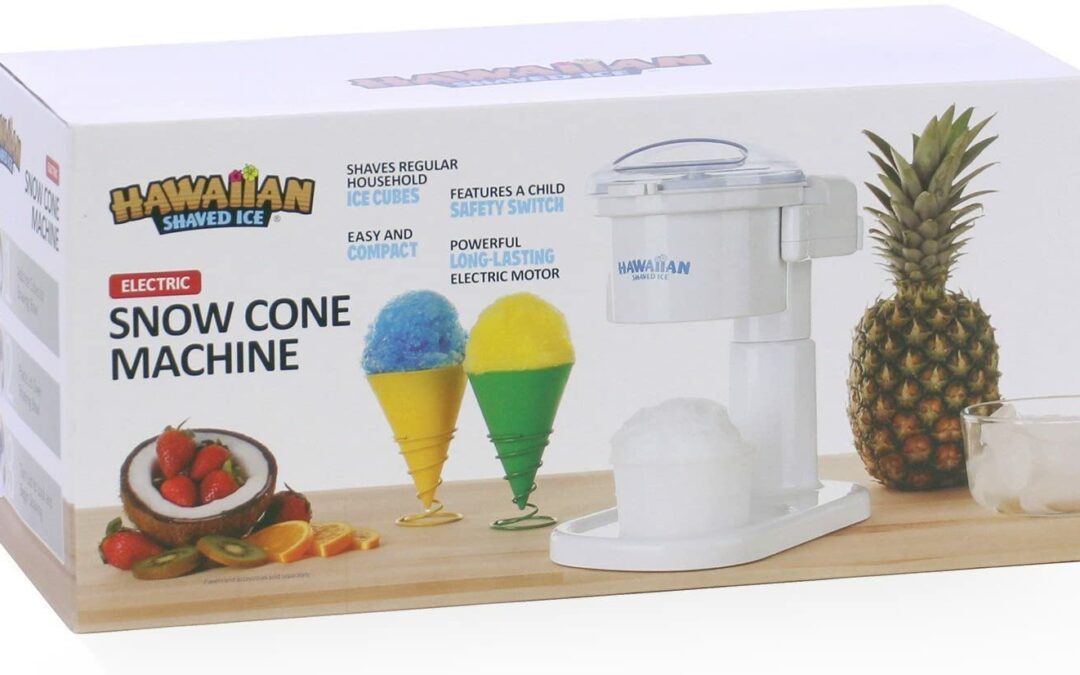 Perfect for Easter Entertaining, Pool Parties And Summer Family Fun! On a warm spring and summer day, we all want to have something refreshing to cool down naturally and in a most healthy way. You can add a favorite fruit to blend in with your delicious icy treat! If...
read more
As I was taking my barrels out to the curb in front of my house earlier today, I could hear voices. None of my neighbors seemed to be out ... other barrels were out ... I couldn't understand why I was hearing talking. This got me thinking about Mike's real ghost story...
read more