Yes!! TwoCansOnAString.com has a new look!!
It's still a work in progress . . . but it is getting there!!
I just have 568 posts to put images on . . . This shouldn't take too long . . . well then again . . . it will take as long as it takes. I'll try to work on it steadily. I do want this website to be easy for you to see all that is offered.
Since I've had this particular blog since 2014, there is a lot of content . . . much more than I imagined initially. Some of it may be dated, but when you think of recipes and crafts maybe not so much. I use some of my grandmother's recipes and I'm sure you do too. I suppose it is all a matter of perspective.
This website does have a fancy layout . . . It offers much more than I know how to use . . . 
It's all about categories and features . . .
And as I learn more about them, I'll be making some changes which will essentially be improvements.
Have you noticed how Pinterest has all seasons featured on their pages?
Maybe that is just mine with the interests I have.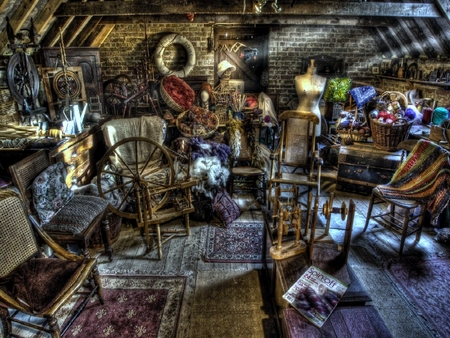 But this got me thinking about how I do think of other holidays throughout the year. Yes, it is spring . . . but I'm thinking about Halloween and Thanksgiving and Christmas. Mainly for the projects I want to make.
It is important to plan ahead on some of them. And there are some who think Christmas throughout the year while others think Halloween or have a combination of all the seasons and holidays.
There's no right or wrong to this. We enjoy certain holidays and why not think about them and plan for them.
We do have special interests — I love ghost stories and I also enjoy abandoned property. mysteries, board games and card games and my Kindle Reader . . . 
When you look at YouTube, there are people who review products, people who tell ghost stories, people who explore abandoned property, people who do papercrafts . . . and the list goes on and on and on . . . And some of those do interest you.
There are piano and guitar lessons . . . there are funny videos with people and animals . . . I'm sure there is something for every interest we have. Oh yes, I forgot all the cooking videos . . . and the recipes.
I have some recipes and plan to have more . . . I may have been heavy on product reviews and papercrafts . . . but I'll focus a bit more on what you may enjoy — but it would be nice for you to leave me a comment to let me know.
So, if our interests are similar, then you'll be visiting TwoCansOnAString.com and telling your friends about it. If not . . . then that's really sad . . . but I do thank you for stopping by!
I'll add new posts . . . but for a few days I'll be revamping my 500 plus other posts.
I do find it amazing how quickly the days, weeks and months are going by.
We'll be in summer . . . and then I'll be anticipating the fall and before I know it, Halloween will be here followed by Thanksgiving and then Christmas . . .
Everyone will be complaining about the snow and anticipating spring . . . That did seem like yesterday — and come to think of it . . . it was yesterday when some are still experiencing snow . . .
Well, there is always something to talk about . . .
Have a great week!!!
Check back regularly to see about the progress I'm making!
Thanks for stopping by!
Sharon