I'm seriously pleased . . . It makes all the extra work worthwhile!!
As I was going through some of the older posts . . . there are products that may no longer be available . . . I kept them just for my own amusement of seeing how things have definitely changed over the years.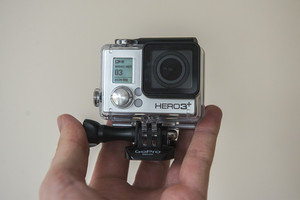 I know the recipes will still be good . . . and I do want to write more for you as time goes on . . . Check out the S'Mores Recipes I seem to have quite a few of them — I also plan to add some more.
I don't know if you've noticed, but there is now a moving slider at the top of TwoCansOnAString.com with some featured posts you may enjoy. I plan to add more as I uncover them.
I've also noticed how the posts do change within the page.
This is excellent!! It is truly bringing all 4 years of this website together.
It was something I would hope would happen . . . I'm tickled it is coming together better than expected.
I do find it exciting how all the seasons are mixed together. That is excellent for me, but may drive some of you batty.
I'm sorry for that . . . but it does fit in with my "kitchen junk drawer" concept and "grandma's attic" . . . or basement . . . or the shed . . . garage . . . whatever one has to store old stuff that isn't used, but too good to throw out!!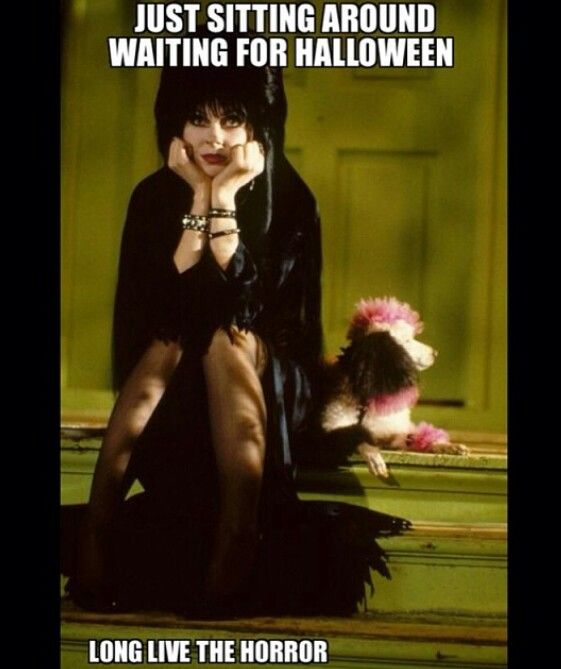 Initially, I was a bit put out by it . . . especially with Easter gone . . . but then there was Halloween . . . and fall . . . and how I'm definitely looking forward to that . . . and summer, too!
Revamping this website has allowed me to see the old with the new . . . to reflect . . . and plan for the future. Now don't get too carried away. I don't have BIG plans. Just checking out what I liked 4 years ago and may want to revisit.
I do know I've always wanted to collect 101 different Christmas cookie recipes . . . or how about all those Goulish Halloween treats . . . I'm sure there are more S'Mores recipes as I mentioned earlier. There may be a book of them, too . . . but it's more fun searching for them . . .
And . . . besides food there are books, games, jigsaw puzzles . . . crafts . . . products of all kinds for me to check out and to review . . .
How about some ghost stories . . . or exploring abandoned places . . . I leave that to those "explorers" who don't mind going into such places . . . I would be too scared — I don't want to disturb any "critters" . . . especially snakes . . . But I do enjoy photographing old buildings and looking up the history of some of these places.
Seriously, there is a lot more work ahead of me . . . plus my own exploration through the posts on this website.
I'm doing a bit at a time . . . maybe I should be doing a few more bits . . . I don't believe I'm halfway there . . . but soon.
I suppose I've rattled on enough for now . . . Please leave me a comment . . . and definitely tell a friend or two . . . twelve . . .
Thanks for stopping by!
Sharon