Welcome To TwoCansOnAString.com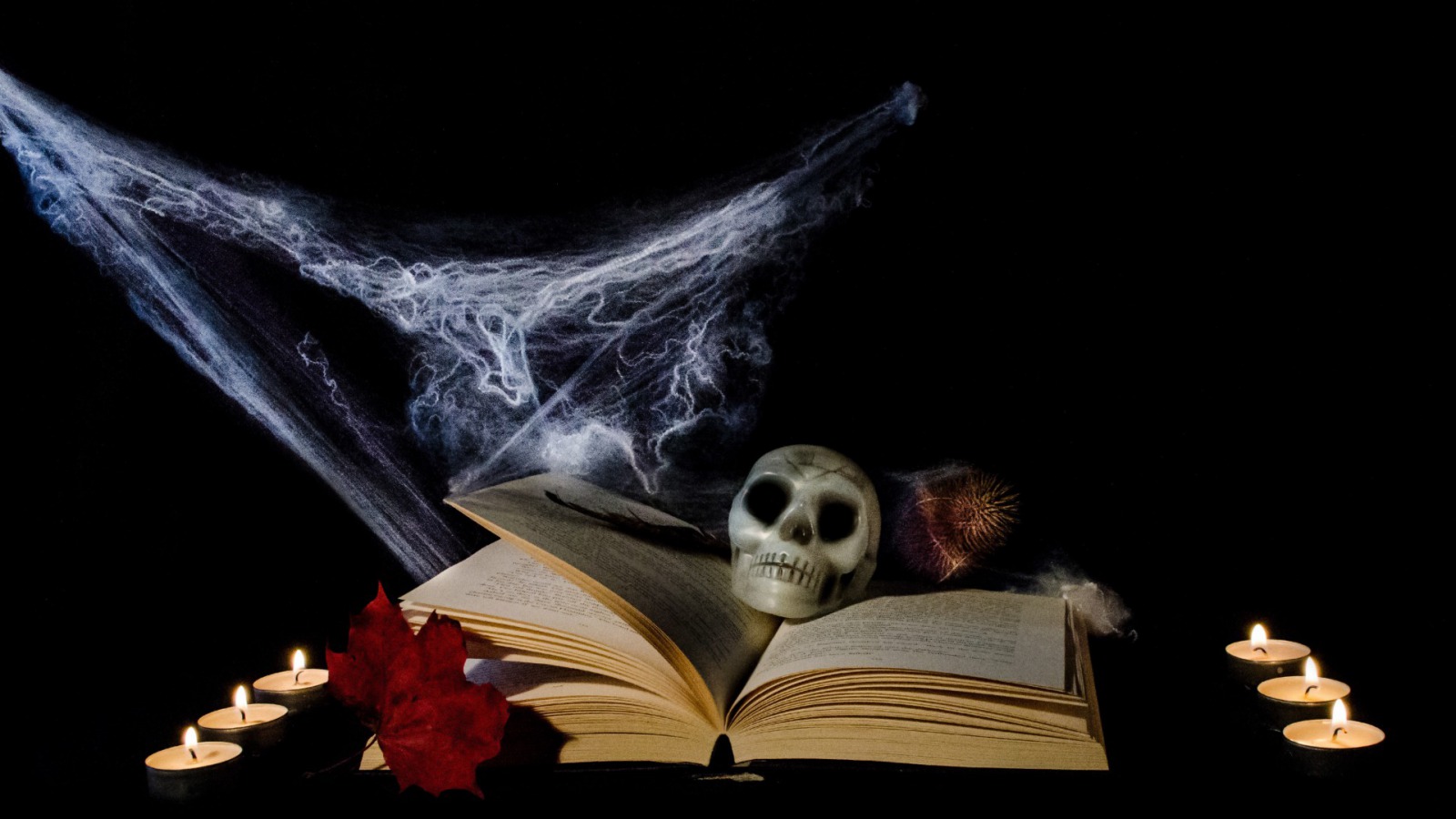 Real Ghost Stories
You Read That Right
When I first started TwoCansOnAString.com true ghost stories were a regular feature on my blog.
Over the years, TwoCansOnAString.com has gone through some changes . . . then reverted back to the eclectic clutter of an attic full of treasures. This was fine, but I've always felt something was missing . . .
Passion . . . my passion for creating a place where family and friends gather to share their stories . . . You know as well as I do that telling true ghost stories are part of any gathering . . .
When I did the post about S'Mores, I thought of camping and campfires . . . sitting around the fire pit in my own backyard . . . it dawned on me how much I miss sharing real ghost stories here.
So . . . I thought it best to throw caution to the wind and return to my passion of writing ghost stores . . . Real ghost stories I hear from others who have had true paranormal experiences that have scared them, fascinated them and creeped them out.
Well . . . let's see how this works out!!
Please join me on this journey . . . and create your own cozy place where your friends and family can gather in your own backyard to share your personal ghostly encounters or those you've read here and want to share.
Sharon
It was a dark stormy night . . .
There is always a house in some neighborhood in your hometown that truly creeps you out . . .
We've all heard the rumors . . . the stories . . . and late one night while driving home from a fast food run . . . I went by that creepy old house . . .
The place had been abandoned . . . the realtor's sign is still in the yard . . .
It did look considerably more shabby than I remember it . . . a few years ago . . .
But those sounds were so very real . . .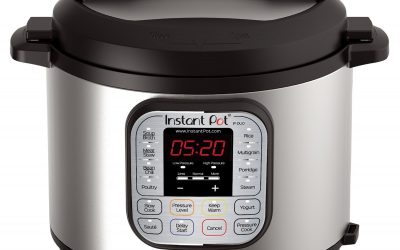 Instant Pot DUO60 6 Quart 7-In-! Multi-Use Programmable Pressure Cooker, Slow Cooker, Rice Cooker, Steamer, Saute, Yogurt Maker and Warmer This multi-function cooker is wonderful for families, 7-In-1 Multi-functional cooker: Pressure Cooker Slow Cooker Rice Cooker...
read more