Welcome To Two Cans On A String Blog
I've been blogging here since July of 2014. With so much content available, I decided to mix some of the older posts with the newer ones to give you a true flavor of what this website is all about. The concept of "two cans on a string" makes me smile. I remember as a child trying that out — it wasn't the best, but we had fun talking about the stuff that interested us at the moment. That's what I've created here. I hope you enjoy it!! And . . .  Thanks for stopping by!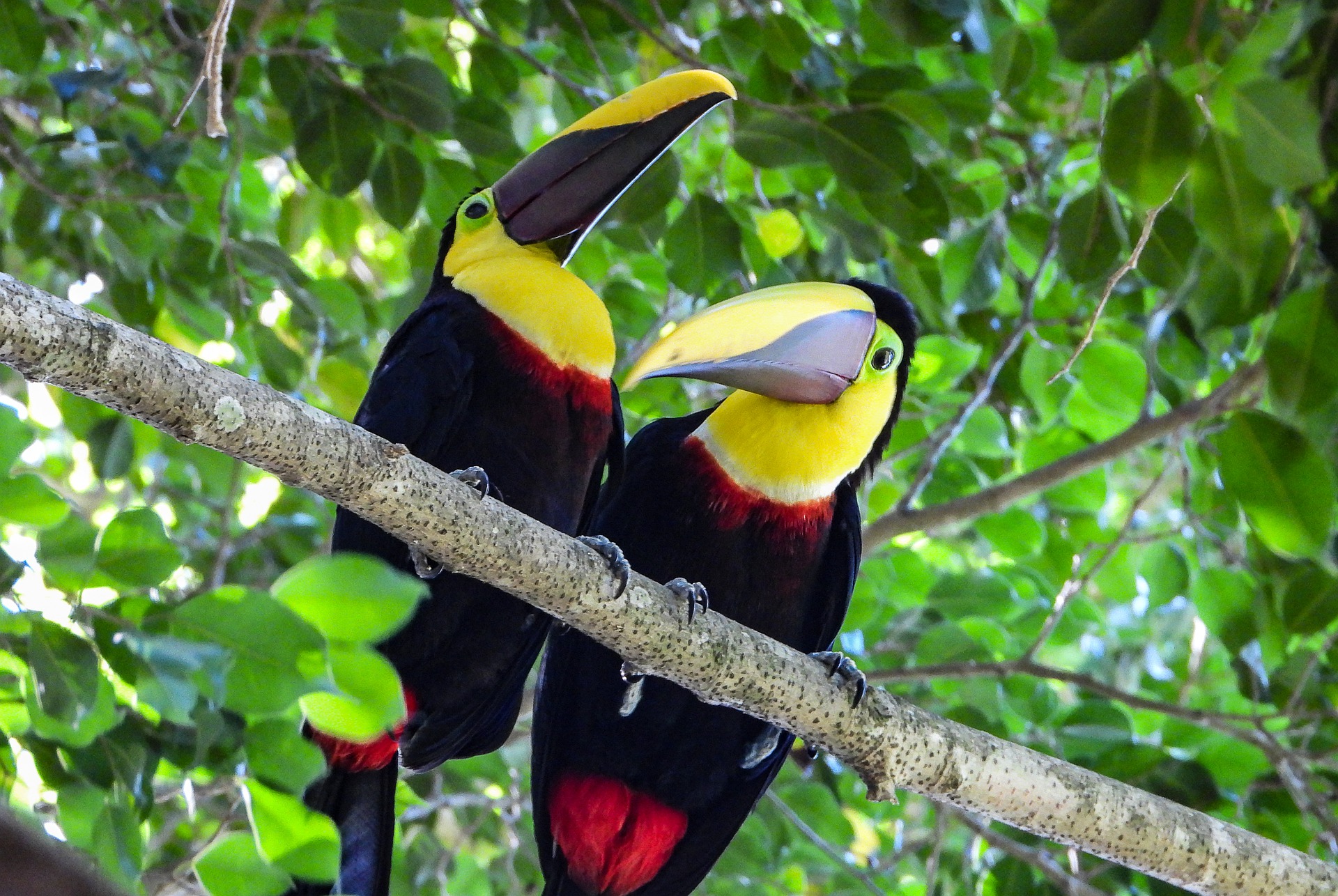 I hope you've noticed my Toucans here — colorful little guys — they do need names . . .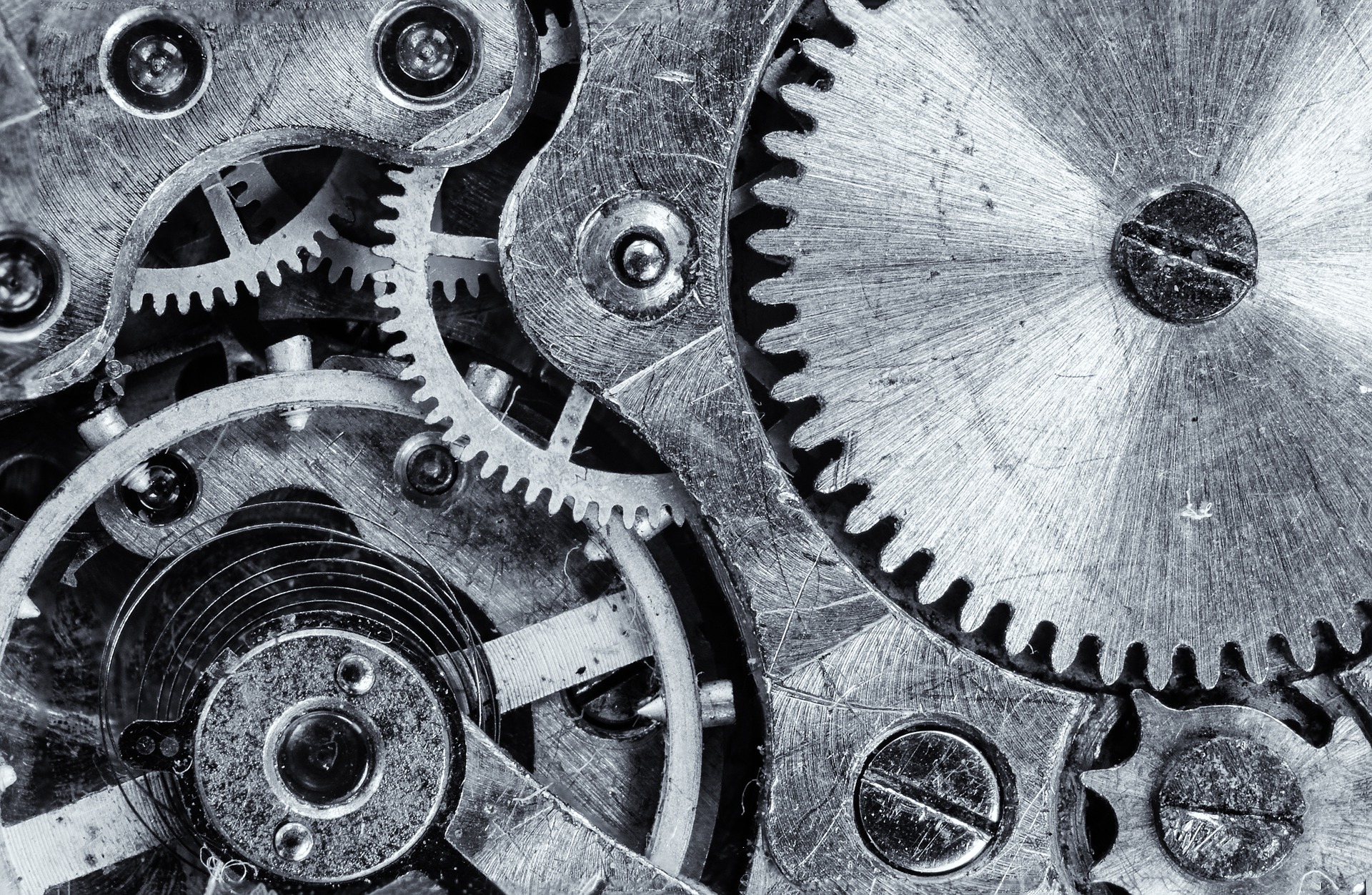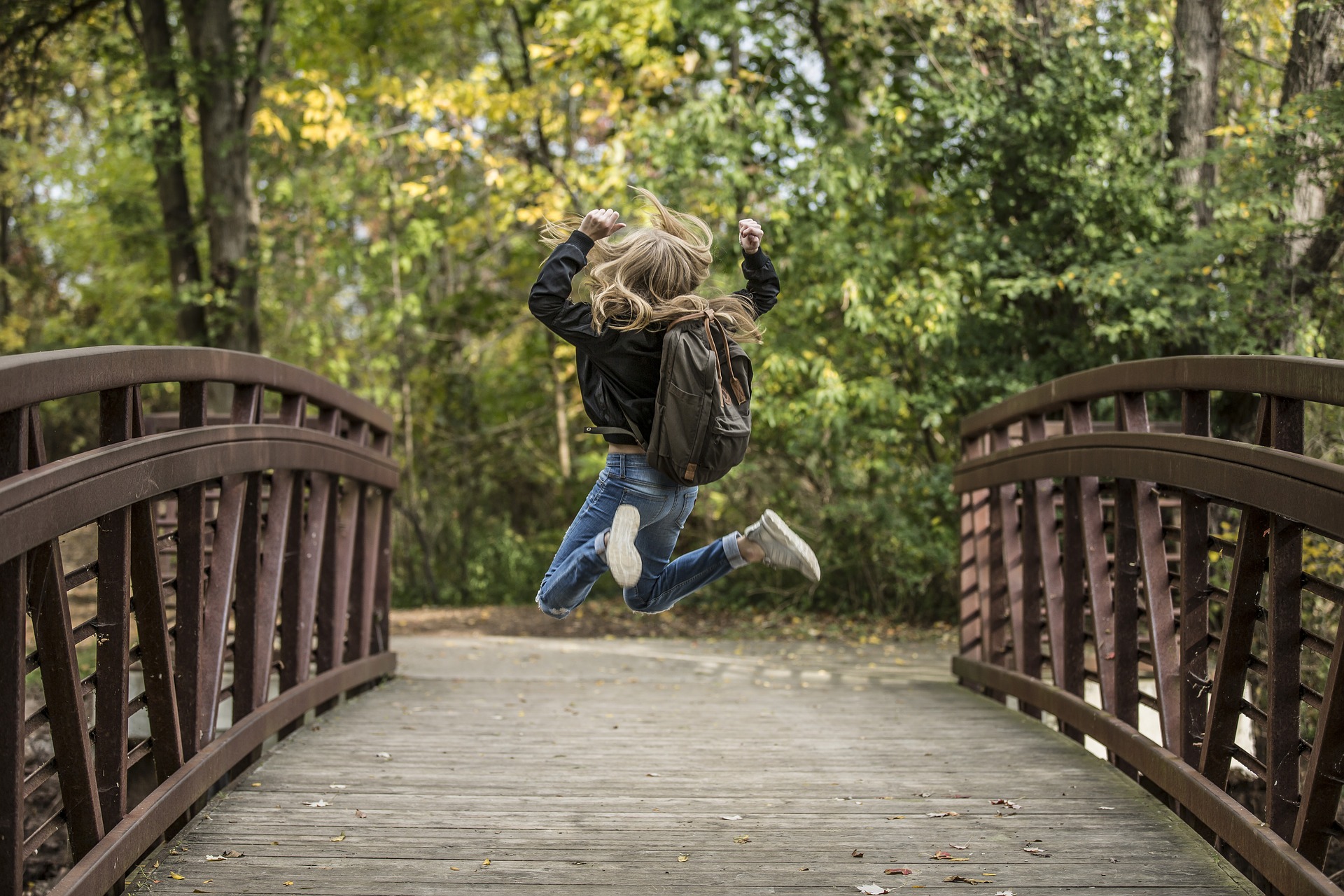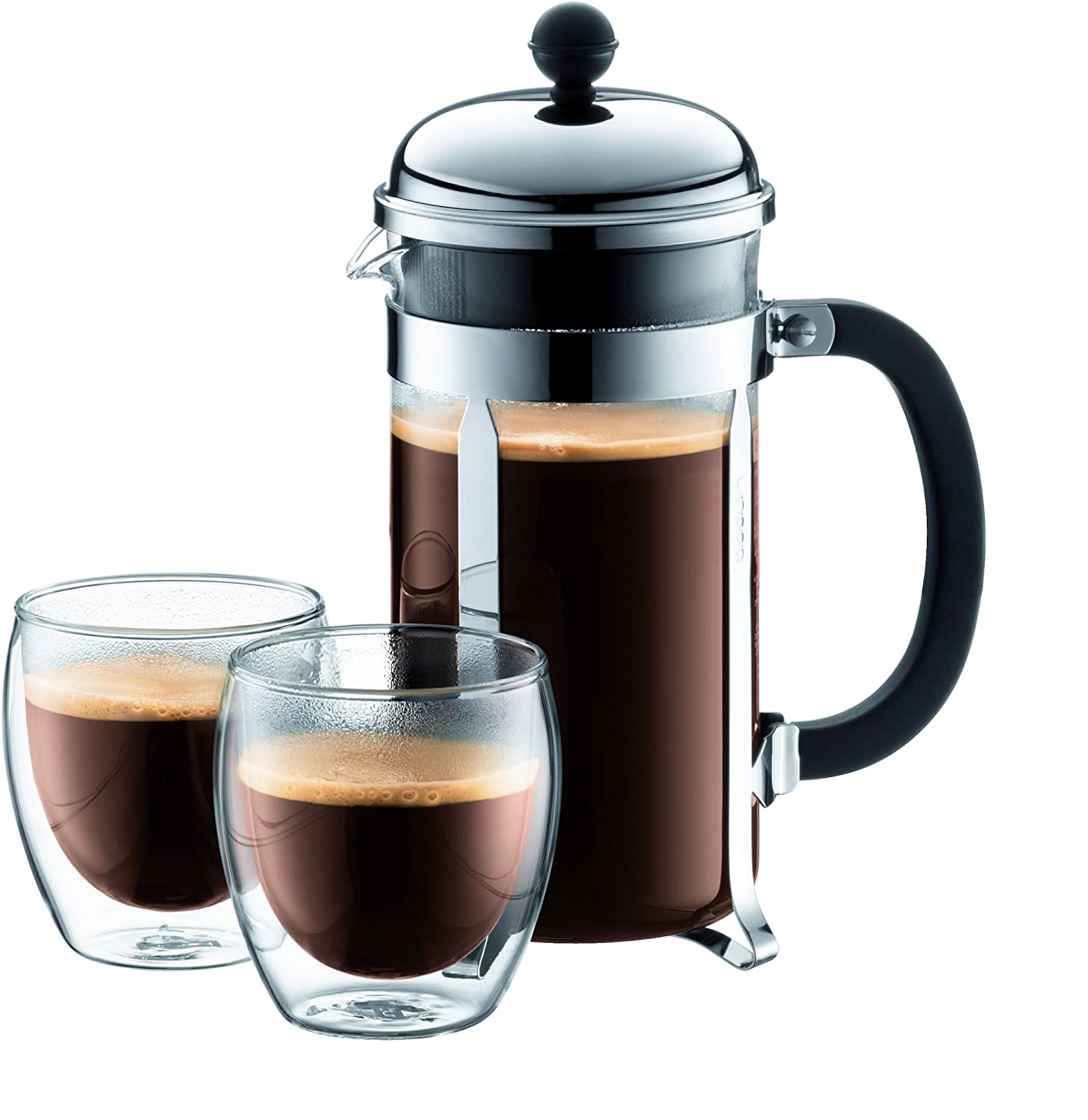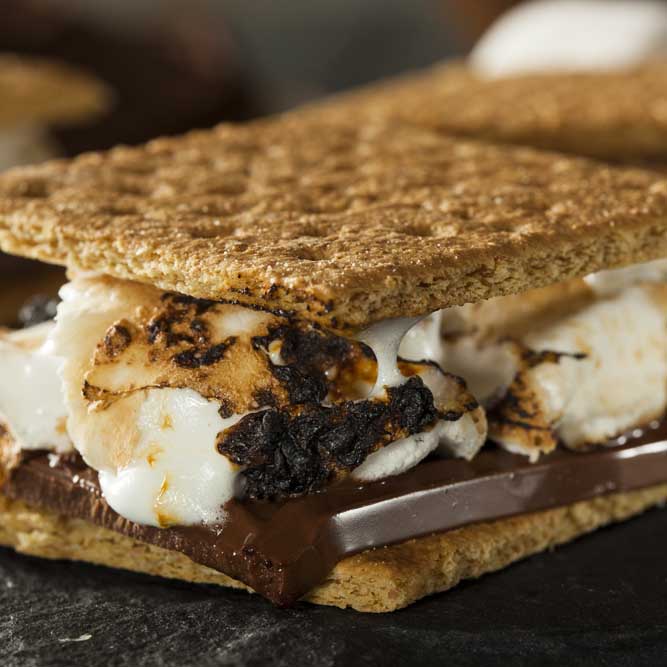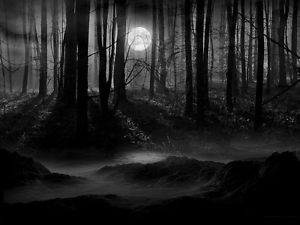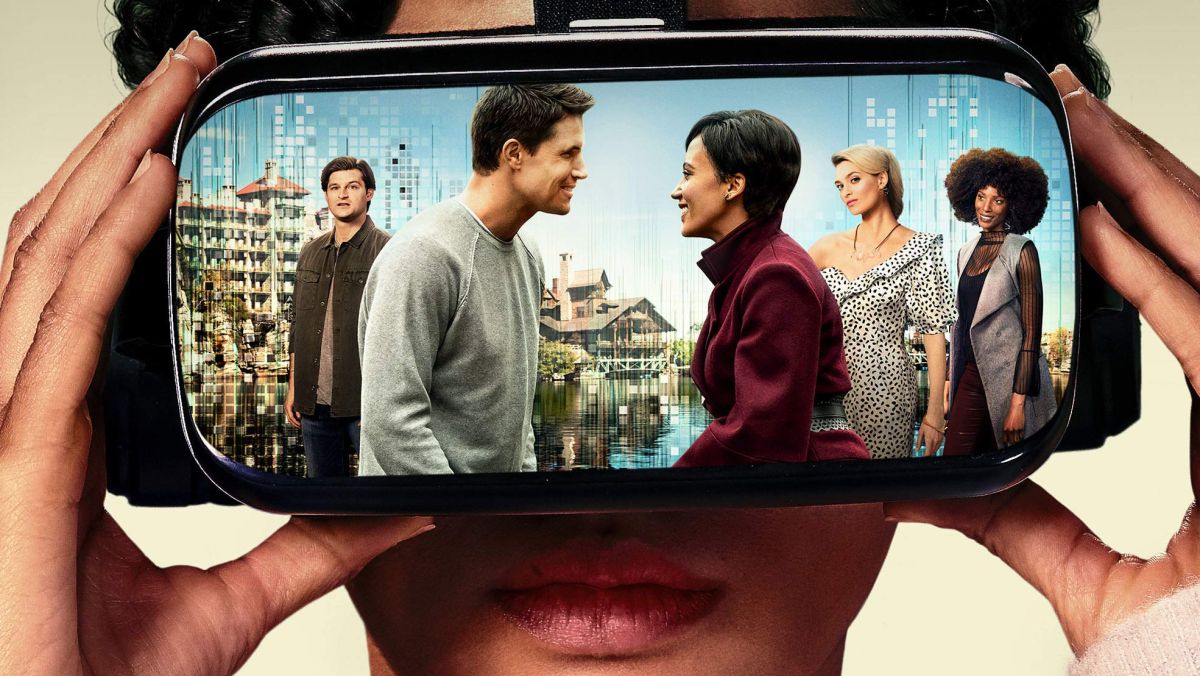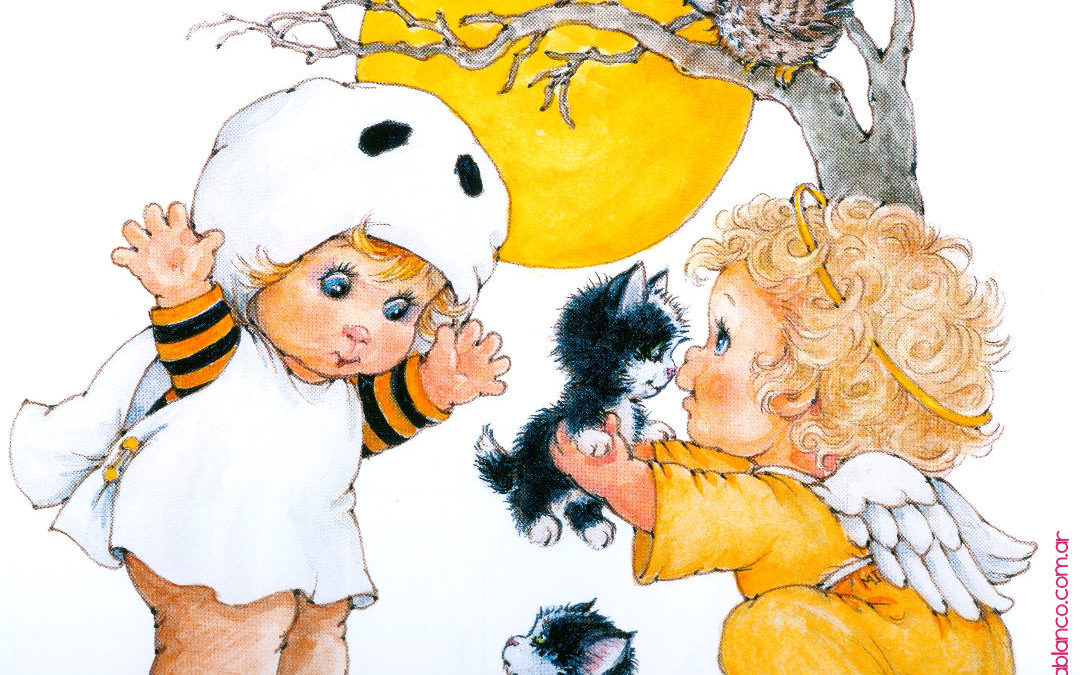 This History Channel Documentary I found quite informative and thought it important to share it here. Bats, witches...
read more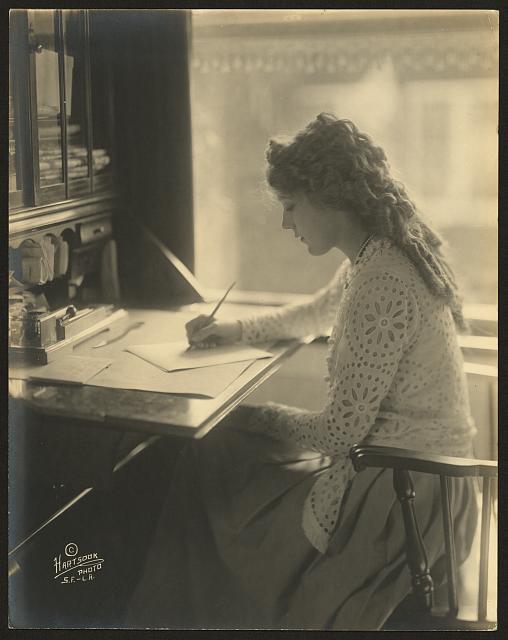 I was at a used bookstore one afternoon and I found this old diary. I was excited about it, but I was also nervous...
read more
Too often we want to hear from our departed loved ones, but when we do... we don't believe it . ....
read more
I've been watching some YouTube Videos. I'm truly amazed by the number of people who go out to...
read more
I've Heard Ads About Sending Your Valuable Family Movies And Pictures For A Digital Download You Can Use On Your Existing Devices . . . The thing is, I don't want my valuable family movies and photos to be sent away. I would prefer to do it myself. Now I can, at home...
read more