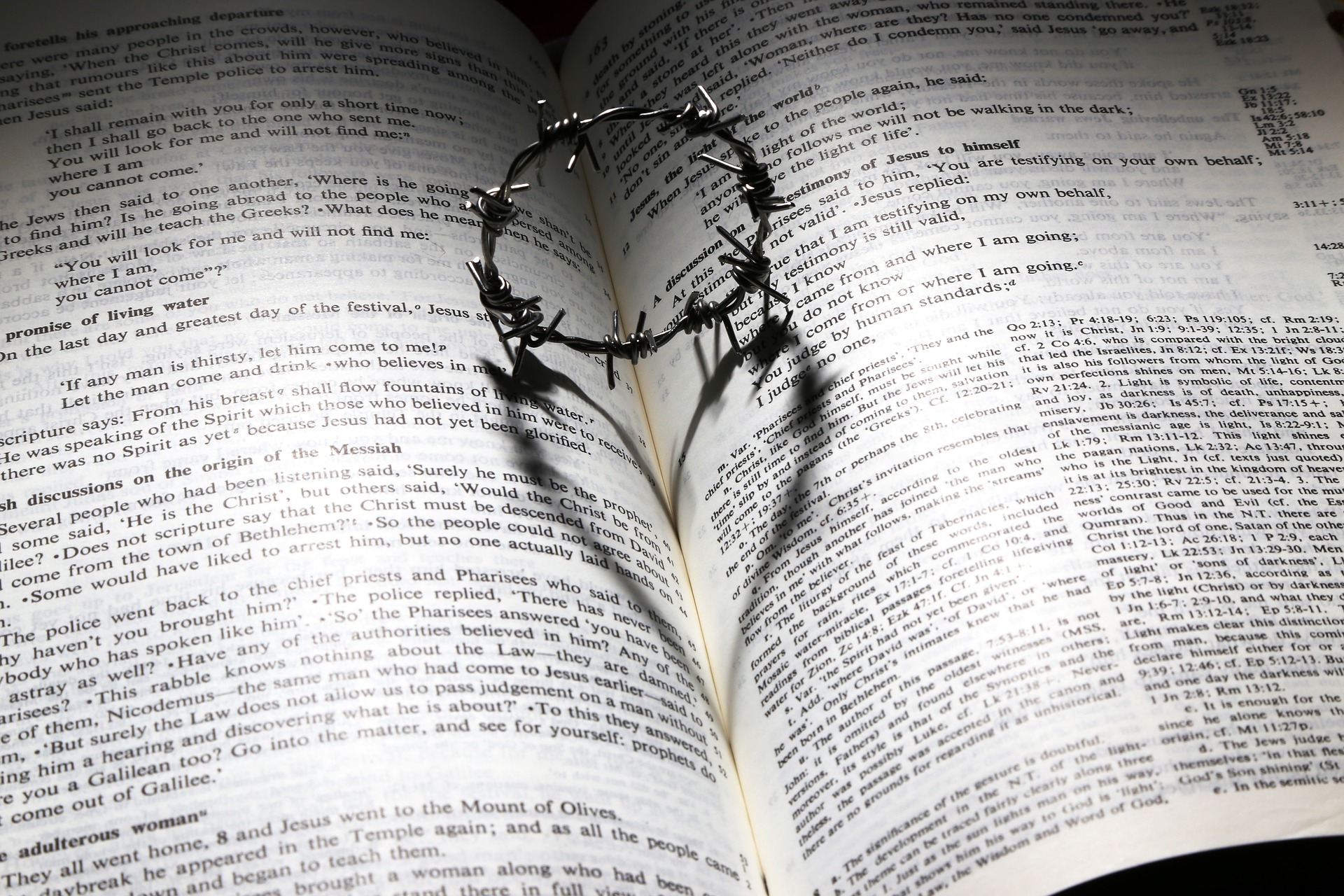 A Glorious And Prosperous 2022 To All
I know I've been away for much too long … but I'm back and eager to add new content on a regular basis.
A new year is a great time to reflect and begin something new. I usually feel this in the fall .. . but anytime is the right time to get things started again. I'm not exactly sure where I'm going with TwoCansOnAString.com, I just know I love this website and will add whatever gets my attention in the days ahead.
Since I had to get a new computer because my previous one had been hacked … I needed to get new images as well, so I hope you enjoy some of the changes and hopfully they're improvements …. all in the eye of the beholder.  I've been told change is good … I'm glad you're here and will click the links I have on this website to enhance your online shopping desires.
Thanks for stopping by!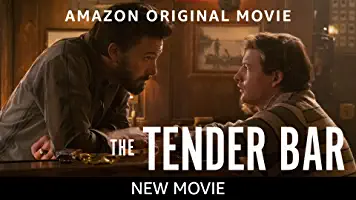 Great Movies On Amazon Prime Video
The Tender Bar is a coming of age film — a young boy learns about life from his uncle — his mom, grandfather and other assorted characters in his life.
It's definitely a film you should check out . . . along with quite a few others.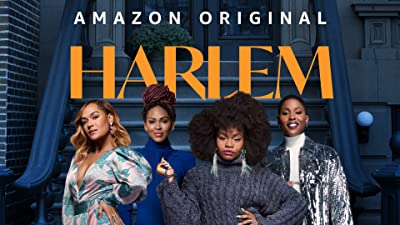 Harlem
This is the first season of a new comedy located in Harlem NYC. It follows the lives of four upbeat, stylish and ambitious friends through their careers and relationships. Sign-up for Amazon Prime — you don't want to miss out on this — as well as others.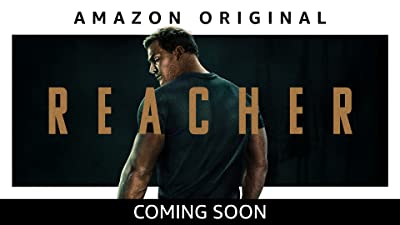 Reacher
The first season of Reacher is based on the international bestseller, The Killing Floor by Lee Child. Something just isn't right in Margrave, Georgia . . . It will be available February 4, 2022!! Where? Amazon Prime, of course!
Read Our Blog — Leave A Comment — Visit Often — Tell A Friends Or Two Or More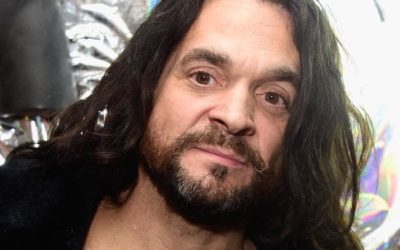 Matthew Roberts Has An Interesting Story To Share I have two video vlogs to share with you from a well-known vlogger who vlogs around the Los Angeles area ... He's into old Hollywood and goes on tours exploring the heartache of Hollywood legends ... old and young ......
read more