A Suspense Film Starring Rachel McAdams!!
After an interesting encounter with a fellow traveler amidst flight delays, Lisa's seatmate, Jackson, moments after takeoff,   ominously reveals his true intentions onboard: he is involved in a dangerous plot to assassinate a wealthy and influential businessman, and Lisa unknowingly holds the key to its success.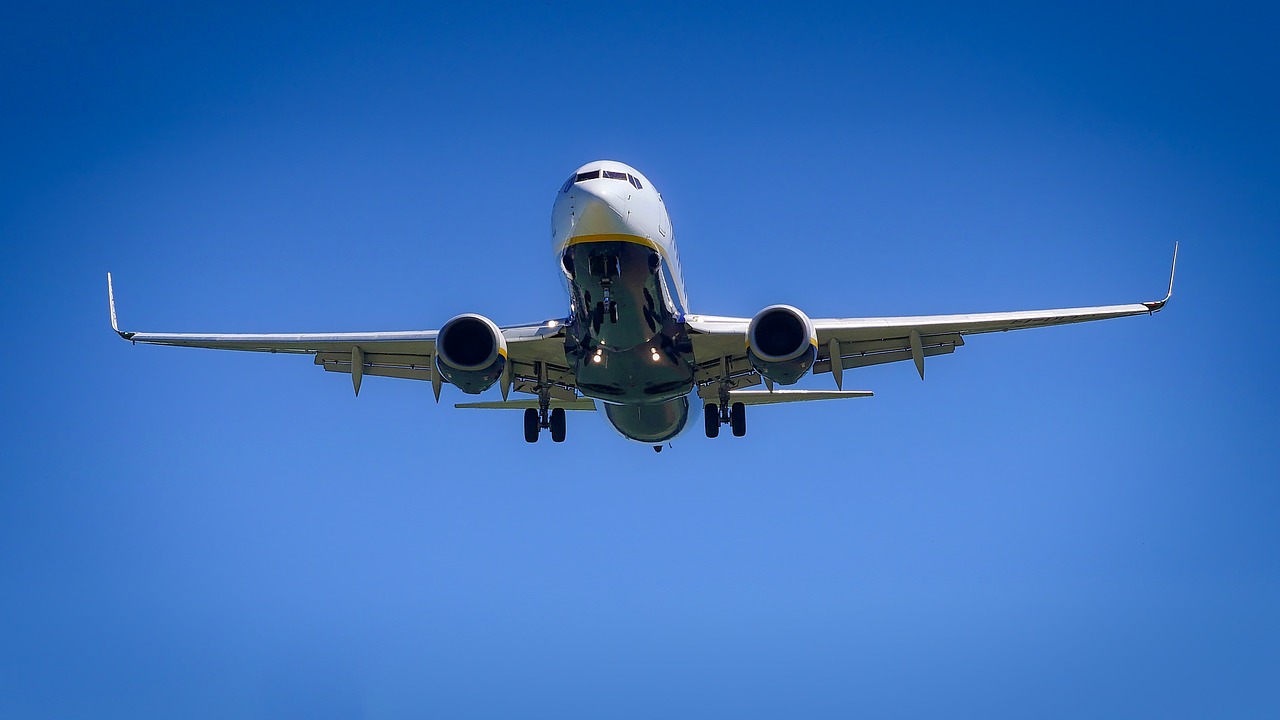 Step into a suspenseful world of horror and intrigue with a Wes Craven production starring Rachel McAdams. Prepare to be captivated as you embark on a thrilling cinematic journey like no other. With Wes Craven's visionary storytelling and Rachel McAdams' exceptional talent, this film promises to keep you on the edge of your seat from start to finish. Don't miss out on this mesmerizing collaboration that will leave you craving for more.
Red Eye Is A "Must See" Movie — You Will Be Engaged Throughout!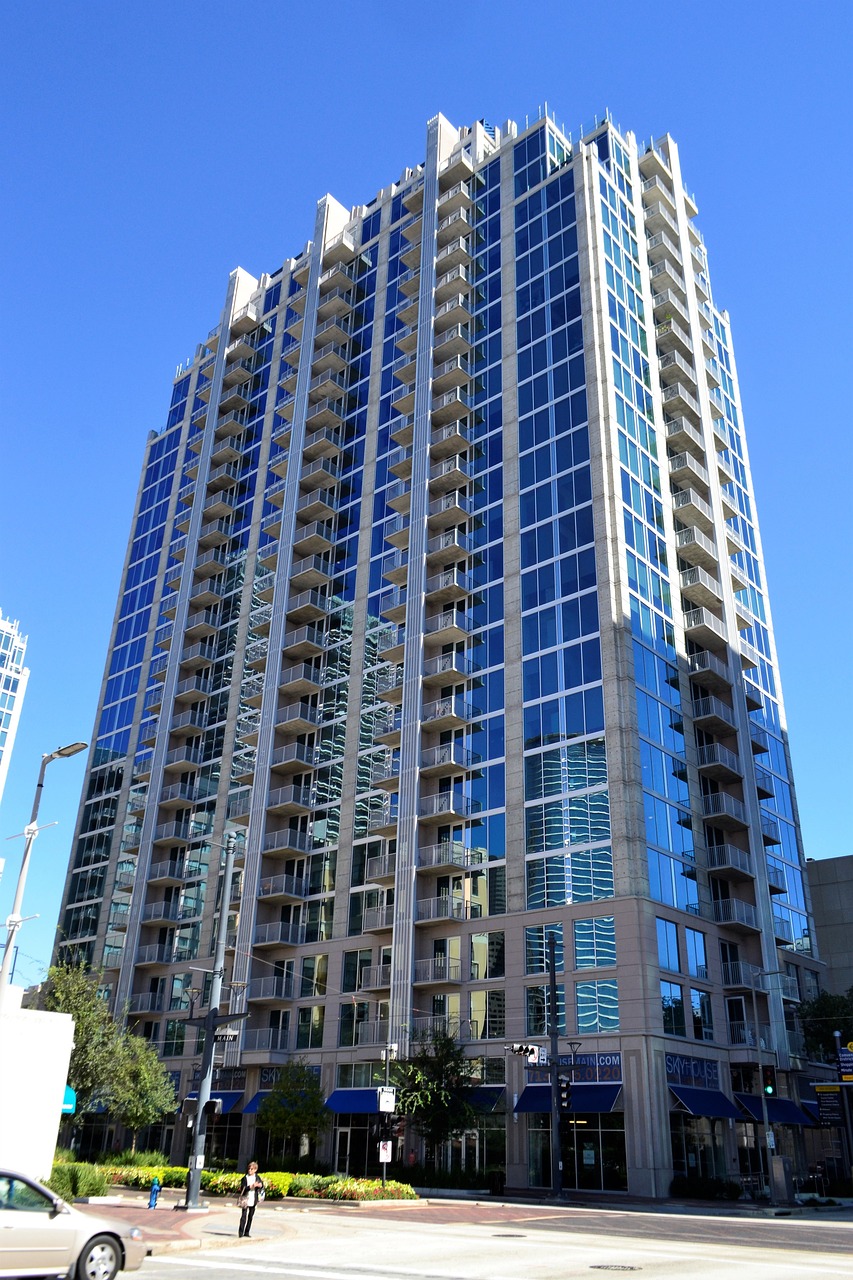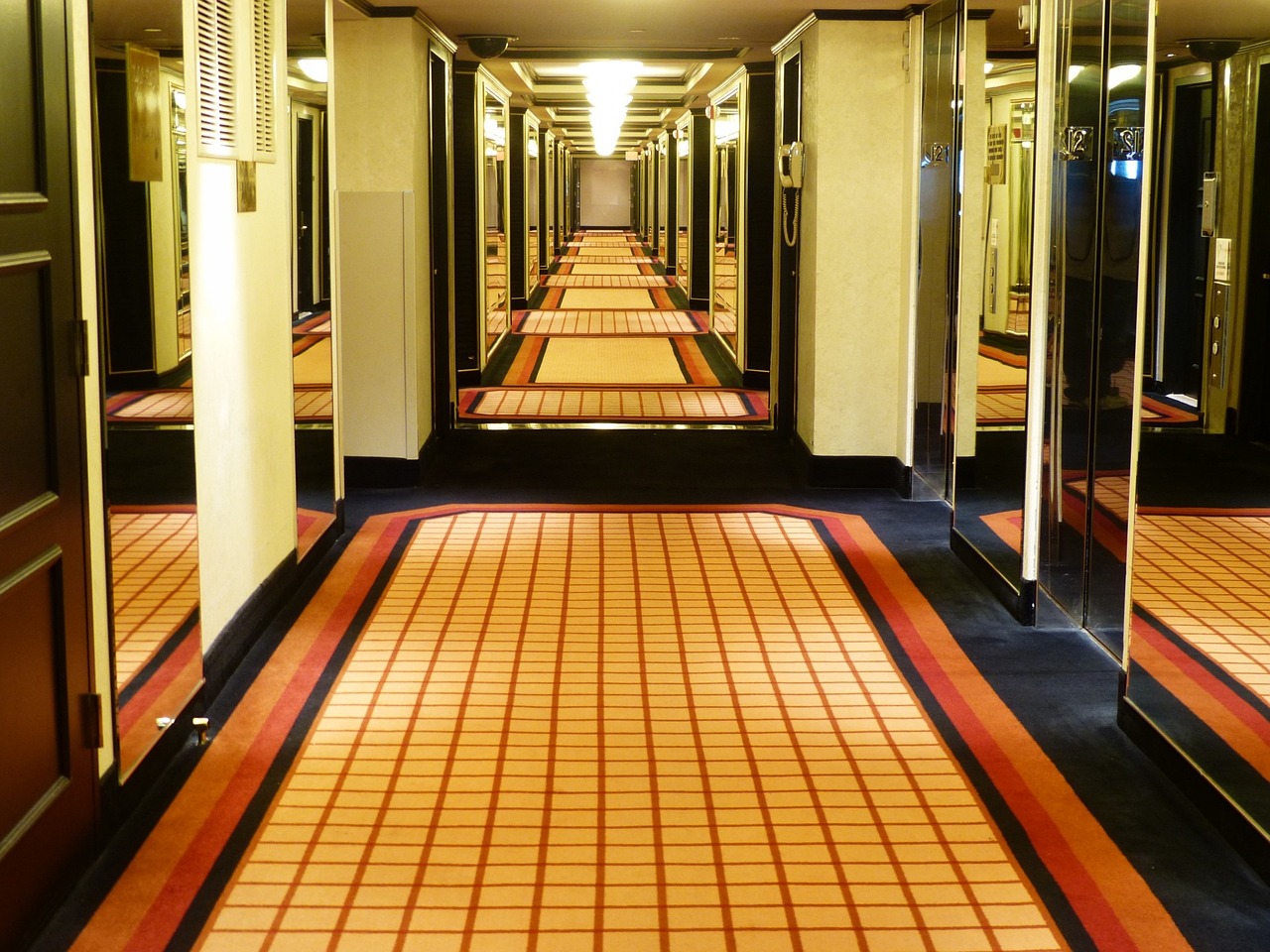 Where The Thrill Takes Flight In The Cinematic Sky
Buckle up and get ready for an adrenaline-fueled cinematic experience like no other. "Red Eye" will have you on the edge of your seat from start to finish. This thrilling tale unfolds with a delayed flight, a chance encounter with a mysterious stranger in line, and before you know it, they become unlikely seatmates. As the plot thickens, the stakes rise to a life-or-death challenge, as our heroine embarks on a race against time to rescue her beloved father. Prepare to be captivated by the gripping drama and heart-pounding suspense of "Red Eye." Don't miss your chance to immerse yourself in this unforgettable rollercoaster of emotions.
As I watched this movie, I couldn't help but be captivated by Lisa, played flawlessly by Rachel McAdams. Her wholesome portrayal had me cheering for her from the start. The subplots added an extra layer of intrigue without ever stealing the spotlight. This film had me completely engrossed throughout.
Thank you for visiting, and until next time, Sharon.