Our June Gloom turned to sunshine with rising temperatures.
This Father's Day weekend is going to bring excellent BBQ weather.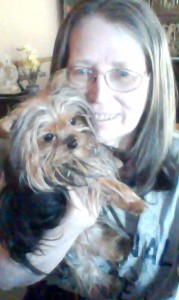 My temperatures are tipping the 90's and will easily slip into triple digits. It's important to check on the elderly and keep your pets in cooler areas. And, for goodness sake, don't leave your children unattended in packed cars. The temperatures get outrageously warm in parked vehicles.
Diva and I are going to stay indoors and go out for her "comfort" breaks." We'll get out early to run around and maybe a bit in the cool of the evening. During the day we'll have indoor activities under the air conditioning.
While Diva naps I'll be working on my crafts. I have some things I want to complete for Halloween and a few things for Christmas. Now is an excellent time to plan ahead for your holiday celebrations.
I have some friends that are making Halloween costumes of their whole family. I may get a sneak peek when they the urge to share gets strong enough. Right now, everything is top secret. They haven't even divulged the theme of their costumes. Oh well, I'll just have to wait and see.
Monitored outdoor activities are good, but having indoor activities are excellent during high summer temperatures. We must also keep hydrated with water.
Sunny weather is always welcome, but too much isn't all that good. Do the sunscreen thing . . . wear a hat . . . and sunglasses . . .
Have a great weekend!
Sharon