I like having a few witches flying around on their broomsticks as my holiday décor. Especially one as cute as this one.
With the instructions and the free templates they're easy to assemble set up however and wherever you choose. It's a fun paper project the kids may enjoy.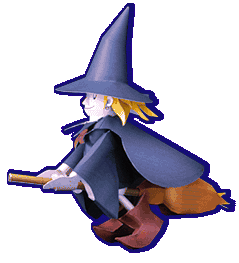 The image and free templates are compliments of
http://www.global.yamaha-motor.com
Here are the Assembly Instructions
And the Witch Templates
Have fun!