Starting A New Season — Looking Forward To Autumn!! 
Brings thoughts of making changes. My neighbor is remodeling her house — too ambitious for me — I tend more to change the look of my websites. I did delete one — and for another added to my Home Page Slider. I thought that would be enough change for me … but no, I'm working on changing the Home Page here at TwoCansOnAString.com
I am quite torn — I have changed it quite a few times over the years. I do like the concept of writing what interests me with no particular niche. Then, I did get into a niche of sorts, but I do like the randomness of choosing what I wish to share.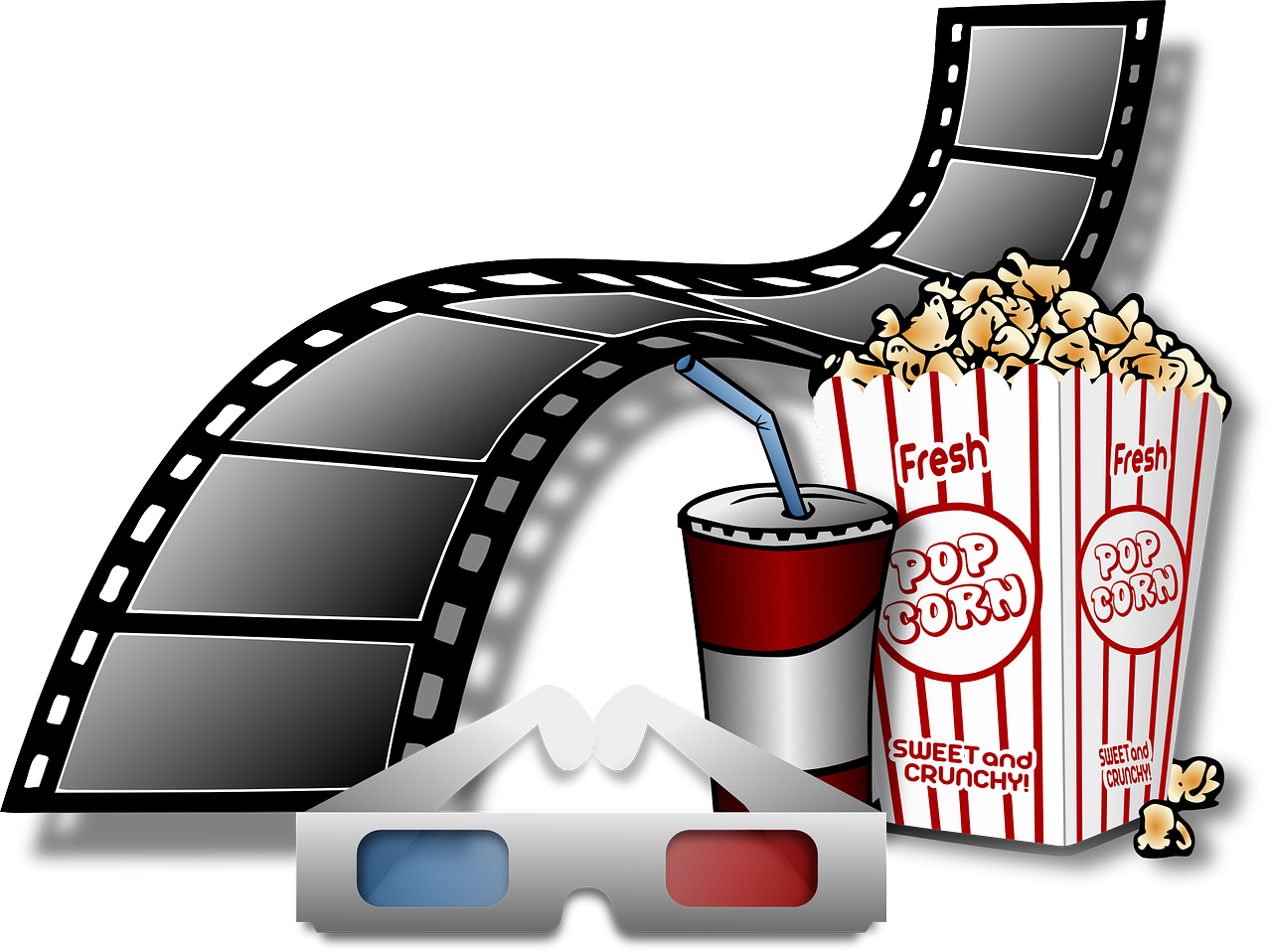 Life is fluid — everchanging — kind of like the weather . . . Maybe that is why I have been watching and writing about movies — especially those on Amazon Prime Video. They do have quite a nice selection — there is always something of interest to watch. This gives me the opportunity to experience different genres — some I may not in the past have thought of watching. Then, of course, there are always the favorite genres we may all gravitate to — I do like some of the seasonal ones with a Halloween theme. Sometimes I have to stop watching because it got a bit too much . . . but a good drama or edge of your seat action movie or thriller can keep me rivited to my laptop!
A dramatic contrast with these two movies — a thriller and a heartwarming comedy . . . That is what you can do — decide what you want to watch when you want to watch it. What I find so appealing about Amazon Prime Video is that I don't have to decide on anything in particular. I can see what's available and, if a title interests me or makes me think of another movie I'd prefer, I can search for it to see if it's available for immediate viewing.
The Problem With Changing The Look Of My Website Is Changing Its Essence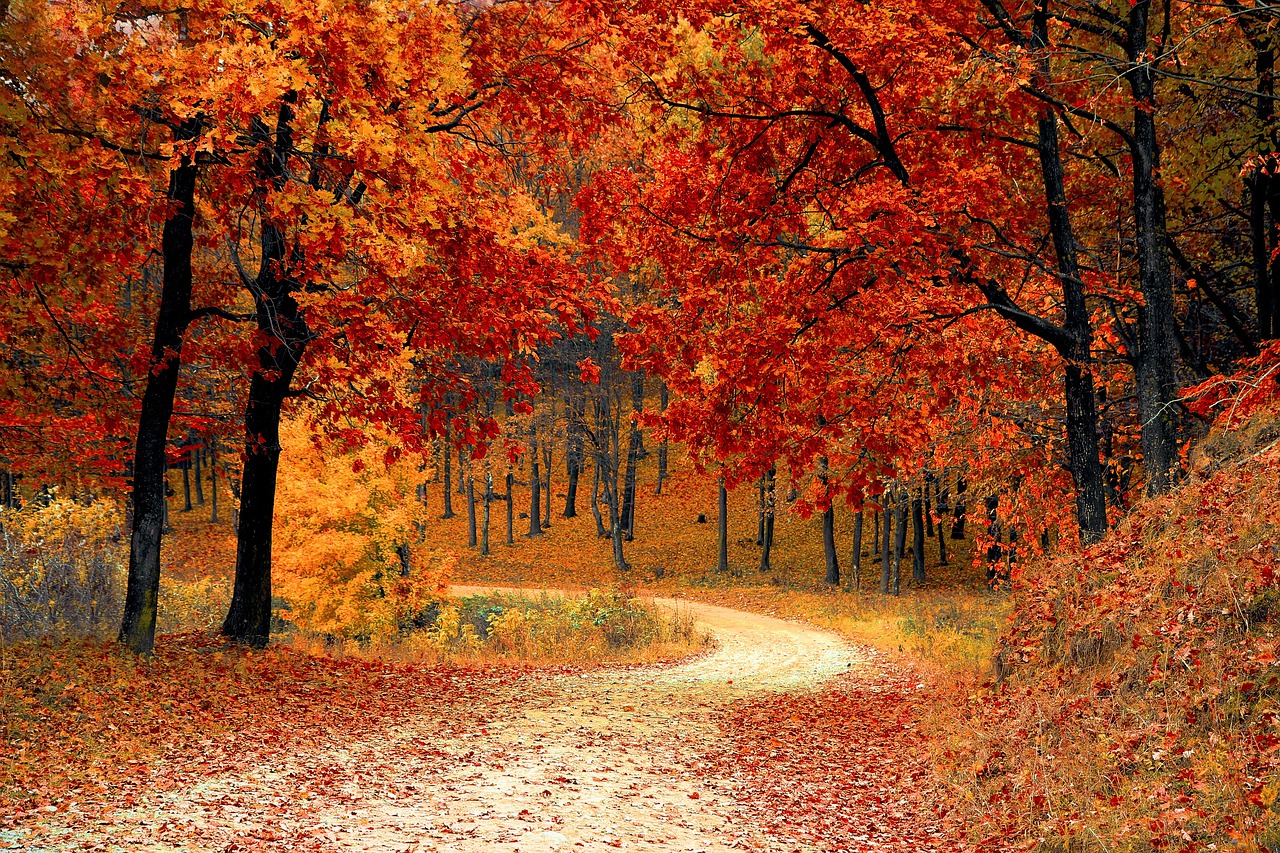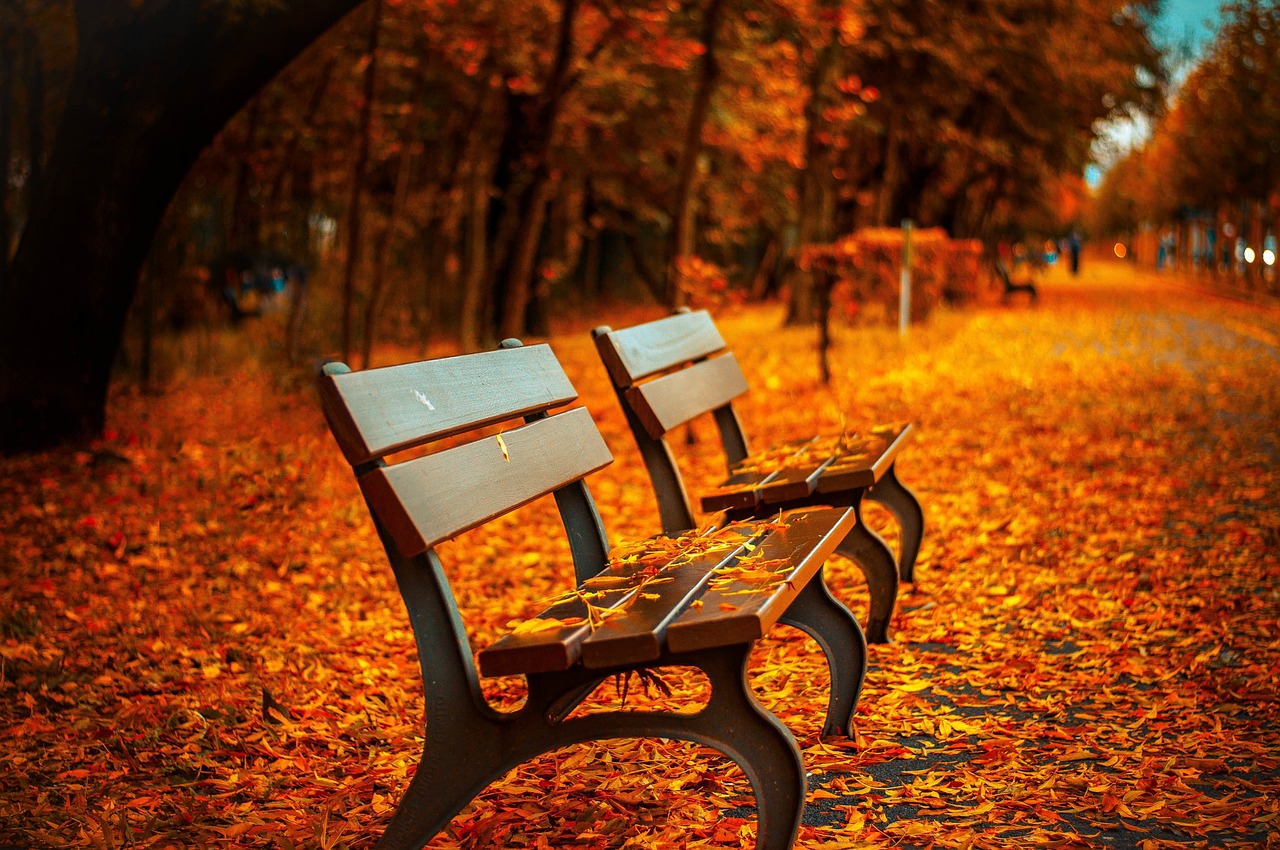 It's Always Good To Sit Back, Relax, And Just Enjoy . . .
I think autumn is the most beautiful season — but there is something to be said for spring . . . and there are wonderful winter and summer scenes as well . . . There is definitely something wonderful about nature and the abundance it offers us with all the colors and smells, etc. of a particular season.
We do have our memories and associations about certain seasons. I wouldn't be surprised to learn that a movie or more has influenced our thinking about a particular season. Or a particular holiday or event — something we may have either loved or avoided has now shifted for us . . . As I've said before: Life is fluid — everchanging.
I'll take my own advice and relax and think … No reason to jump in and make changes only to discover that it isn't going to work for me . . . and down the road again I'm thinking of changing — or changing it back . . . Oh my goodness!!
I have been into movies and audiobooks lately. They're both wonderfully relaxing ways of spending an afternoon or evening. As is sitting out in nature and taking into the essence of the season.
Thanks for stopping by!
Sharon