Discover This Enjoyable And Fun-Filled Movie For Yourself.
If you're in search of a hidden gem that will captivate and entertain, look no further than "Wild Target". This delightfully quirky film showcases the incredible talent of Bill Nighy, who effortlessly embodies the role of a  cold-blooded assassin with a dominant mother. As the story unfolds, you'll find yourself rooting for love when Nighy's character falls for the morally challenged Emily Blunt.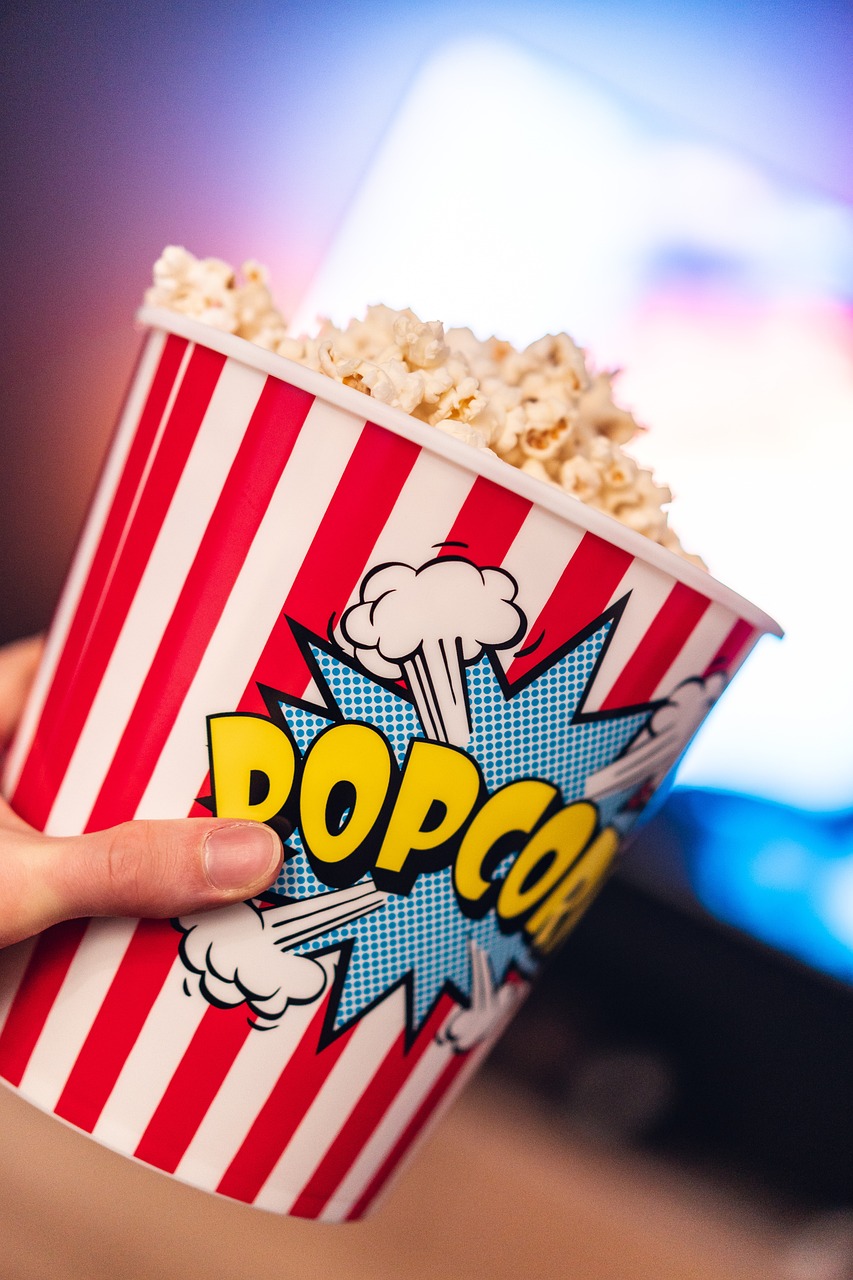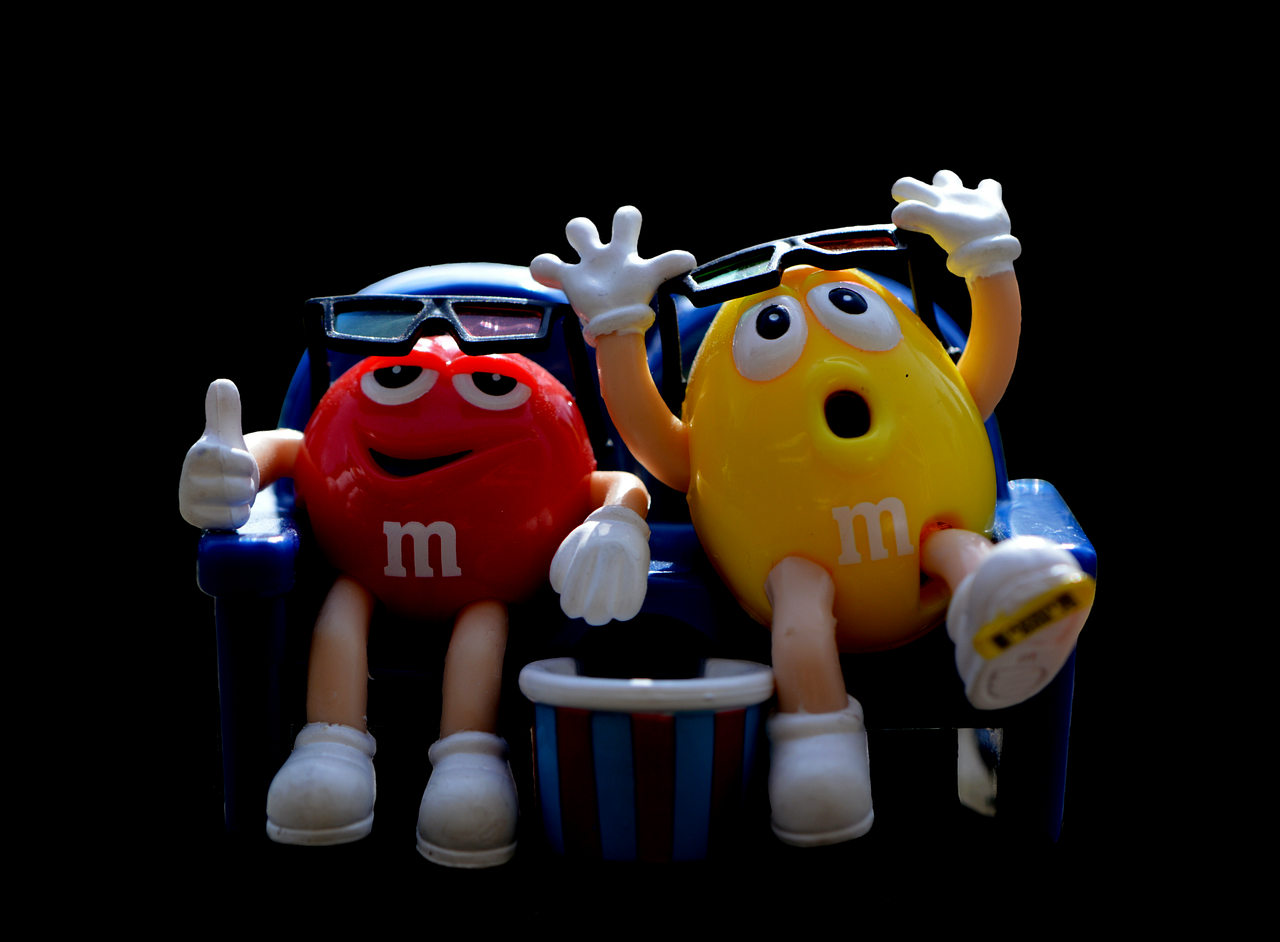 Adding a touch of spice to the mix is Rupert Grint, who delivers a delightful performance that is as far from Ron Weasley as possible.
A Surprisingly Delightful Movie
Be prepared for surprises as the film takes on an oddly gothic tone, complete with a mobile of rubber pistols above the baby assassin's bed and a Hitchcock-like appearance from the mother.
With terrific writing, great acting, and an overall wonderful experience, "Wild Target" is a hidden gem that deserves a place in your collection.
Thanks for stopping by!
Sharon
A Quirky Comedy Makes For A Fun Time! Step into the charming world of small-town Iowa and experience a delightful tale of passion, talent, and friendly competition. Join an adopted girl on her journey of self-discovery as she uncovers her hidden talent for butter...