Oh Yes!!! September!!!
Fall is on the horizon . . . even though the weather is a bit warm.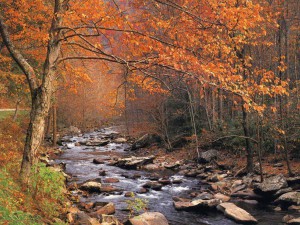 I like going out early wearing a sweater. It allows me to pretend that fall is here. Yes, some of the trees are turning and the leaves are falling. Nature is getting ready for fall.
I'm looking forward to getting pumpkins for decorating rather than carving. I find it run to have them decorating my front porch . . . along with my fall wreath I put on my front door. I don't go all out with the decorating. Just enough to celebrate the change of season.
This is a perfect time for you to get into your fall crafts.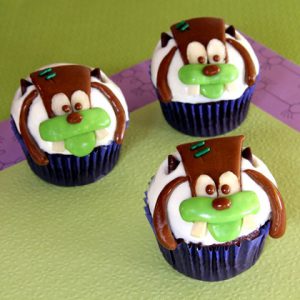 If you haven't been in the mood to do any of the 3-D buildings from either Ray Keim's Haunted Dimensions or Ray O'Bannon's RavensBlight, you might find something from Family.Disney more to your liking.
It's never too early to start thinking about special cupcakes you'd like to make for Halloween.
Goofy is on-hand to give you a bit of a frightfully funny cupcake design — of course, featuring him. He's doing a franken-goofy thing you might want to try out on your family before your Halloween gathering.
Click the cupcakes to the left and you'll be taken to the recipe so you can begin planning this delightful party treat.
This may inspire you to give Mickey and Donald a square head . . . or maybe not, but this concept would work with creating other Disney character images on your cupcakes. And there are always the cupcake toppers . . .
That should get you thinking fall a bit . . . I know you're busy with a new school year with the kids . . . but it doesn't hurt to look ahead.
Have fun!
Sharon