Welcome To Two Cans On A String Blog
I've been blogging here since July of 2014. With so much content available, I decided to mix some of the older posts with the newer ones to give you a true flavor of what this website is all about. The concept of "two cans on a string" makes me smile. I remember as a child trying that out — it wasn't the best, but we had fun talking about the stuff that interested us at the moment. That's what I've created here. I hope you enjoy it!! And . . .  Thanks for stopping by!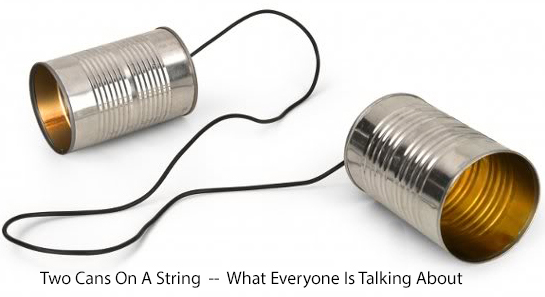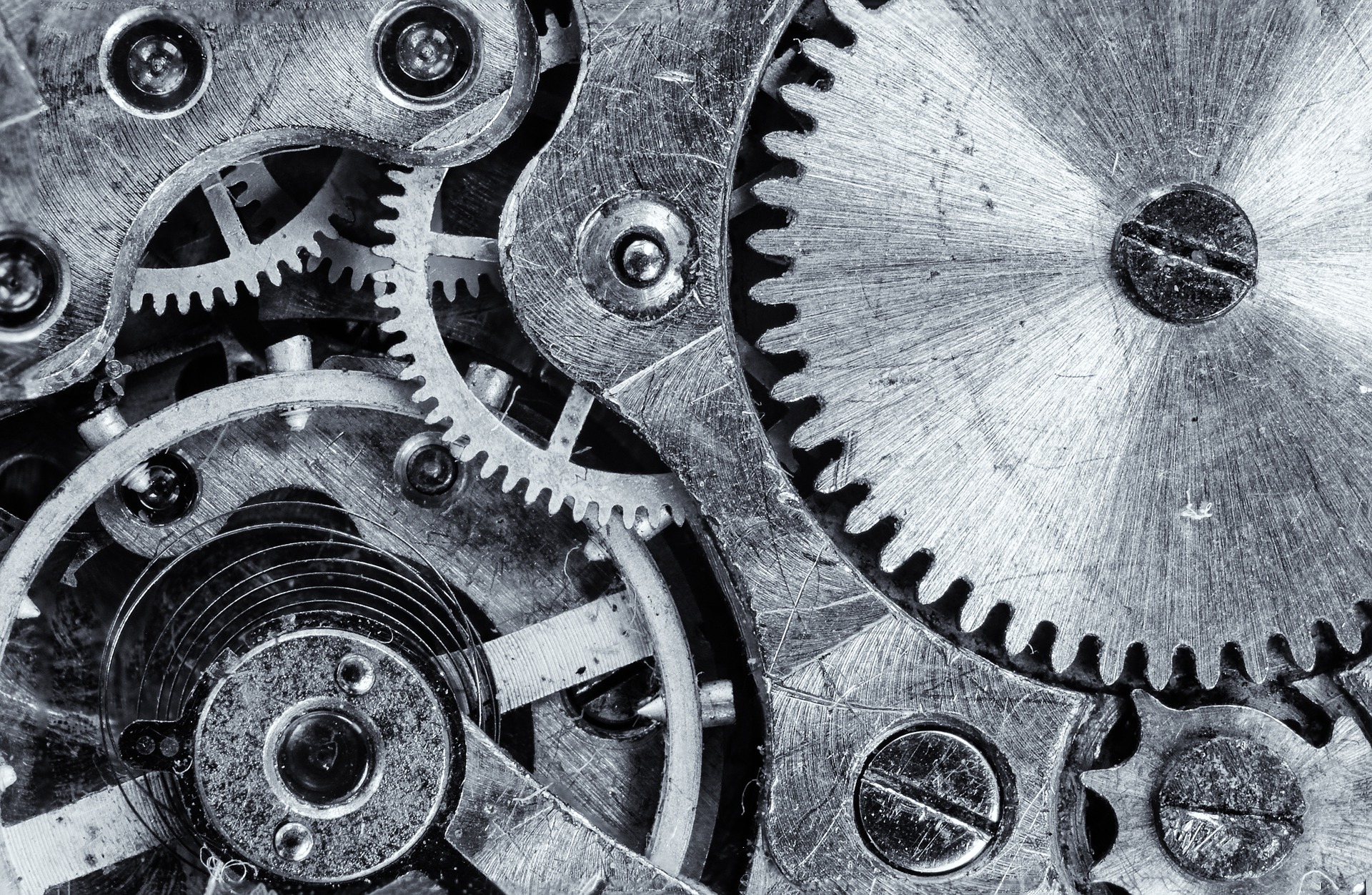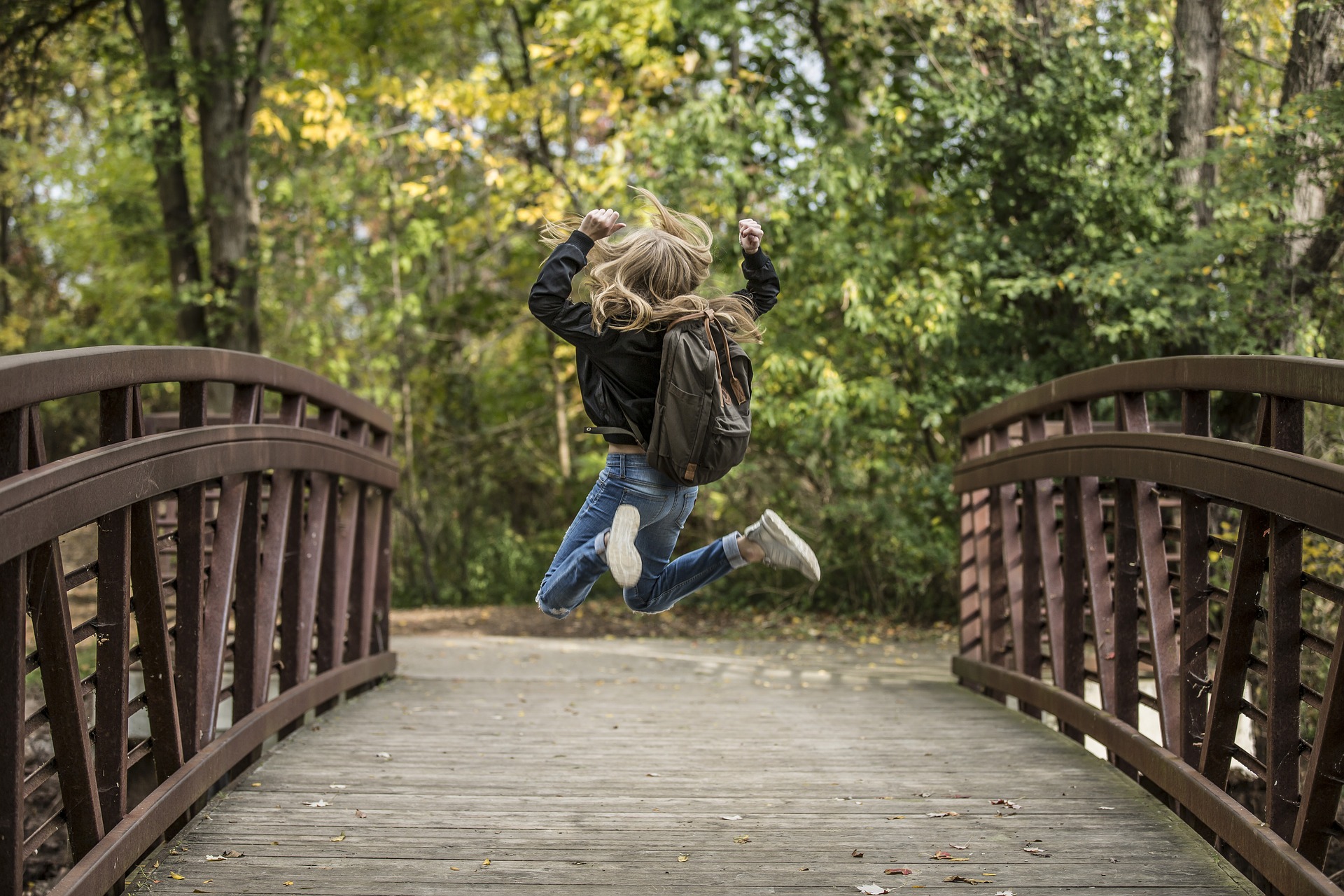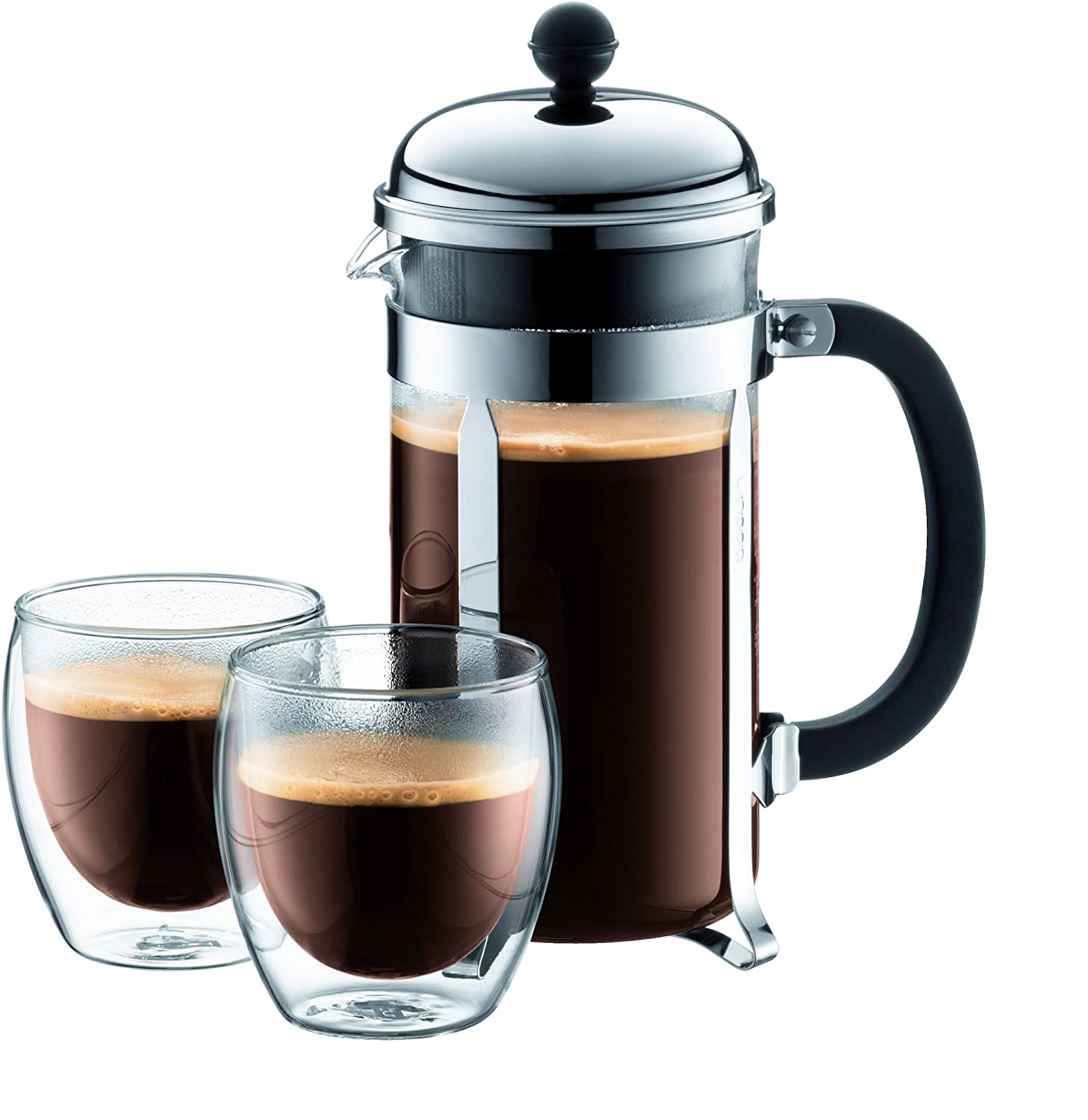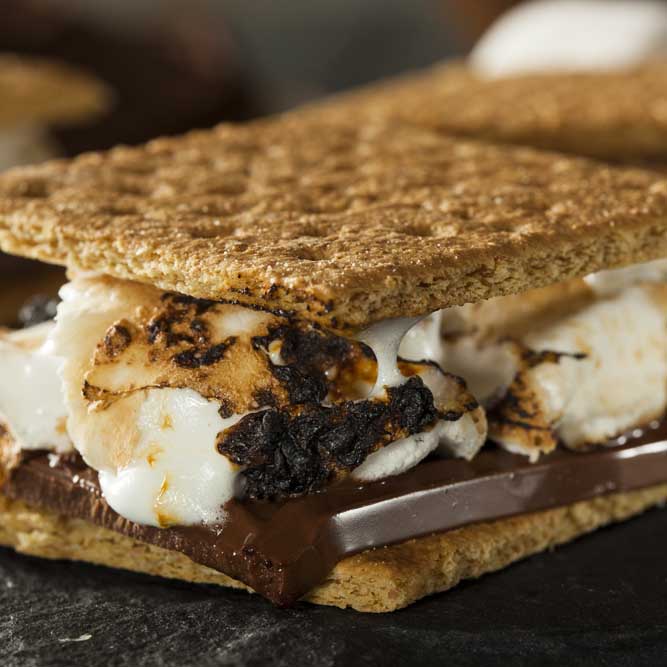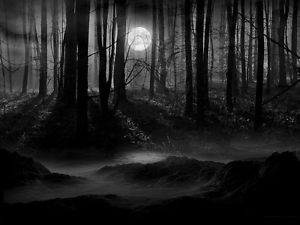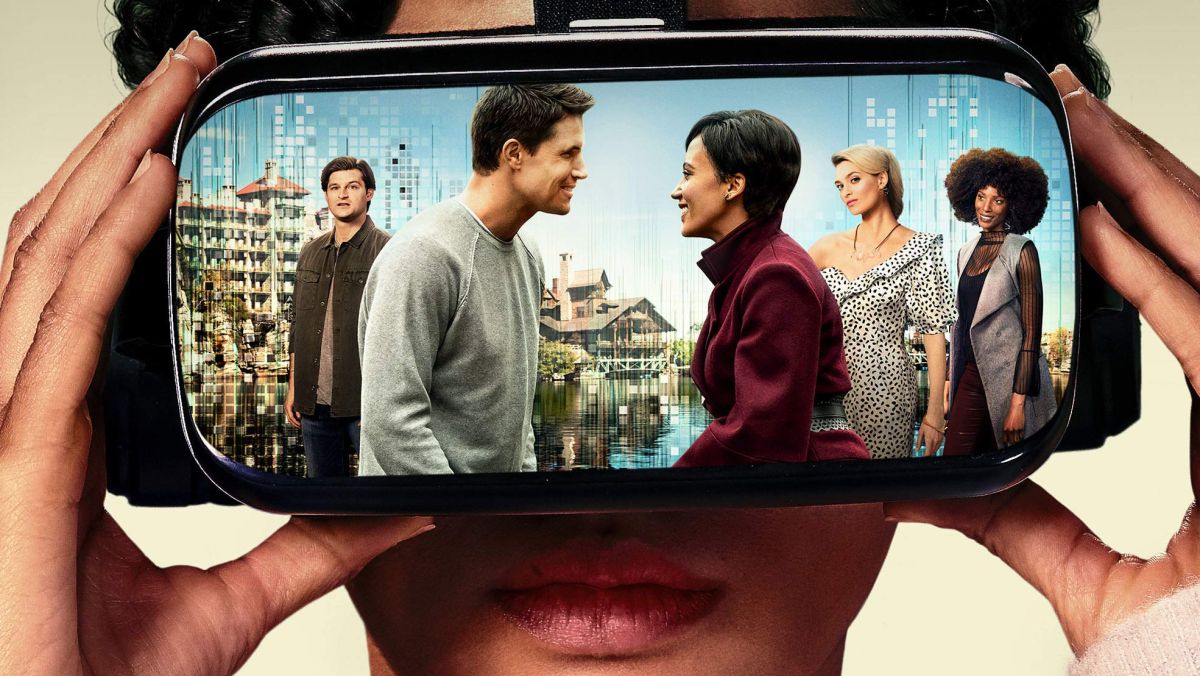 Creepy Stuff
Before I set up CryptKickers.com I had to put all of my ghost stories on this website. I do love a good ghost story, Halloween and "things that go bump in the night."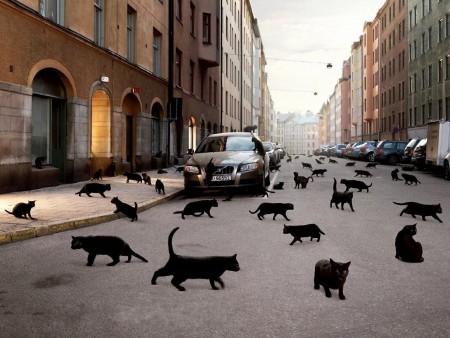 Many of us have superstitions. But do they prevent us from doing as we please?There are the well-known superstitions...
read more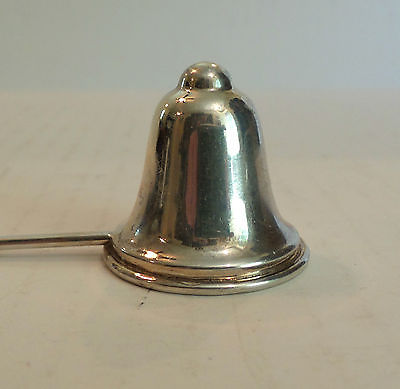 I was with my ghost hunting group at the local cemetery. While there, we met Bertha who had a story to tell. She went...
read more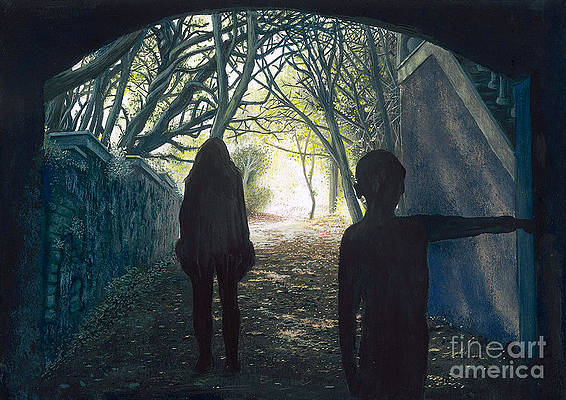 Too often we go about our normal routine, not realizing that we have ghosts among us . . . Getting...
read more
Had A Windy Day And A Cold Night The wind certainly made a mess of my front porch littered with...
read more
Latest Blog Posts
Please visit often and share with your friends and family.
So Much More Than A Board Game"Under the Boardwalk" takes an in-depth look at the immense global impact of the beloved Monopoly board game. This captivating exploration delves into the captivating world of passionate Monopoly collectors, while also following the...
read more