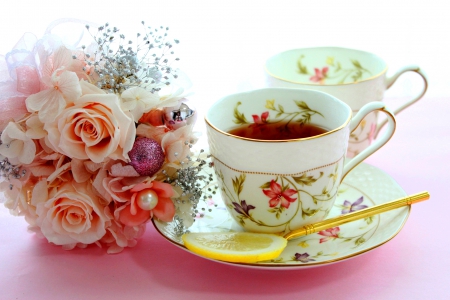 There You Are . . . Welcome
No matter the weather or the season, TwoCansOnAString.com is where you need to come regularly to see what's new. It's a cozy little place that is growing, but it feels like home. I add recipes and holiday crafts, take a look at popular products to review and shoot the breeze about anything that strikes my fancy. If I like it, most likely you will, too. Or at the very least find it a bit interesting. TwoCansOnAString.com is the first website I started. It's very important to me. It's where family and friends come to see what's new. It has gone through some changes . . . and is reverting back to the eclectic clutter of an attic full of treasures that interest those who come around regularly. I rarely plan what I'm going to write. I just know I'm going to write something of interest. So hop on board and journey with me throughout the year . . . you'll be glad you did . . . and so will I.
Sharon
There's Always Something New And Exciting In My Blog
Round Portable Charcoal Kettle Grills for Backyard Tailgate Party and Camping Excellent for family use. The dimensions are 17-inches by 17-inches by 23- inches with an 18-1/2-inch diameter of bbq cooking space. This charcoal grill requires little charcoal and is ready...
read more