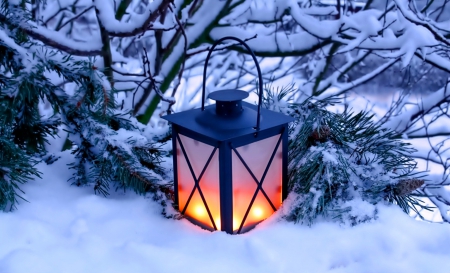 There You Are . . . Welcome
No matter the weather or the season, TwoCansOnAString.com is where you need to come regularly to see what's new. It's a cozy little place that is growing, but it feels like home. I add recipes and holiday crafts, take a look at popular products to review and shoot the breeze about anything that strikes my fancy. If I like it, most likely you will, too. Or at the very least find it a bit interesting. TwoCansOnAString.com is the first website I started. It's very important to me. It's where family and friends come to see what's new. It has gone through some changes . . . and is reverting back to the eclectic clutter of an attic full of treasures that interest those who come around regularly. I rarely plan what I'm going to write. I just know I'm going to write something of interest. So hop on board and journey with me throughout the year . . . you'll be glad you did . . . and so will I.
Sharon
There's Always Something New And Exciting In My Blog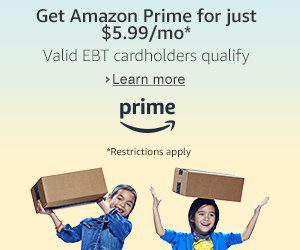 If not, you're missing out on a lot . . . I'm probably missing out on a lot, but I'm excited by the perks I do receive. I've really gotten into Prime Video. I've been able to visit some old TV programs I missed or wanted to revisit. I also like the movies. It is a...
read more