Welcome To Two Cans On A String Blog
I've been blogging here since July of 2014. With so much content available, I decided to mix some of the older posts with the newer ones to give you a true flavor of what this website is all about. The concept of "two cans on a string" makes me smile. I remember as a child trying that out — it wasn't the best, but we had fun talking about the stuff that interested us at the moment. That's what I've created here. I hope you enjoy it!! And . . .  Thanks for stopping by!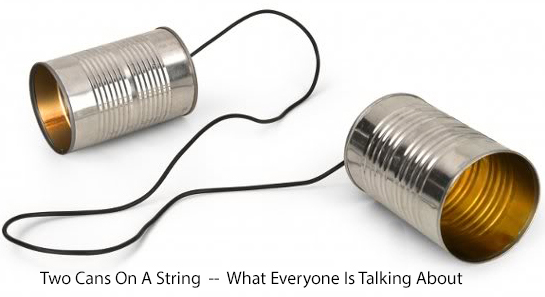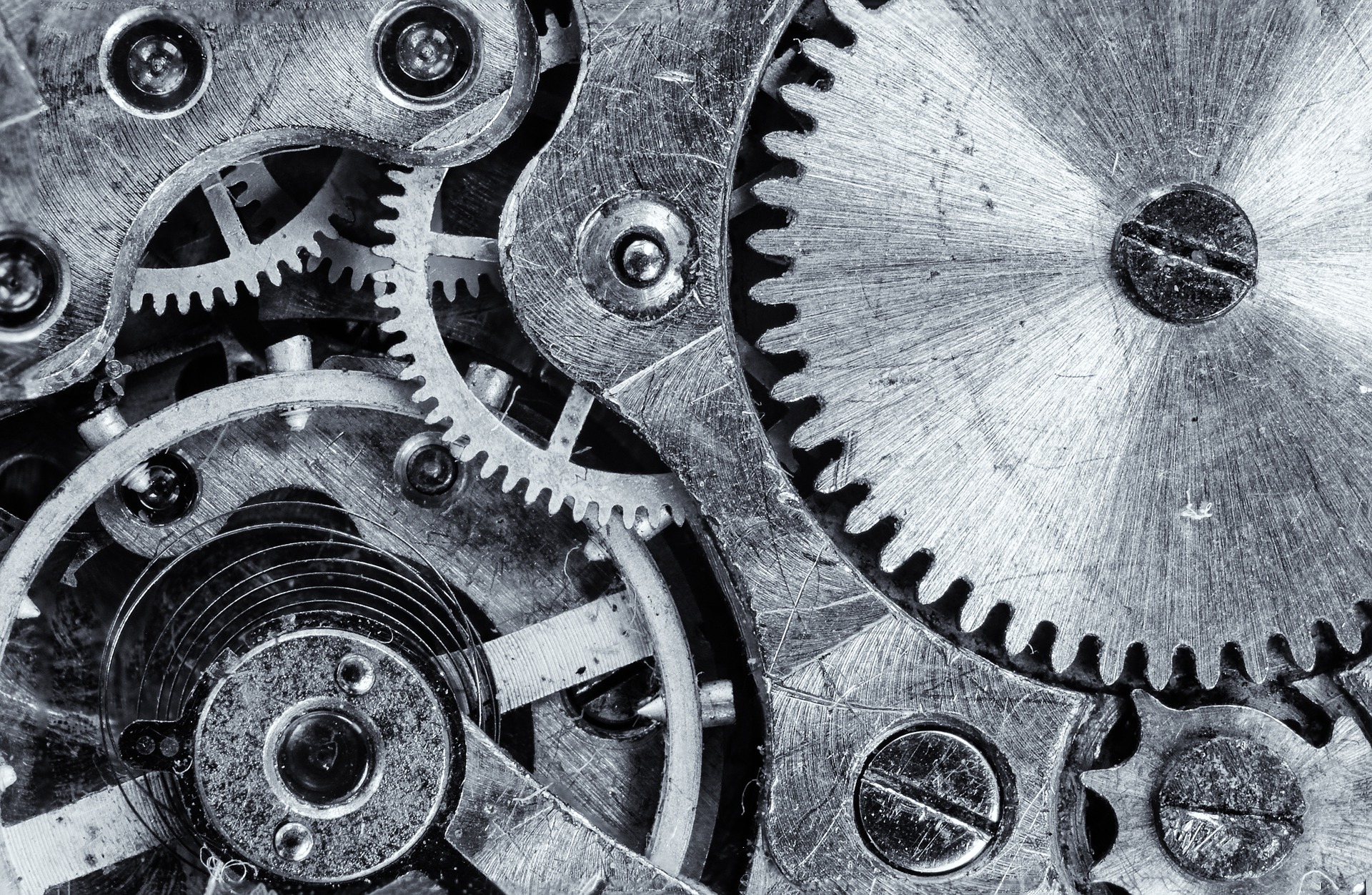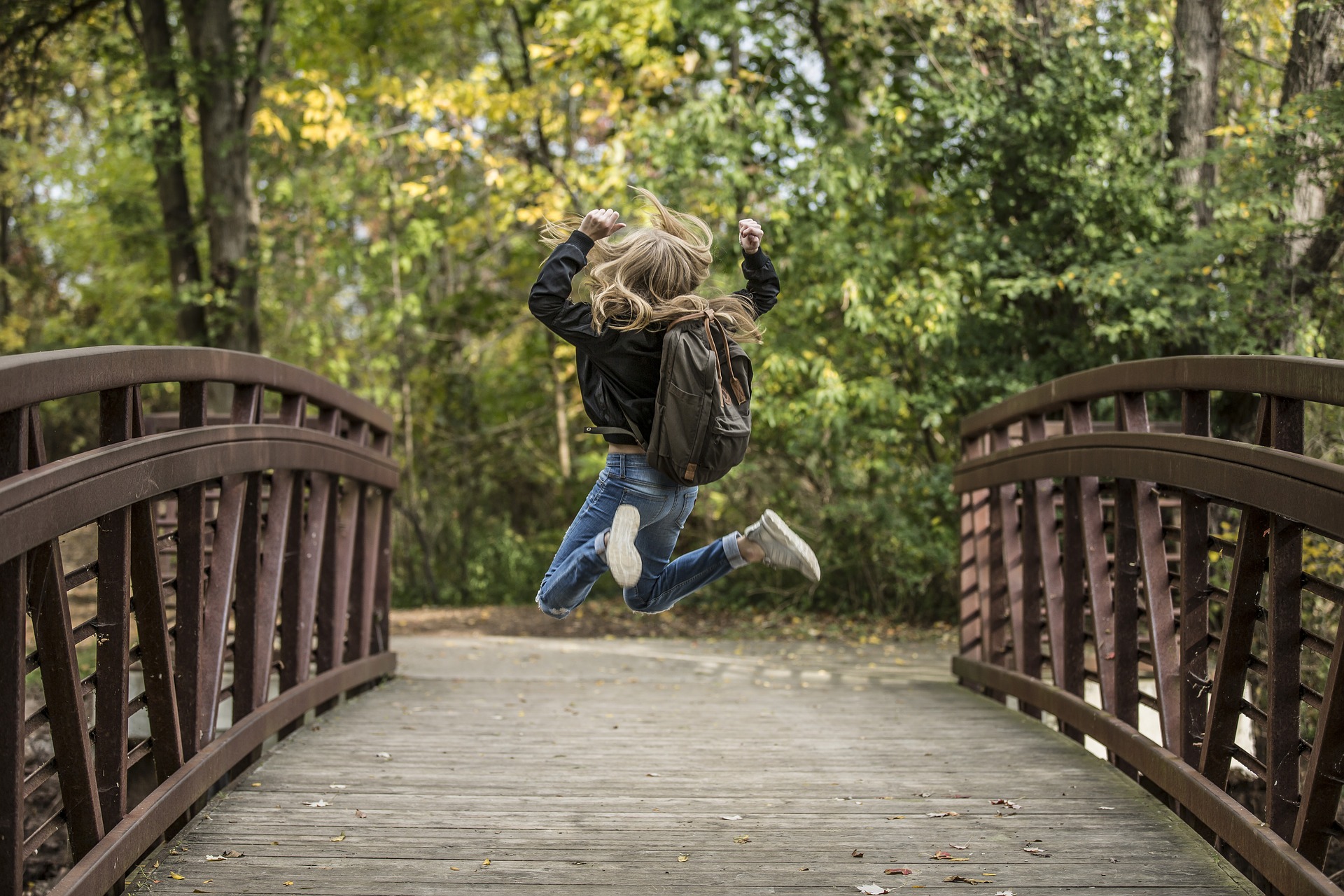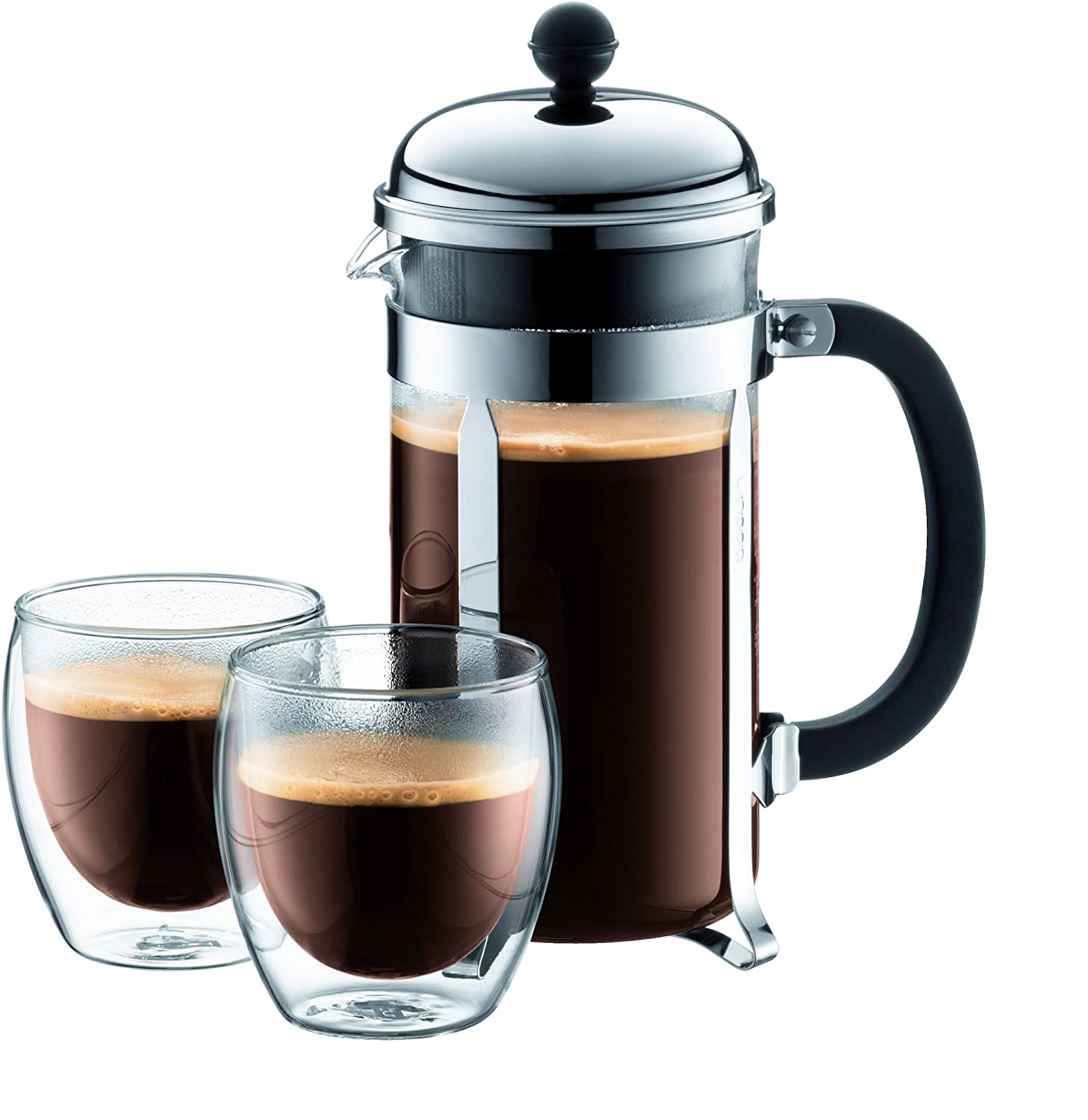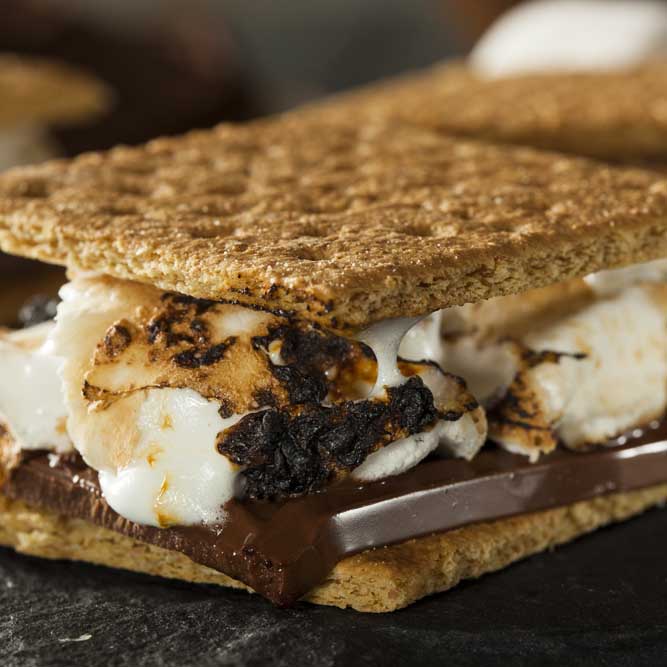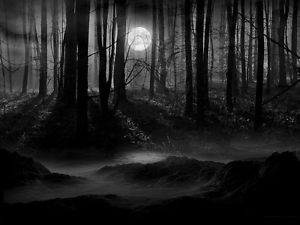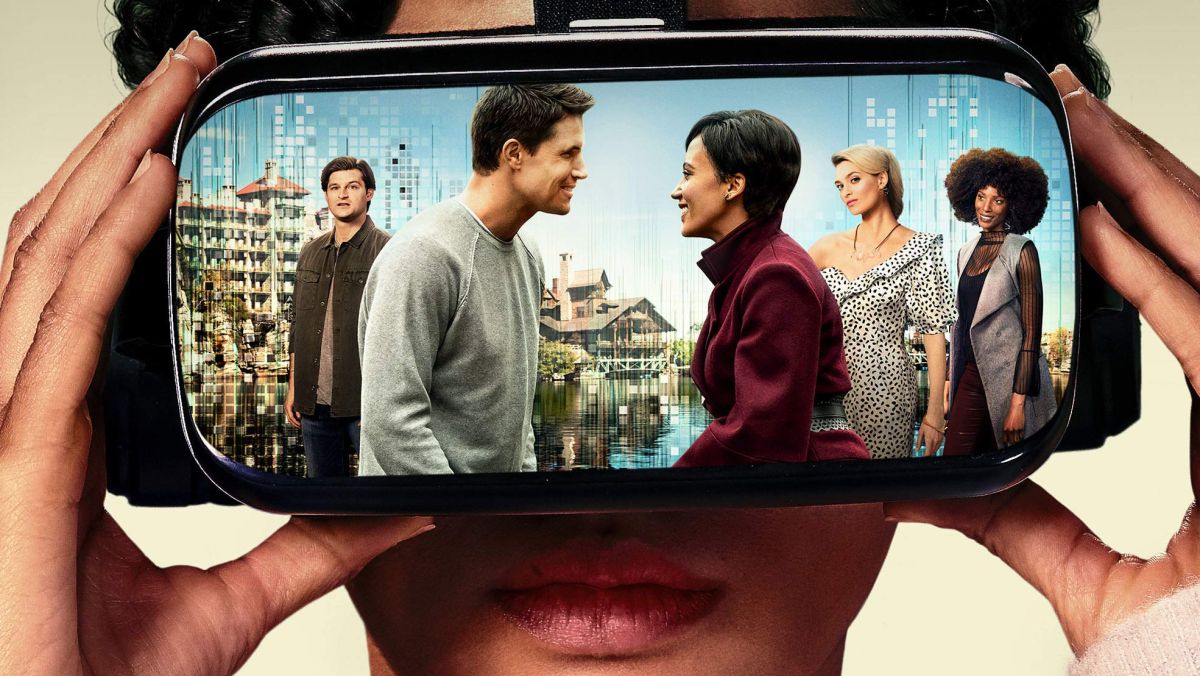 An Eclectic Blend Of What We're All About!
Relax and take a leisurely stroll through our archives — hopefully there will be something of interest.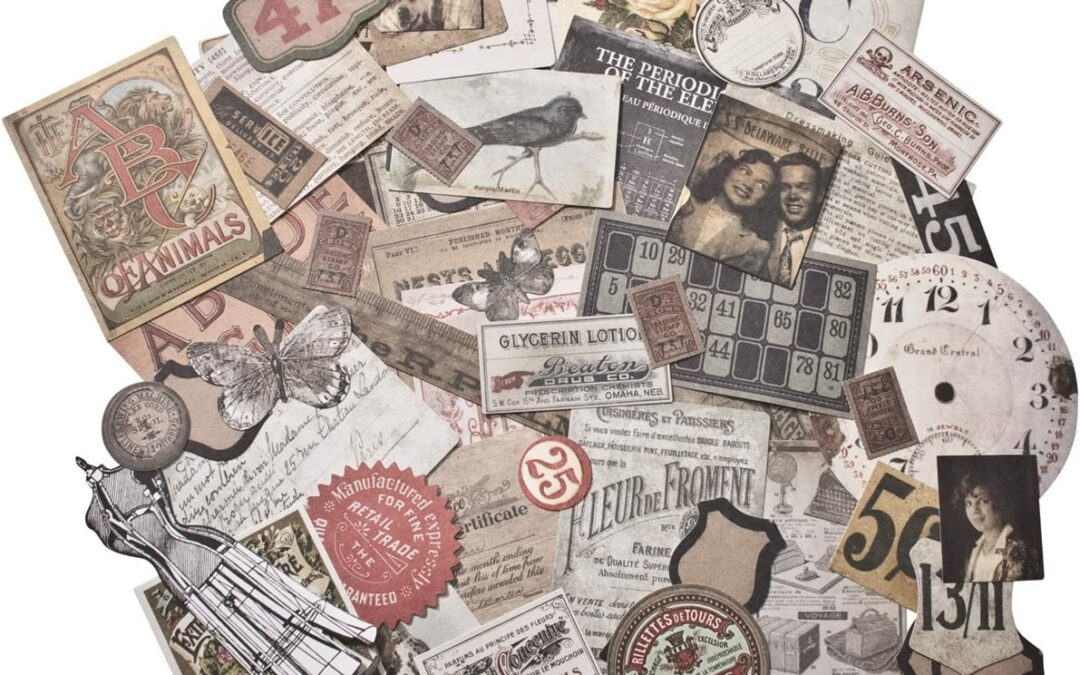 I purchased this ephemera pack a number of years ago. I used it for scrapbooking, cards and other paper craft projects...
read more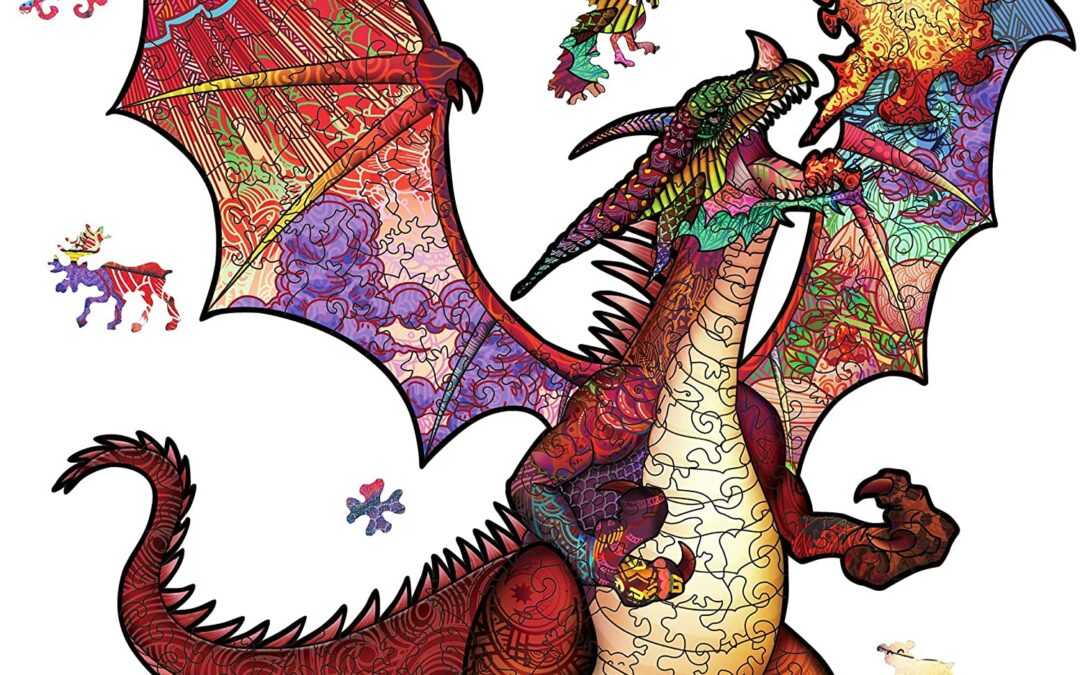 A Perfect Family ProjectThinking of fun, yet educational gifts to put in your children's Easter baskets? Something the...
read more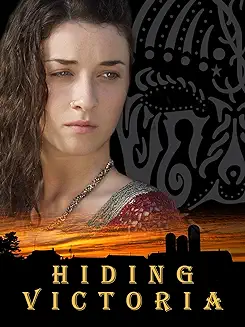 A Movie With A Deep Message!In a world where second chances are a rarity, a unique bond unfolds...
read more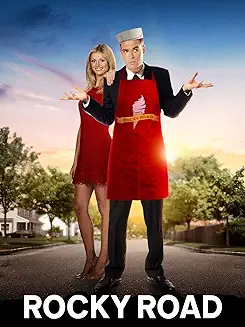 Going Home Again! Embracing the unexpected twists of life, Harrison Burke's journey takes an...
read more
Latest Blog Posts
Please visit often and share with your friends and family.
A New Season Begins! Former homicide detective Harry Bosch, now a private investigator, takes his relentless pursuit of justice to new heights. With his sharp mind and unwavering determination, Bosch uncovers the truth that others dare not seek, delivering justice...
read more