For most crafters this can be an issue.
I know it can be for me . . . that's why I'm writing about it.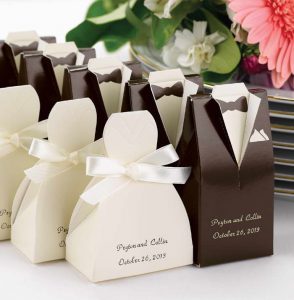 You see, I enjoy making boxes . . . lots of boxes . . . some for my family and friends and neighbors and some for special occasions.
When it comes to special occasions, a wedding or anniversary or even graduation party . . . I need to get a lot done in a relatively short span of time. So, mass production is the way to go when I can get things pre-cut using my Silhouette Cameo and my printer. But, sometimes I feel I need to give a bit of a personal touch as well . . . just to set my work apart from the work of others or store-bought.
And, to be honest with you, I want to have some fun and be creative . . . not just do an assembly-line process . . . which can become quite boring.
We do buy equipment to make certain tasks easier.
This does save us time.
And allows us to make a number of attractive products with relatively little effort. Which in many cases can be a blessing . . . especially when you have several orders to fill. And, as a business this is necessary.
So, when it comes to doing things for your own gatherings and hostess gifts, you would probably take more time with them.
I've been thinking about Halloween coffin gift boxes and how to embellish them in a very attractive or spooky manner to fit with the season. It's fun to add pumpkins and children trick-or-treating . . . or to have spider webs and a scary spider with vampire fangs . . . or build some kind of grave yard scene . . . maybe add a witch, a ghost or a goblin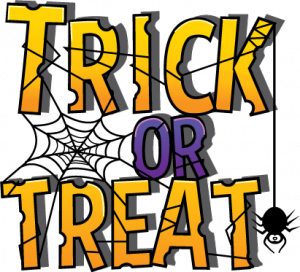 . . .
And what to put inside . . . besides tasty treats.
We can have fun when it comes to those products we mass produce . . . by adding some nice embellishments that add to the hostess gift box. We do love having something tasty to take home with us.
And a seasonal greeting with a fun spider as in the picture to the left would dress it up quite nicely and give your treat bag or box a little something special on the outside.
It is all a matter of taste . . . as how long you have to put together your hostess gifts. I like my guests to believe that I take as much time in preparing the gathering as I do in creating the gift. My guests are special to me . . . and I want them to know it.
So, it is all a matter of what you want to do . . . and how you feel about giving your very best . . . given the situation.
Thanks for stopping by. I hope this was helpful and gave you something to think about.
Sharon