While everyone is having fun this weekend celebrating America's Independence . . . 
I'm thinking of Halloween . . .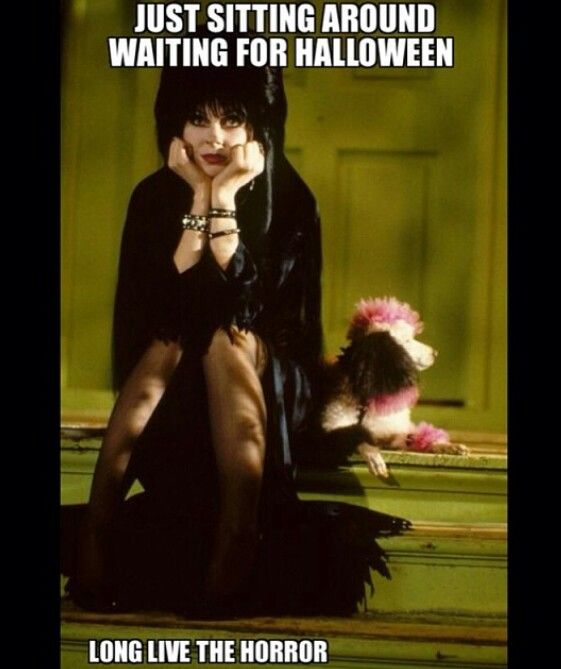 Can you relate?
I've been building paper models of haunted houses and making candy boxes shaped like coffins . . . and playing with my Silhouette Cameo to make appropriate boxes I can give away to the kids who come on All Hollow's Eve with the message of "trick-or-treat!"
I do love Halloween . . . but starting too early could mean burning out down the road . . . So I am refraining from launching full force into Halloween, but I can still be thinking about it and doing various Halloween projects just for my own amusement.
It is always good to get started early on your holiday projects. Whatever holiday is your favorite. Or when the mood strikes.
The warm to hot days of summer seems appropriate for me to settle into doing some paper crafts. I find them enjoyable and relaxing.
Since I got my Silhouette Cameo I'm having fun learning the software and playing around with templates for making boxes. I do love boxes. I love to decorate them for whatever holiday is appropriate.
I have been making cards and mini-albums, too. It's fun to have a span of time to devote to the crafts of your choice. I've been toying around with the idea of having a website for crafts and also a YouTube Channel . . . the more I think about it . . . the more I warm up to the idea . . . but I also wonder why I would do it.
I love the craft tutorials YouTube has to offer . . . I don't know if I could actually add to it . . . There is considerable work involved. It could also be fun . . . but I may continue doing what I'm doing here. I don't think I need the added work.
I love what I'm doing and sharing things with you. I do appreciate it when you click one of my links and purchase something. I know it is your way of saying Thank You and I thank you in return.
I do have much to learn about making my own PDF files that I can offer to you this coming holiday season starting in the fall. Yes, I'm referring to Halloween. I have a few things in the works . . . but, I don't want to start too soon . . . I'll also have things for Thanksgiving and Christmas . . . then Valentine's Day . . . and all the following holidays.
We do come full circle year after year . . . with so very much to celebrate. And, I think the best is celebrating family and friends. We are all so very fortunate in so very many ways . . . and doing things for others does add to the fun every holiday and season and every day of the year.
Here are some things you may enjoy this summer while you're waiting for Halloween:
Thank you for stopping by!
Sharon