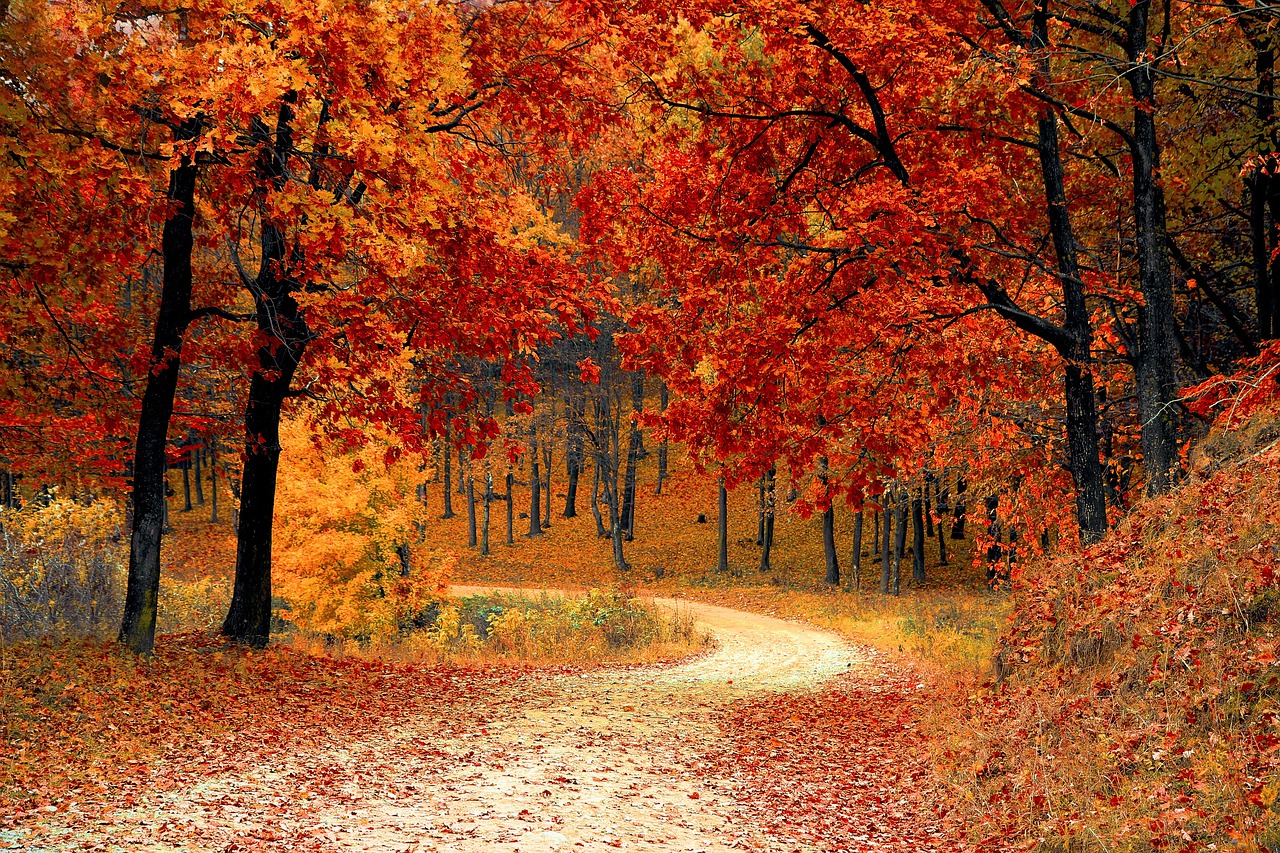 Can We Ever Escape Our Past?
Twenty years after their teenage rebellion left a man dead, Mina lives a perfect suburban life. But Reese is finally up for parole – and ready to make up for lost time. Now, as the past collides with the present, they are on a thrilling journey of redemption, forgiveness, and the eternal question of whether they can truly escape their past. Explore the complex web of emotions and choices unfolding in this gripping tale, as characters grapple with their haunting secrets and strive for redemption. This thought-provoking story will keep you on the edge of your seat, questioning the boundaries of forgiveness and the power of second chances. Can Mina and Reese find solace in forgiveness, or will their past forever define their future? Discover the answer in this captivating tale that explores the depths of human nature, leaving you pondering the complexities of our own journeys.
Tangled Webs — Broken Promise Trailer
Interesting How One Foolish Act Can Ruin One's Life . . .
This movie makes one think. We have heard countless stories of how being in the wrong place at the wrong time can complicate or even ruin one's life. And, then there are the other decisions we make in light of those complications. This is what makes this movie compelling — seeing how far Reece will go …
Check out the movie for yourself!
Thanks for stopping by!
Sharon