A Curse Is Serious Business!
Drag Me To Hell is Sam Raimi's latest horror masterpiece. Directed with sheer brilliance, this film takes us on a thrilling journey as Christine Brown, played by the captivating Alison Lohman, faces the terrifying consequences of denying a gypsy's plea for help. With an engrossing screenplay by the Raimi brothers, mind-blowing CGI and effects, and a haunting musical score, this tour de force will make you think twice before dismissing someone in need. A Curse Is Serious Business!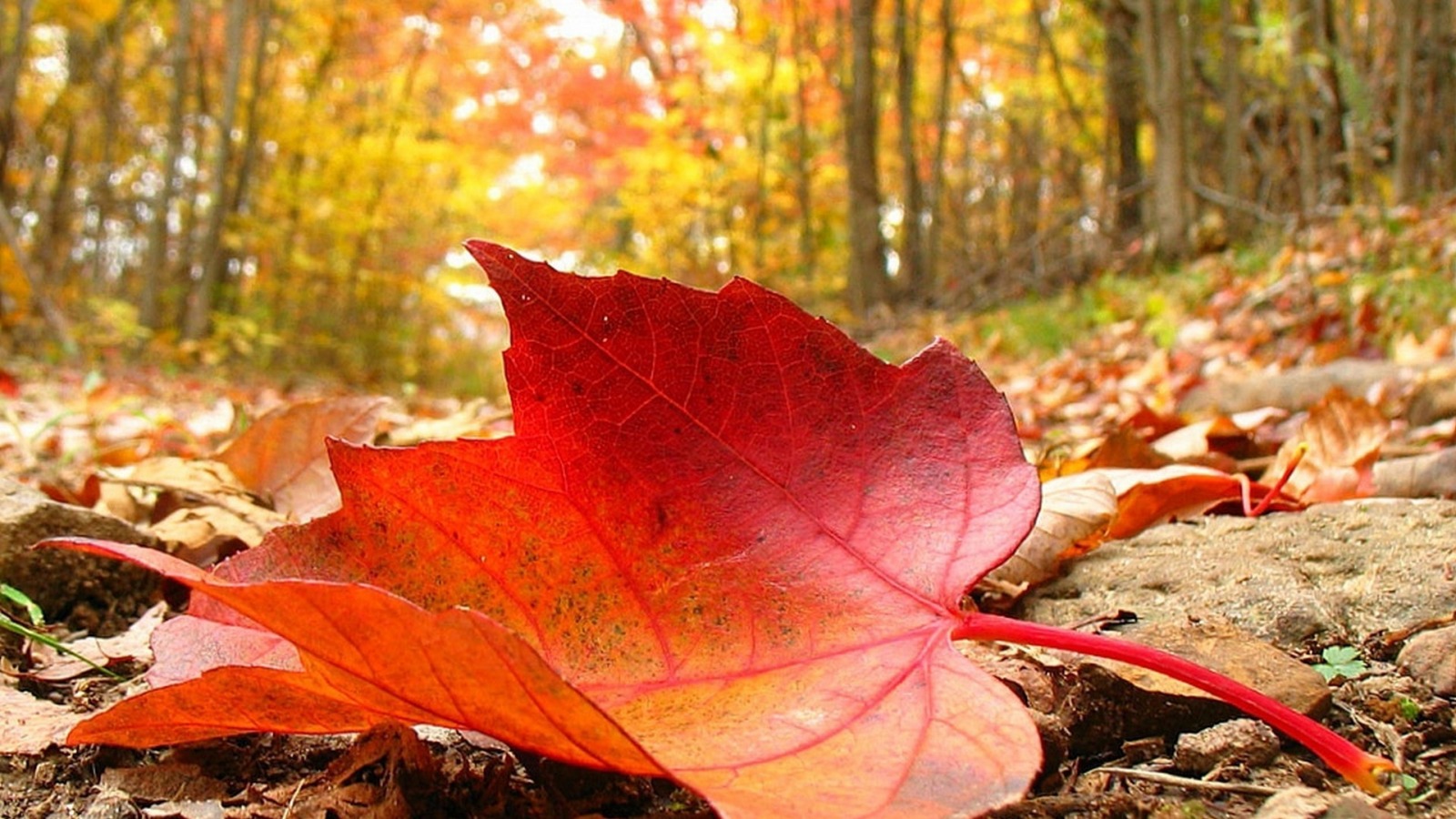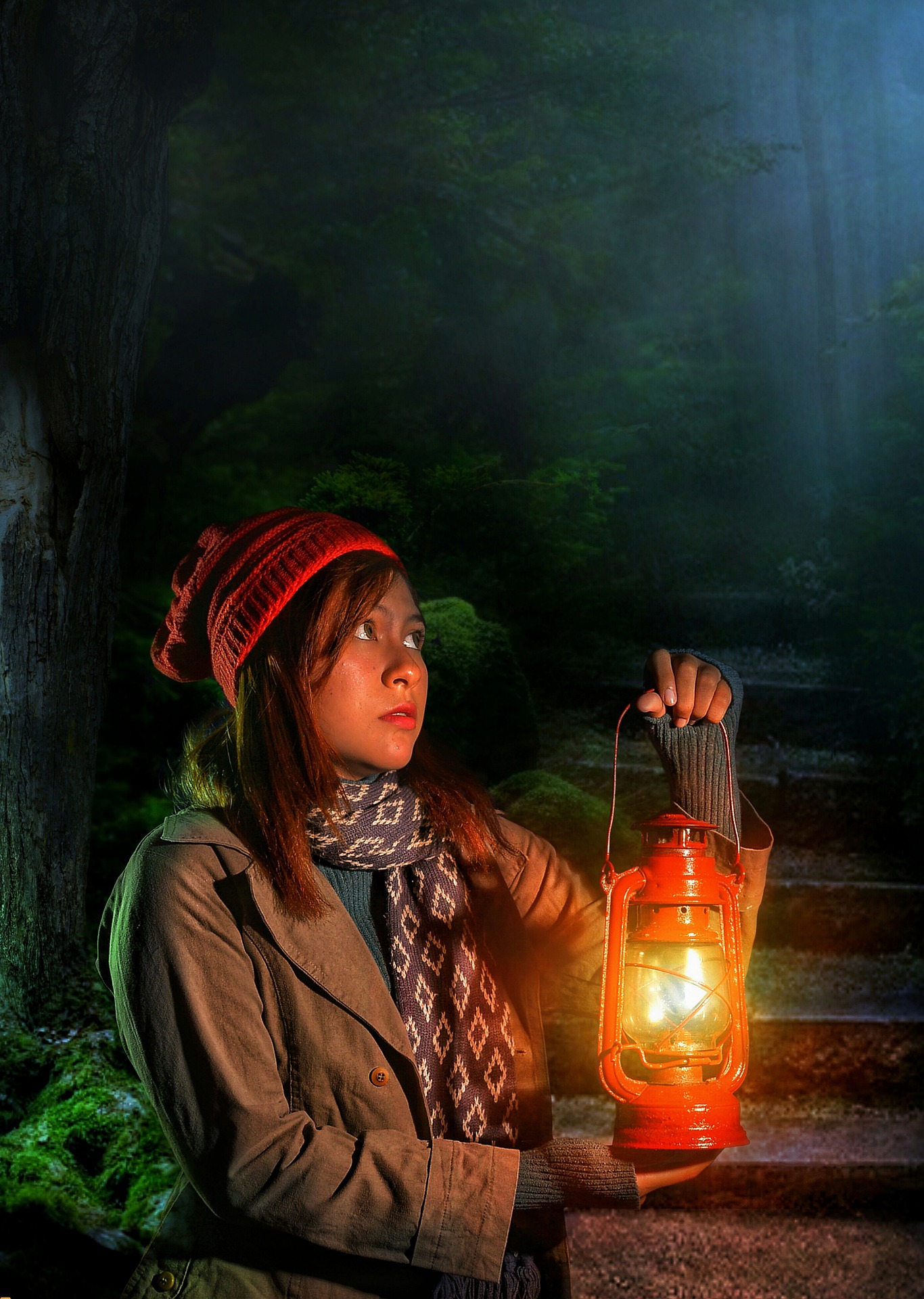 Drag Me to Hell has become one of my favorite movies. Despite my initial skepticism, this Sam Raimi gem has truly exceeded my expectations. What sets this horror film apart is its perfect balance of dark humor, stomach-churning moments (it really pushes the PG-13 envelope), impressive performances, stunning visual effects, and an engrossing storyline. Alison Lohman's portrayal in particular, with her adorable yet strong-willed character, breaks away from the typical horror movie clichés.
The entire cast, from Justin Long to the terrifying gypsy lady, delivers brilliant performances, while director Sam Raimi effortlessly blends his trademark visual style with a larger budget, resulting in a true masterpiece.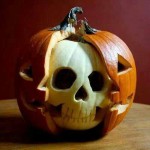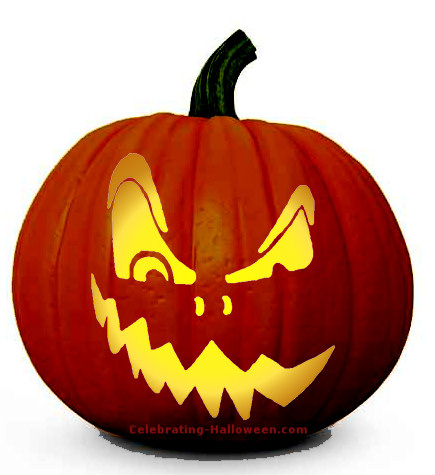 Additionally, the exceptional music and sound effects, seamlessly transitioning from silence to explosive intensity, will undoubtedly make you jump out of your seat.
Among all the movies I've seen, Drag Me to Hell stands out as a thrilling, amusing, and highly entertaining horror film that truly captivates its audience.
If you're in the mood for a horror film that will leave you in stitches, look no further than Drag Me to Hell. This hysterical movie is filled with comedic and campy moments that will have you rolling on the floor laughing. From the antics of the old gypsy woman to the exorcist rocking the screen, there's never a dull moment. And let's not forget the gut-busting garage attack scene, complete with crazy dentures! While the protagonist may make questionable decisions (like not passing off a cursed object to a certain office jerk), her final act of compassion is puzzling yet endearing. Just be prepared for some hilarious twists and turns, including a disastrous dinner with the boyfriend's parents that confirms every mother's worst fears. With Drag Me to Hell, you're in for a wild ride of laughter and fright that will keep you entertained from start to finish.
Thanks for stopping by!
Sharon