Amazon Echo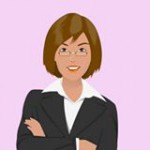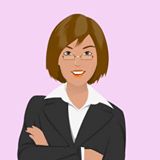 It's exciting news when I can announce something so incredible as Amazon Echo. It's designed around your voice. It's hands-free, always on and has 7 microphones with beam-forming technology.
Echo can hear you from across the room even with music and family sounds in the background. You ask and Echo responds instantly — you can ask about the weather, sports scores, news and it will play music or read an audio book to you . . . it connects to Alexa, a cloud-based voice service.
You absolutely must click the image of Amazon Echo to learn more. It will definitely blow you away.
Amazon Echo won't be available until July 14, 2015, but you can order it now. I have several people on my gift list who will absolutely flip over this! It's a gift that will continue giving.
You may also like:
Voice Remote for Amazon Echo; Belkin WeMo Light Switch, WiFi Enabled, Compatible with Amazon Echo; Philips 452714 9W (60-Watt) A 19 Lux Connected Home LED Starter Kit
Thanks for stopping by!