Yesterday I Did A Major Facelift To This Website
I love this website. It has been part of me since 2014, but I had it hosted elsewhere before moving it — and losing the content. My point is that I've had this website or domain name for a number of years — It has gone through changes . . . as have I . . . some good, others not so much . . . no regrets — it's all part of the journey. Where we end up hopefully is worth it.
I'm not necessarily a "joiner" . . . yet for the past 8 years I've been involved with an internet marketing group. I've been a Premium Member of that group for all that time. Last year or so they did a major upgrade and offered a Premium Plus Membership at twice plus the cost . . . I passed. At the time I didn't feel the added services would benefit me. Then there was this 36 hour March Madness Sale cutting the price down to what I was paying for the Premium Membership. Of course this internet community was talking about how this was a "no-brainer" opportunity. I didn't act right then. I slept on it. I woke up at 4 AM went to the website and upgraded to Premium Plus.
Why am I sharing this? It's about timing. I was revamping this website. I needed a change . . . I had even thought of building a new website — even letting this one go . . . I was thinking of how this one has become just like another website I have. My other websites were created from this one more or less . . . I love Halloween, ghost stories, the paranormal . . . all that creepy stuff . . . but also paper crafts and whatever else interests me at the moment . . . But I digress . . .
How Serious Does One Have To Be To Be Taken Seriously?
You didn't see that coming did you? Neither did I, actually.
I spent a lot of time yesterday seeing what my theme company had available for me to use in order to revamp this website.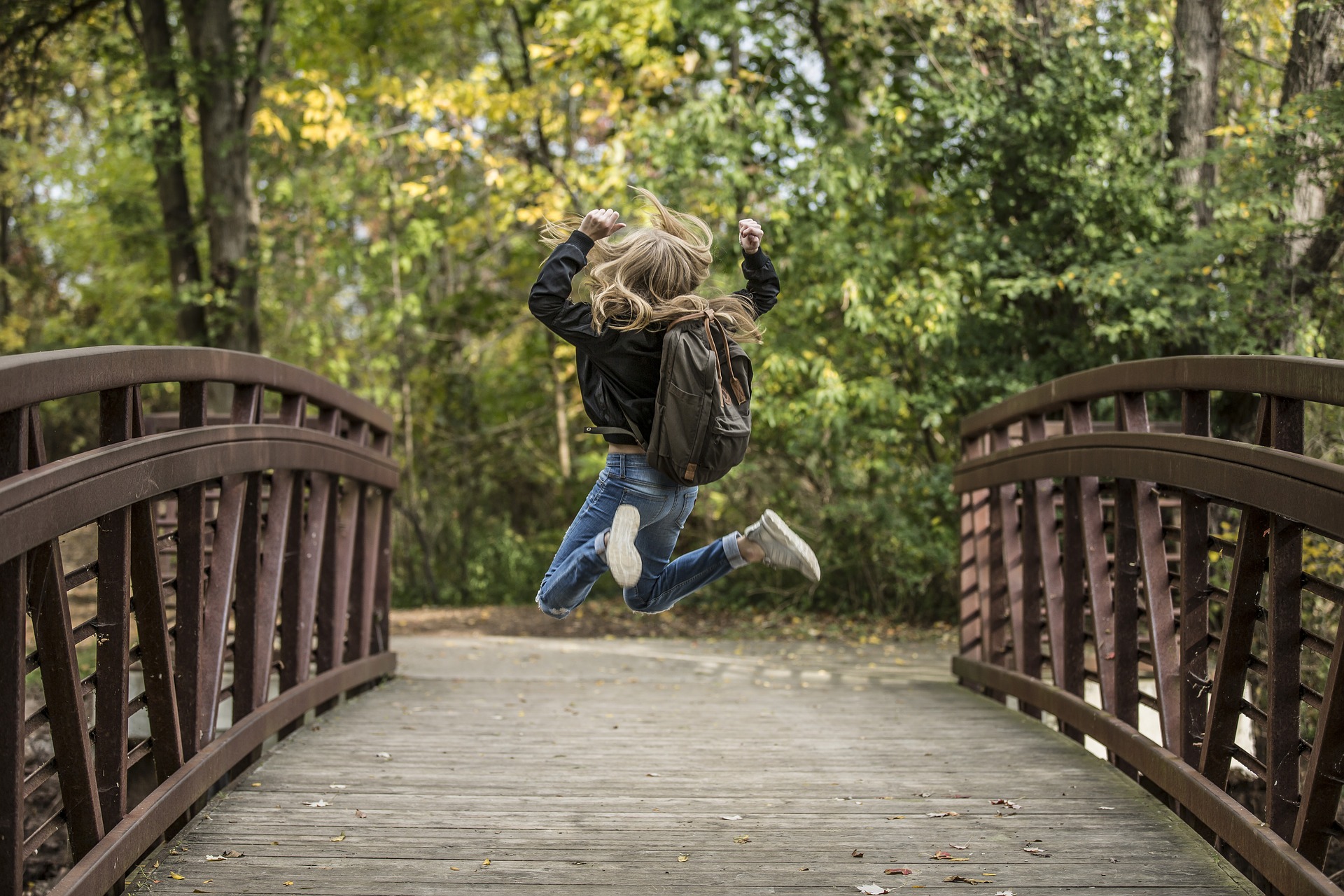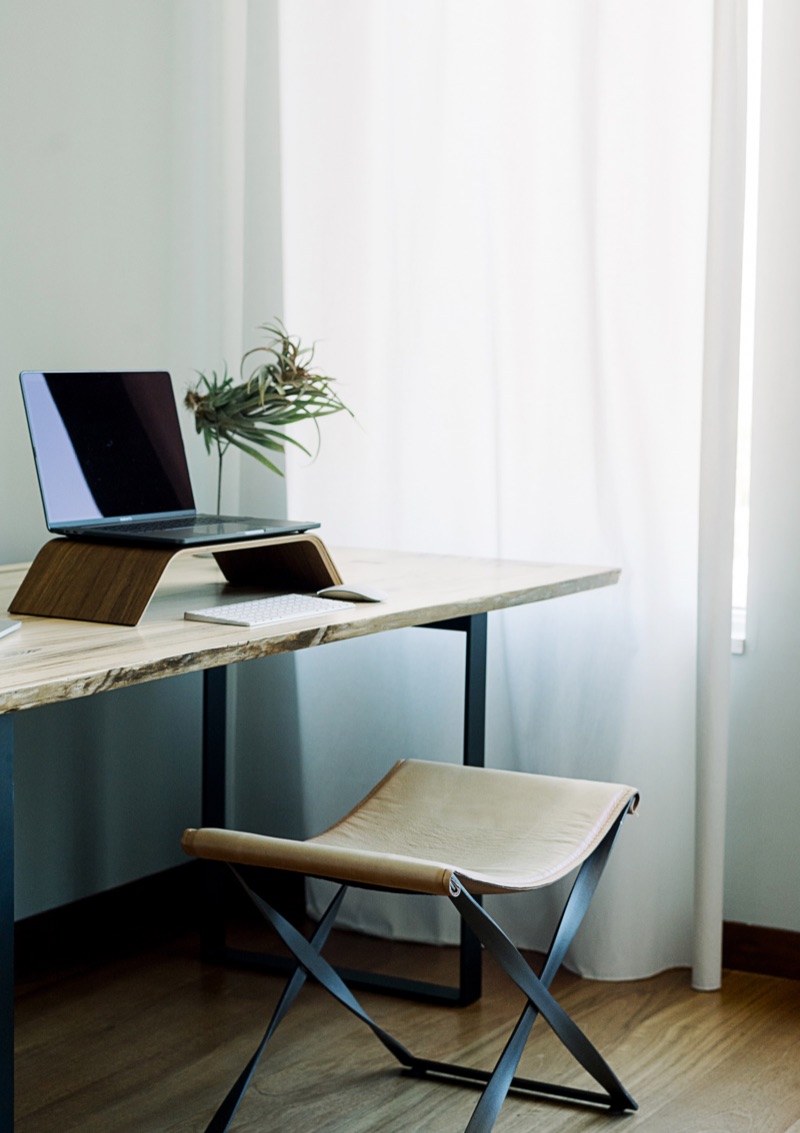 It gave me inspiration . . .
Also some doubts about the direction I was going . . . or if I could make this work. Tough stuff!!
It was basically a wake up call telling me to stop messing around and get serious. Yes, I'm a senior citizen . . . all the more reason for me to have my act together and stop playing around. I can enjoy what I'm doing, but I do need to get serious about it.
That was the reason for the upgrade . . . And my reason for sharing this here. There are times we have to get out of our comfort zone. Try new things. Learn new things. Discover new things. There are plenty of opportunities available to us . . . if we would only acknowledge them . . .
Recognizing opportunities and acknowledging them . . . knowing our limitations and doing something about it. Life is fluid . . . ever changing whether we're ready for it or not. And changes that may not be something we want . . . so it's important to get out in front and turn the tide in the direction that works best for us. I suppose it's about being pro-active rather than re-active.
Thanks for stopping by! Leave me a comment to let me know what you think of this post and the revamping of this website.
Until next time!
Sharon