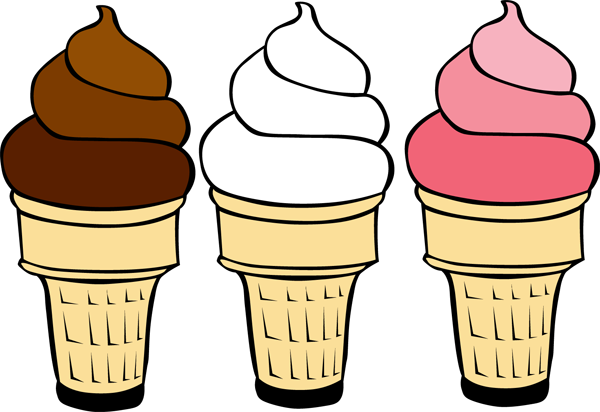 August is one of those months without a "holiday," but it is a big month for many throughout at least North America. There's going back to school, preparing for the change of season, getting ready for Labor Day — just one last trip to the mountains or a family BBQ.
There may be many of us in the southern regions who are concentrating on keeping cool. Our days may be warm, but our nights cool down nicely.
My thoughts turn to fall and a nice cup of cocoa with family and friends with conversation. Or maybe break out the graham crackers, marshmallows and chocolate bars to make a gooey treat.
I'm sure if I put my mind to it, I could come up with 101 variations of making S'Mores. I do wonder where that name came from.
No one has announced that they're the original creator of S'Mores, but back in 1927, a recipe was published in Tramping and Trailing with the Girl Scouts. Loretta Scott Crew is credited for  what she called "Some Mores." She evidently made them for the Girl Scouts by the campfire.
I imagine, they were roasting marshmallows when Loretta got the brilliant idea to add the chocolate to a graham cracker with the toasted marshmallow and make a sandwich cookie. Or maybe it was one of the young ladies.
Well, the tradition definitely took off! I don't know who changed the name to S'Mores, but that has caught on quite nicely.
Then people decided to mess with the recipe, but keep the authentic taste. It can be made with all kinds of chocolate candy mini bars. Roasted marshmallows have remained as have the graham crackers.
I'm sure if you search the net you'll find someone who gave s'mores a complete makeover. You may have your own variation that you share with your family.
If you haven't had S'Mores this summer, I suggest you give them a try. Or at least roast/toast some marshmallows.
Thanks for stopping by!