Earlier I posted What's Next https://twocansonastring.com/whats-next/ and then found out Amazon is having a great Prime Day on July 15 with bigger and better sales than Black Friday . . .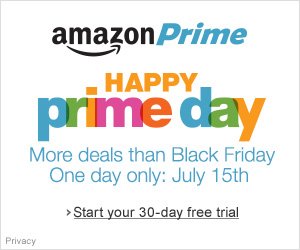 You're definitely going to want to get in on the great bargains coming your way with Prime Day!
And, of course, I already mentioned National Root Beer Float Day on August 6.
Then there's Labor Day the first Monday in September . . .
But from now until Labor Day there is always the need to get ready for a new school year. Some schools are beginning sooner than you may think . . . I know, it seems like summer vacation has just begun, but it's always good to be prepared Moms and Dads. And Amazon is an excellent place for you to go for all your back to school necessities.
And some of you parents may be seeing your kids off to college . . . or even returning to college and you have your shopping to do for them, too.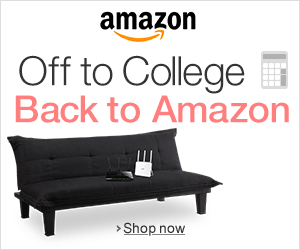 Oh my! I can hear you saying, "Already?" Well, I'm not one to wait until the last minute, but I do know there are some of you who love the last minute thing . . . it's the way you do things . . . and that's fine . . . so let's see what I have for you to enjoy your summer . . . and you never know what bargains Prime Day on July 15 has in store for you to get your youngsters ready for the coming school year and college, too.  But I digress . . .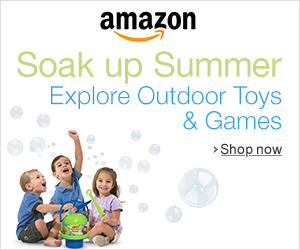 Hopefully, I've got you covered for family summer fun and school/college necessities . . . and don't forget about July 15 and August 6. These are great ways of getting your summer shopping done. And maybe, depending upon Prime Day on July 15, you may get a head start on birthday and holiday shopping.
Thanks for stopping by!