In this sidesplittingly bawdy comedy, the uproarious misadventures of Alice, Paul, and their ever-cheerful mom take center stage as they embrace the chance to reconnect at their half-sister Eloise's British wedding.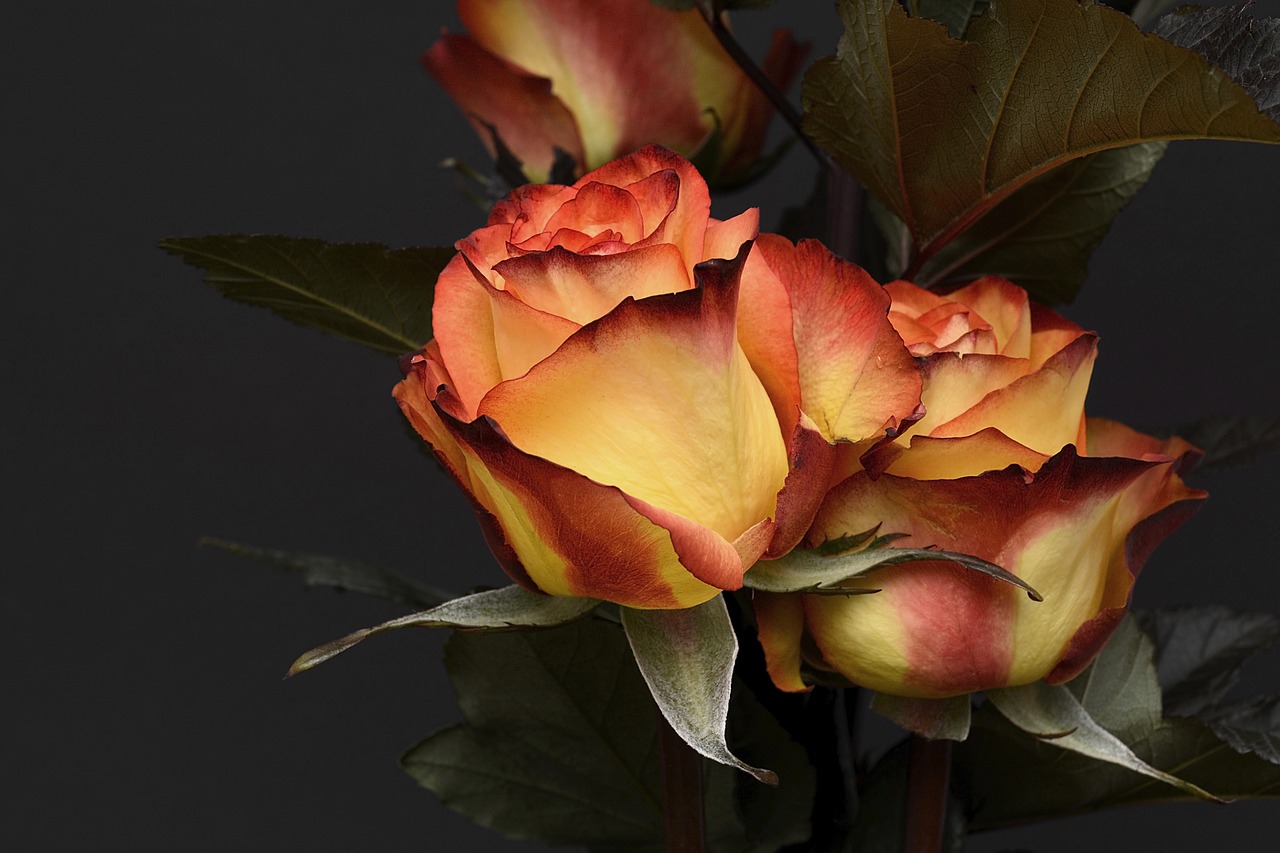 With Kristen Bell, Ben Platt, and Allison Janney delivering unforgettable performances, get ready to laugh until your sides ache as this dysfunctional American clan learns to love each other again, in all their hilariously imperfect glory.
This Trailer Is A Must See!
This is one of those movies that captivates with its entertainment value while delivering a profound message that resonates deep within.
It reminds us that judgment can often deceive, urging us to tread lightly and embrace openness. The weight of pain may bind our souls, but sometimes it is best to let it be and open the door to new possibilities. A single piece of information has the power to shatter long-held beliefs, urging us to sweep away old perspectives. Unconditional love is a precious gift that should be cherished, and as the saying goes, home will always look different.
Allison Janney and the talented cast excel in their roles, bringing each character to life with authenticity. While at times the characters may appear over the top, they each contribute significantly to the story. Amongst it all, some moments will make you laugh and reflect. Soak in the deeper messages and capture the big picture before you leave.
I was pleasantly surprised by this movie, finding it to be a hilarious and quick-witted comedy. The talented cast, especially Kristen Bell and Ben Platt, delivered their performances flawlessly, making the film well-casted and thoroughly enjoyable. While it may not be a profound masterpiece, comedies rarely are. Nonetheless, I am glad that I took the time to watch this funny and light-hearted movie. I do recommend you give it a view.
Thanks for stopping by!
Sharon