A Day Begins Like No Other . . .
This is a captivating tale of unexpected twists and extraordinary encounters. Immerse yourself in the enchanting opening scene, where a contract propels you into a mesmerizing journey. Join Paul, whose day takes a wild turn as he stumbles upon a unique opportunity in a coffee shop. But fate has something grander in store, as he embarks on his first day at an extraordinary company housed within an equally extraordinary building. Amidst an intriguing cast, Paul's exceptional talent sets him on a quest to uncover an enigmatic treasure, concealed within these remarkable walls. Prepare for a riveting narrative that defies the norms, weaving a tapestry of intrigue and wonder. Welcome to a world where coincidence is merely a myth and extraordinary tales find their home.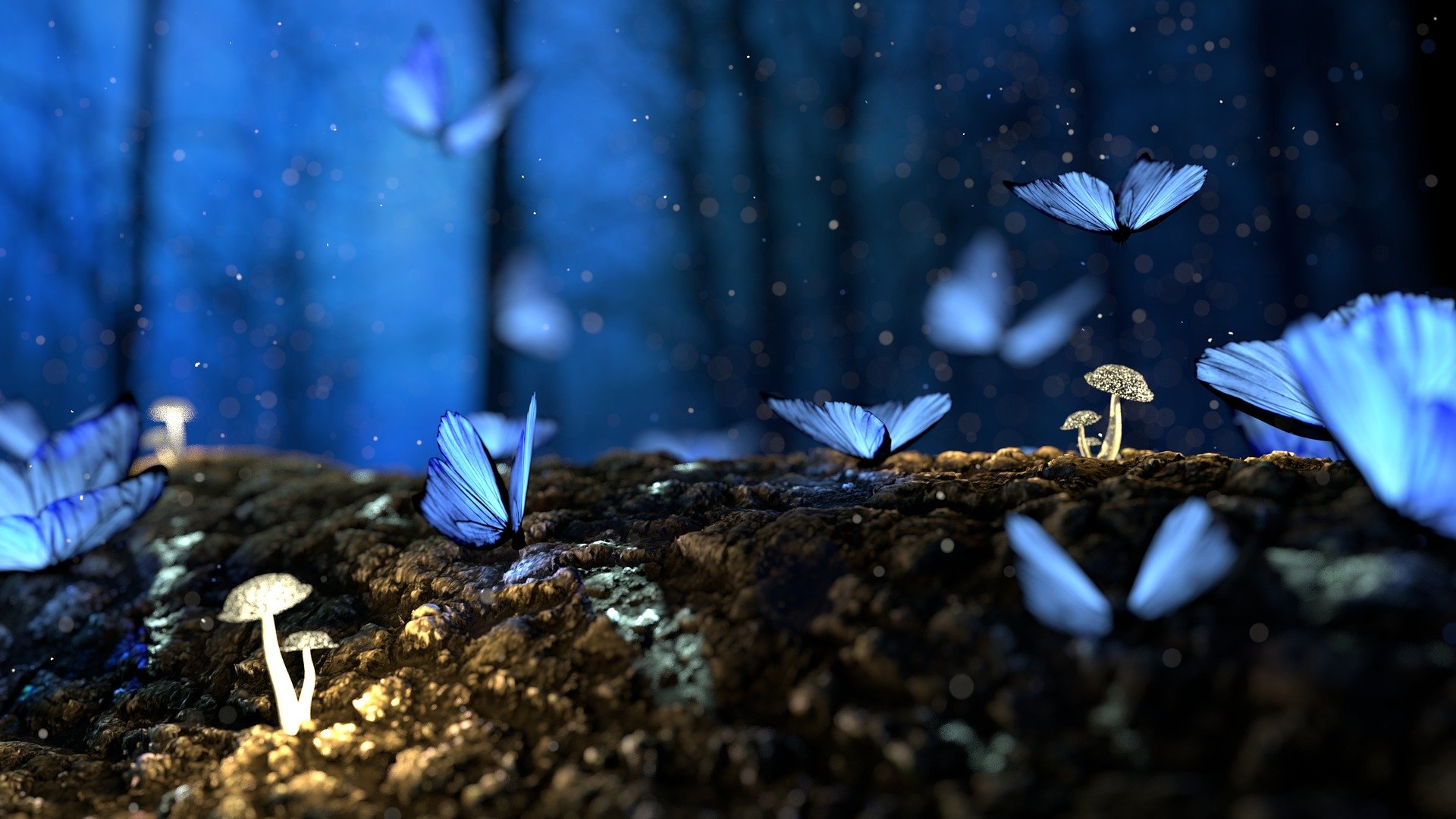 It has an aura of Harry Potter, but instead of a school it's set in an office building . . . with renovations and who knows what all lurks behind closed doors. There is something mystical and magical about it with a baby dragon wondering around . . .
What Would Be The Value Of A Portable Door?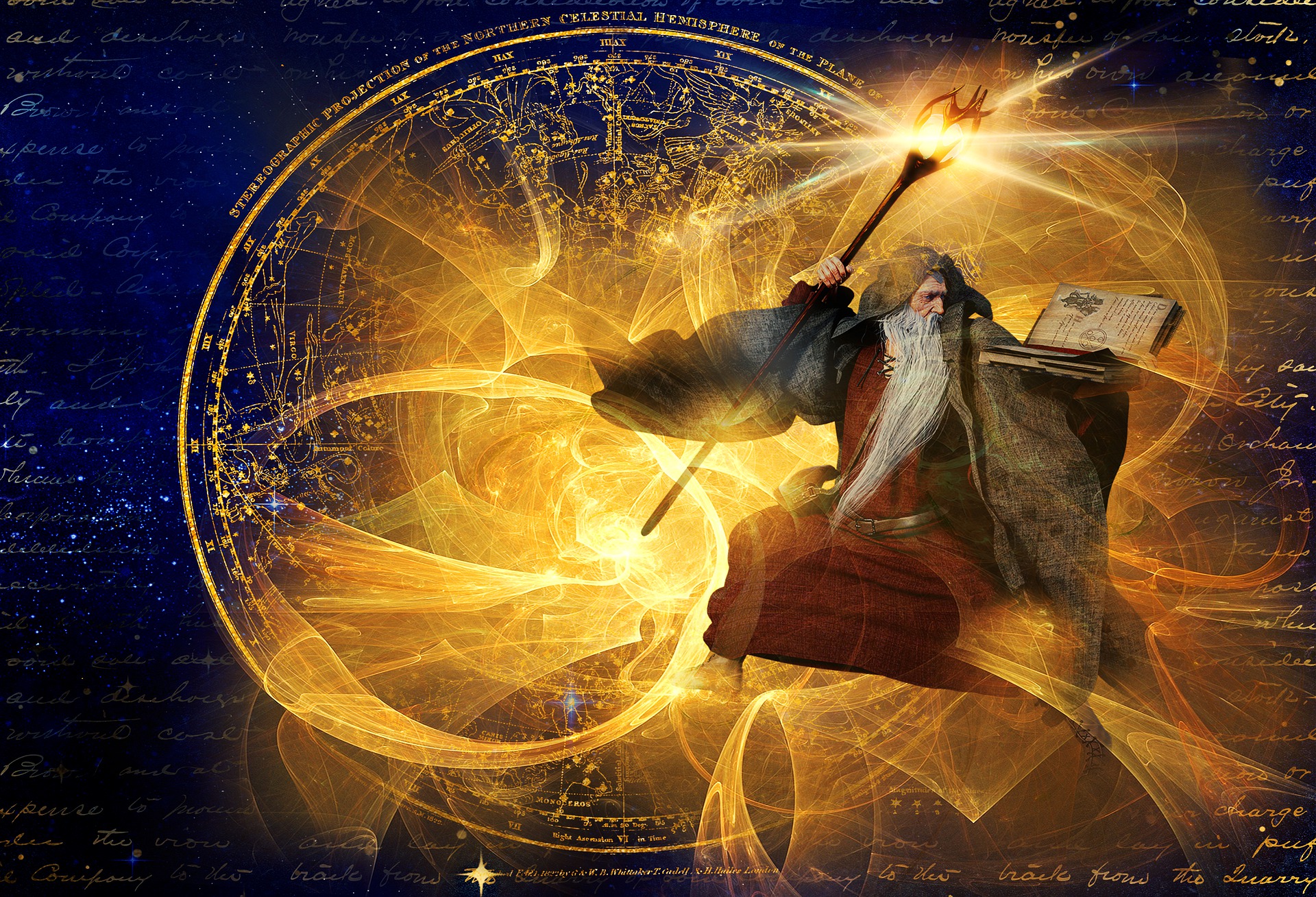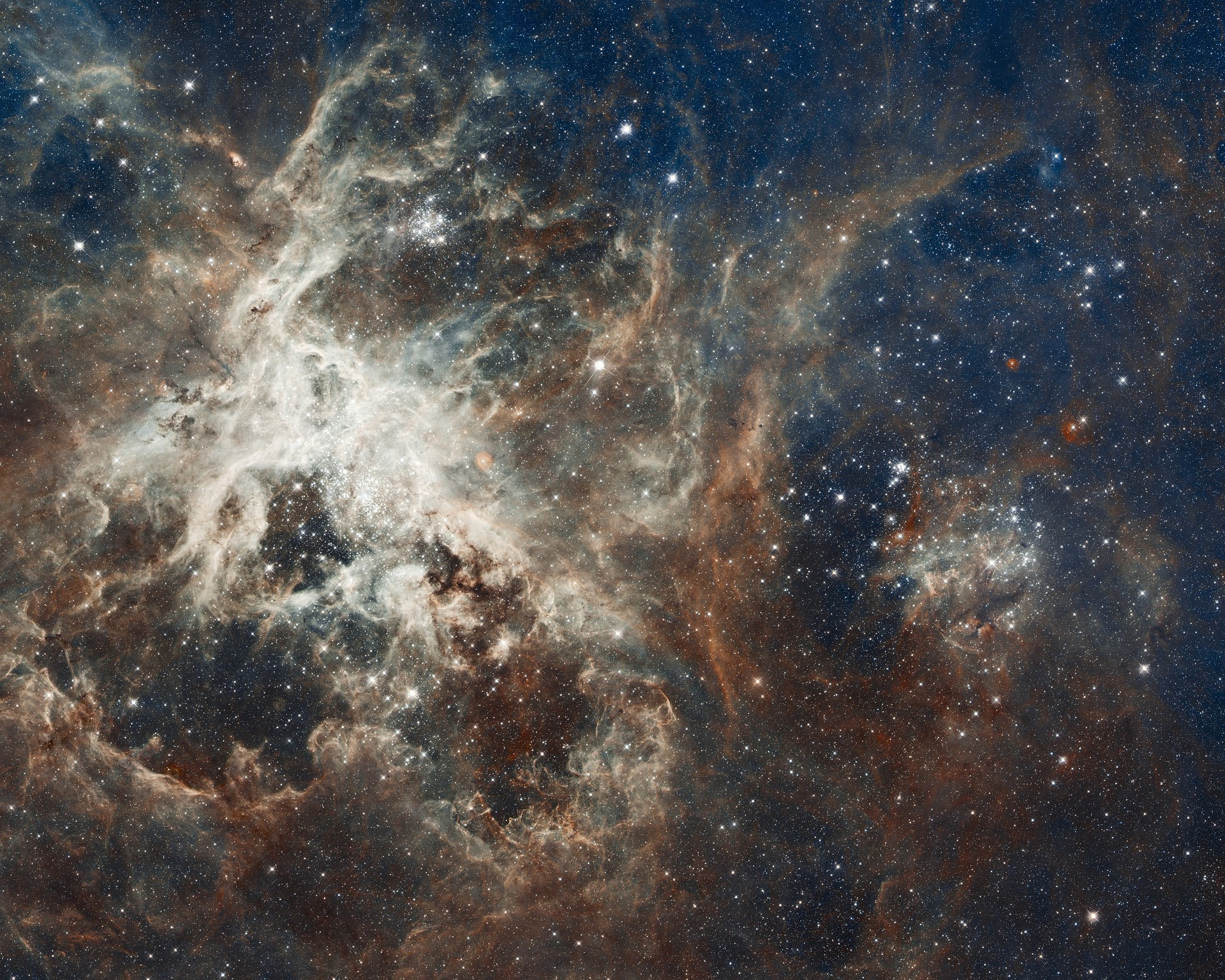 We Could All Use A Bit Of Magic In Our Lives
Much depends upon what one desires — fame, fortune . . . love, companionship . . . seeing all the great wonders of the world . . . traveling in time . . . influencing others . . . feeling fulfilled — which could mean different things to different people . . . That is the beauty of a fantasy movie — it allows you to explore the various recesses of our minds — perhaps wondering about our special talents — discovering what those may be . . . if any, but I would imagine we all have something special — it is all a matter of finding it.
The Portable Door is an entertaining movie. Where it takes you is entirely up to you . . . Not everything is what it seems — or is it? This is truly an adventure.
Thanks for stopping by!
Sharon