I've Been Hooked On Several Series
It's interesting how a series either grabs you right off or turns you off within the first few minutes. I suppose this is true for movies as well. It may depend on many factors, but the more important one is what we're in the mood to watch and whether the storyline or the characters — or it could come down to whether the actors are ones we like or not.
Several months ago I started watching a series and wanted it to be over. There was another one I stopped watching. I do wonder if it was me or the series. I'm leaning toward it being a boring series or at least one that wasn't right for me.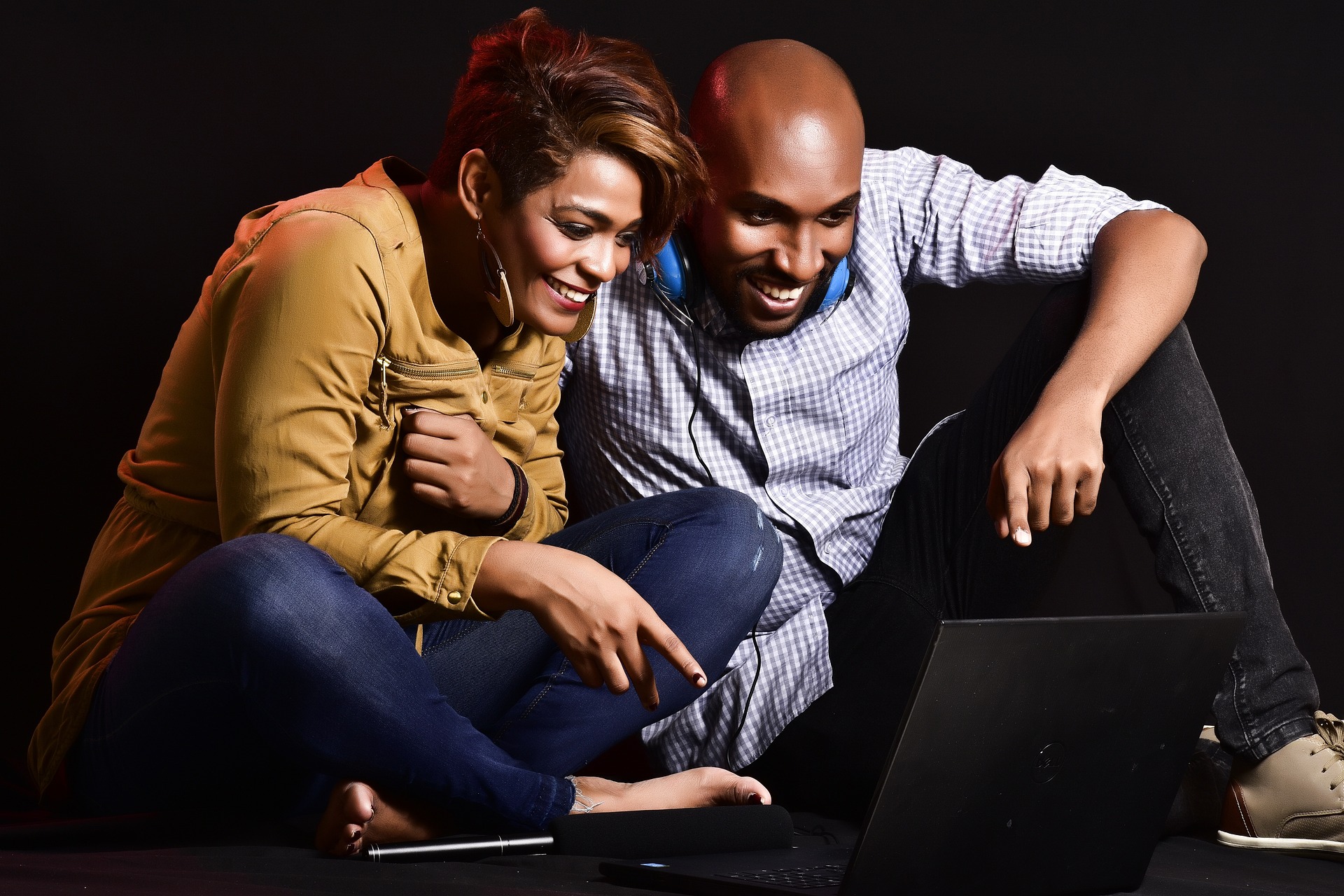 There are plenty of messages conveyed in movies. I believe series have more opportunities to express a greater variety of messages. And, I've read a lot of reviews that told me that people either enjoy the messages expressed or they were not wanting a message but were watching for entertainment.
It makes me wonder about my priorities. I do watch for entertainment. This is when we want to escape the issues of the day. We just want to relax and enjoy a movie or an episode of a series. And, of course, there are times when I am watching for a particular purpose — perhaps to learn something or gain a different perspective — even on an issue I'm wrestling.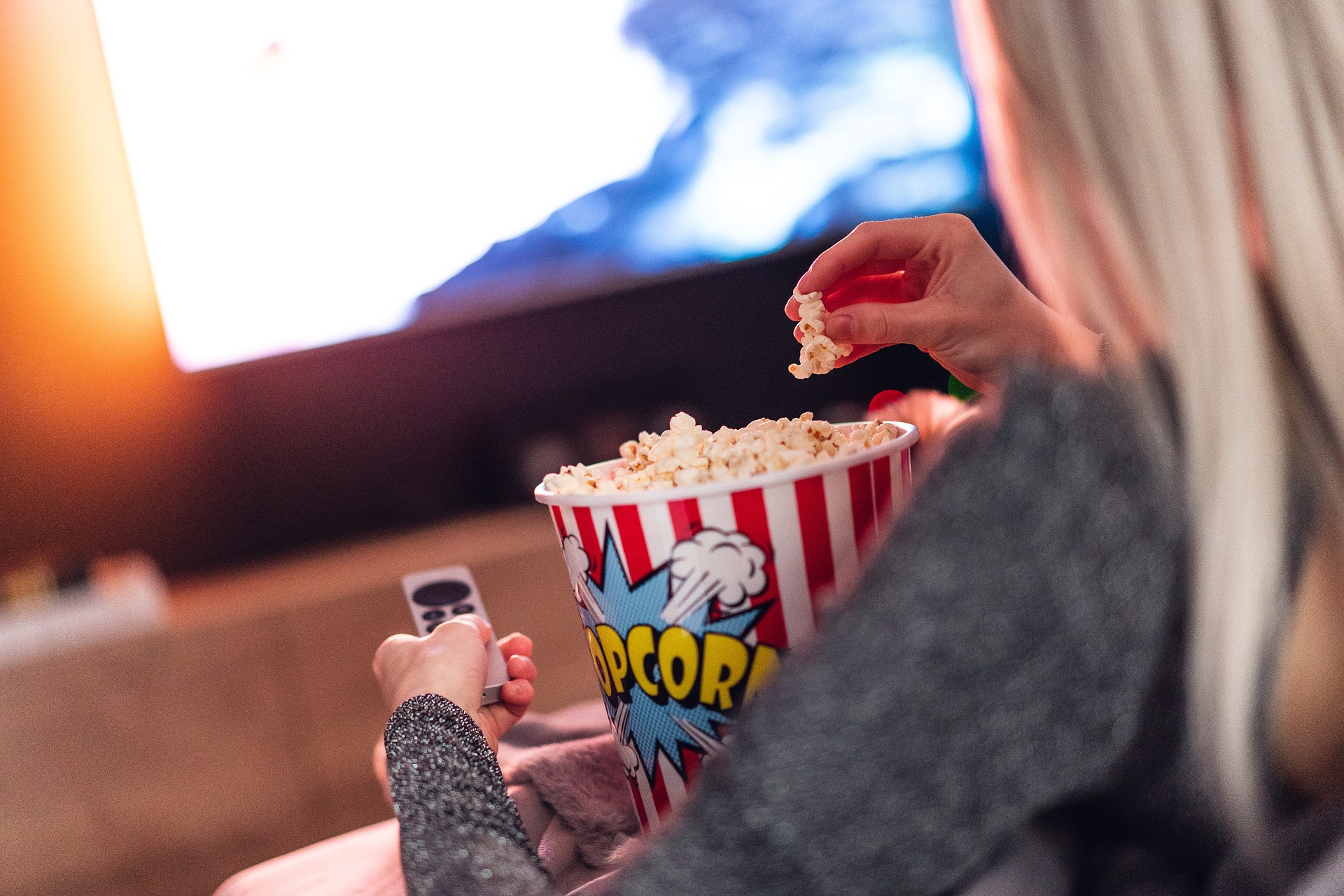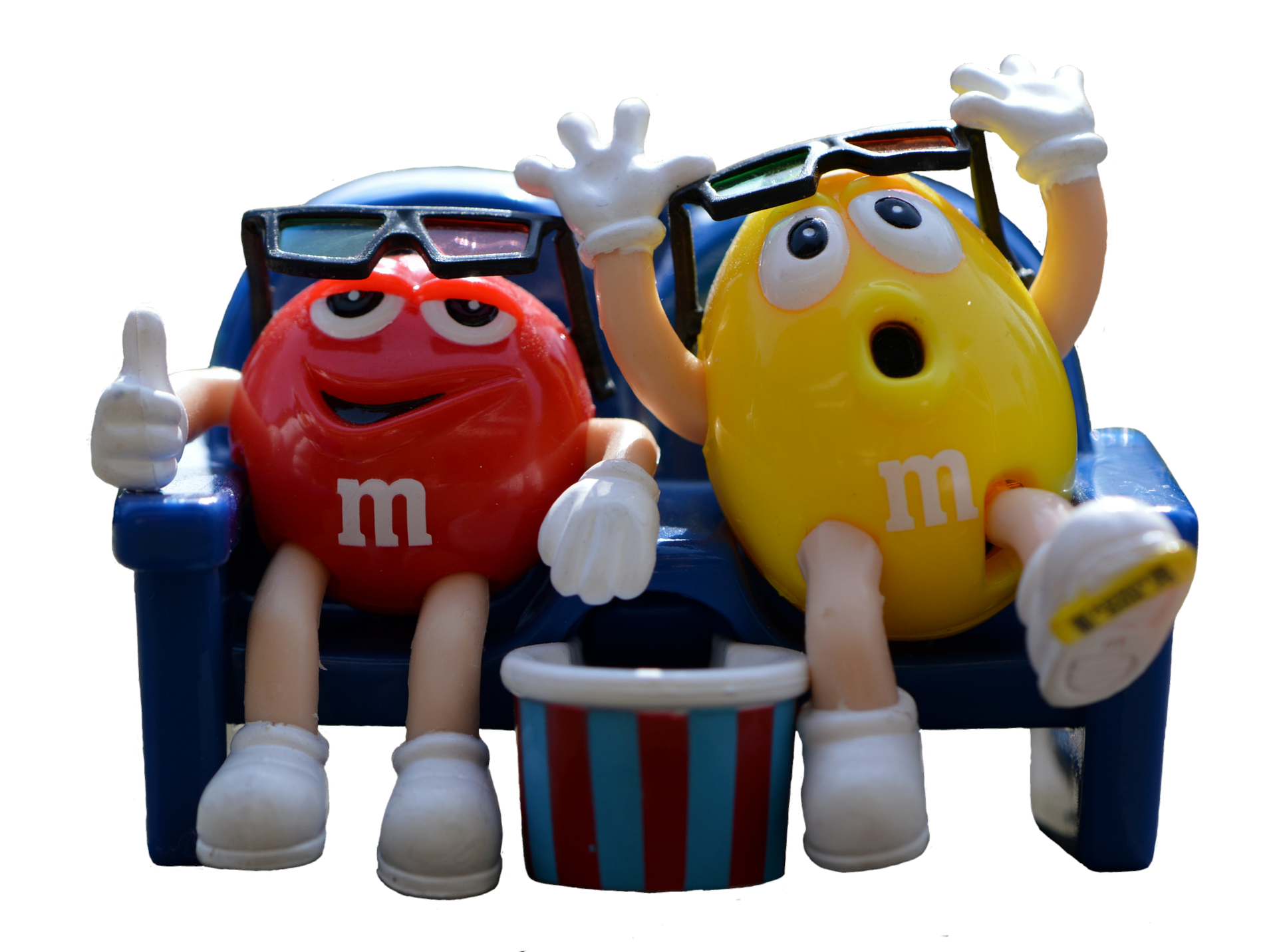 Life is complex and so are our interests in what we find entertaining. That's why I like Amazon Prime Video. There is a selection. I can even choose something to view and a few minutes after viewing decide to watch something else and make another selection. There is no limit to the number of times I can do this. I do have times when nothing interests me.
Of Course, I Promote Joining Amazon Prime And In Particular Getting Into Amazon Prime Videos, But It Is All A Matter Of What Is Best For You And Your Family
I Just Finished Watching 6 Seasons Of Private Practice And Beginning A New Series With 4 Seasons Of Felicity
I may be crazy jumping into another series . . . but it was recommended and I wanted to follow through and see if it is something I may enjoy watching.
To be honest with you, I was surprised by how much I did enjoy Private Practice. I'm not into hospital dramas. I'm not into medicine and all that hospital stuff. But there was so much more that I enjoyed. And the medical stuff did not seem to get in the way. Seriously, this series addressed many issues. Some of the characters had strong opinions on some issues, but they didn't seem preachy to me. There are always at least two points of view. I find it good and healthy to look at them. I, too, have my opinions. It's interesting to see where I would fall into their discussion . . . and whether it changed my mind or if I found it more confusing or dependent upon the underlying conditions. 
I was amazed by the number of issues expressed in this series. They were nonjudgmental — some characters may have been very definite in their views, but they were there to provide medical care to their patients and their concern was for their patients to feel comfortable with whatever decisions needed to be made.
It was kind of sad to see the series end . . . but it did end and they did it well. I didn't feel there were any loose ends . . . but . . . 
I would recommend you look at Private Practice and see for yourself if it is something you'd want to invest so many hours viewing. Of course, there are characters you like better than others . . . and as the series progresses may change your mind . . . It is a journey . . .
Now, for Felicity . . . I just turned to this series and don't know if I'm going to continue watching. So far, so good. It is about a high school graduate off to college . . . We'll see how this series unfolds.
It is a major milestone to decide on a course of study and to decide on the proper college — and moving away from home . . . perhaps not following the wishes of your family . . . Is this good and healthy . . . Or is a disaster ready to happen?
I do find it a bit relatable and may find this series quite enjoyable . . . depending where the writers take it . . . I'll later review it if I find it worthwhile to do so . . .
Thanks for stopping by!
Sharon