Fighting To Save His Funeral Business!
Inspired by true events, this remarkable story follows the journey of funeral home owner Jeremiah O'Keefe, brilliantly portrayed by Academy Award® winner Tommy Lee Jones. Facing the devastating consequences of a betrayed handshake deal, O'Keefe seeks the assistance of charismatic attorney Willie E. Gary, played by Academy Award® winner Jamie Foxx. In the midst of mounting tensions, unexpected bonds are formed and laughter becomes an unexpected ally. Together, they fearlessly expose the deep-rooted corruption within corporate circles and stand up against racial injustice. Prepare to be inspired by this triumphant tale of resilience and justice.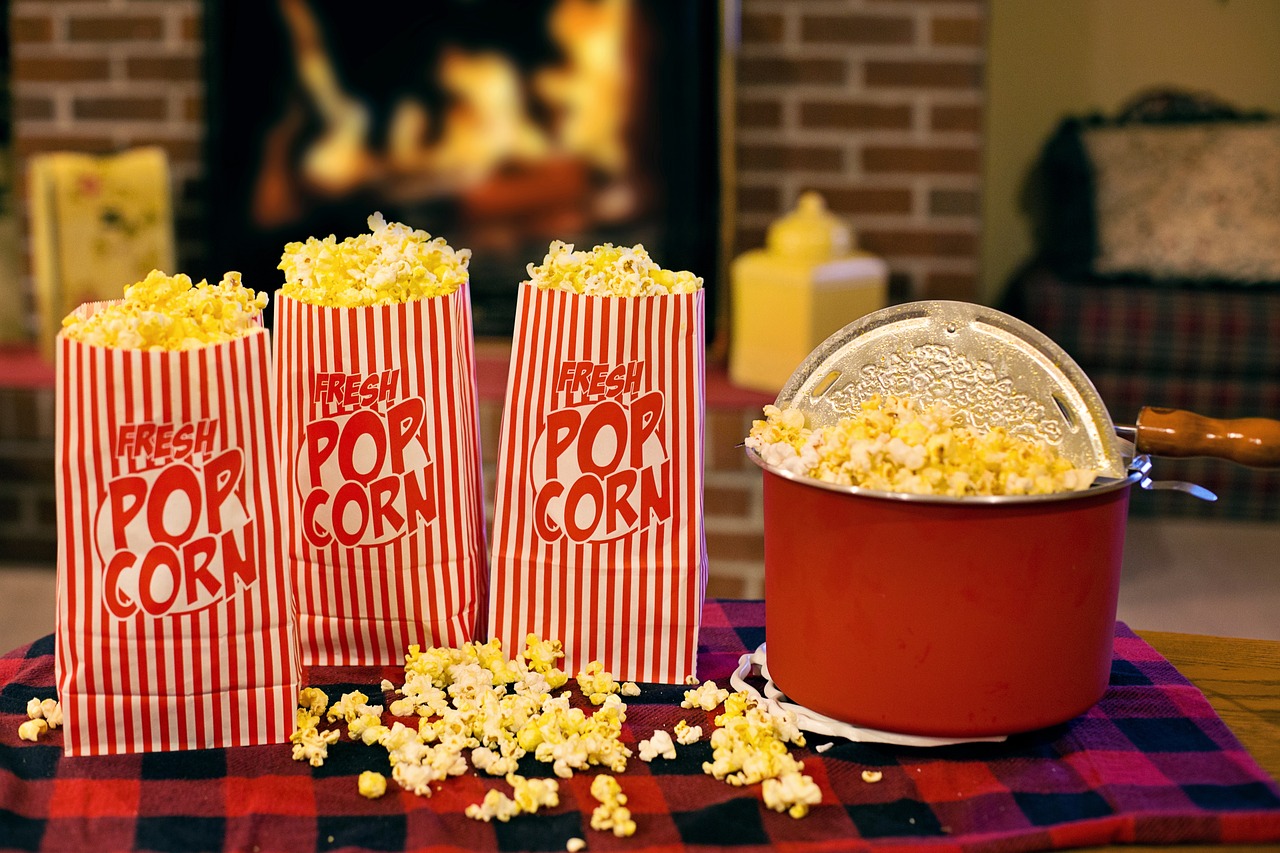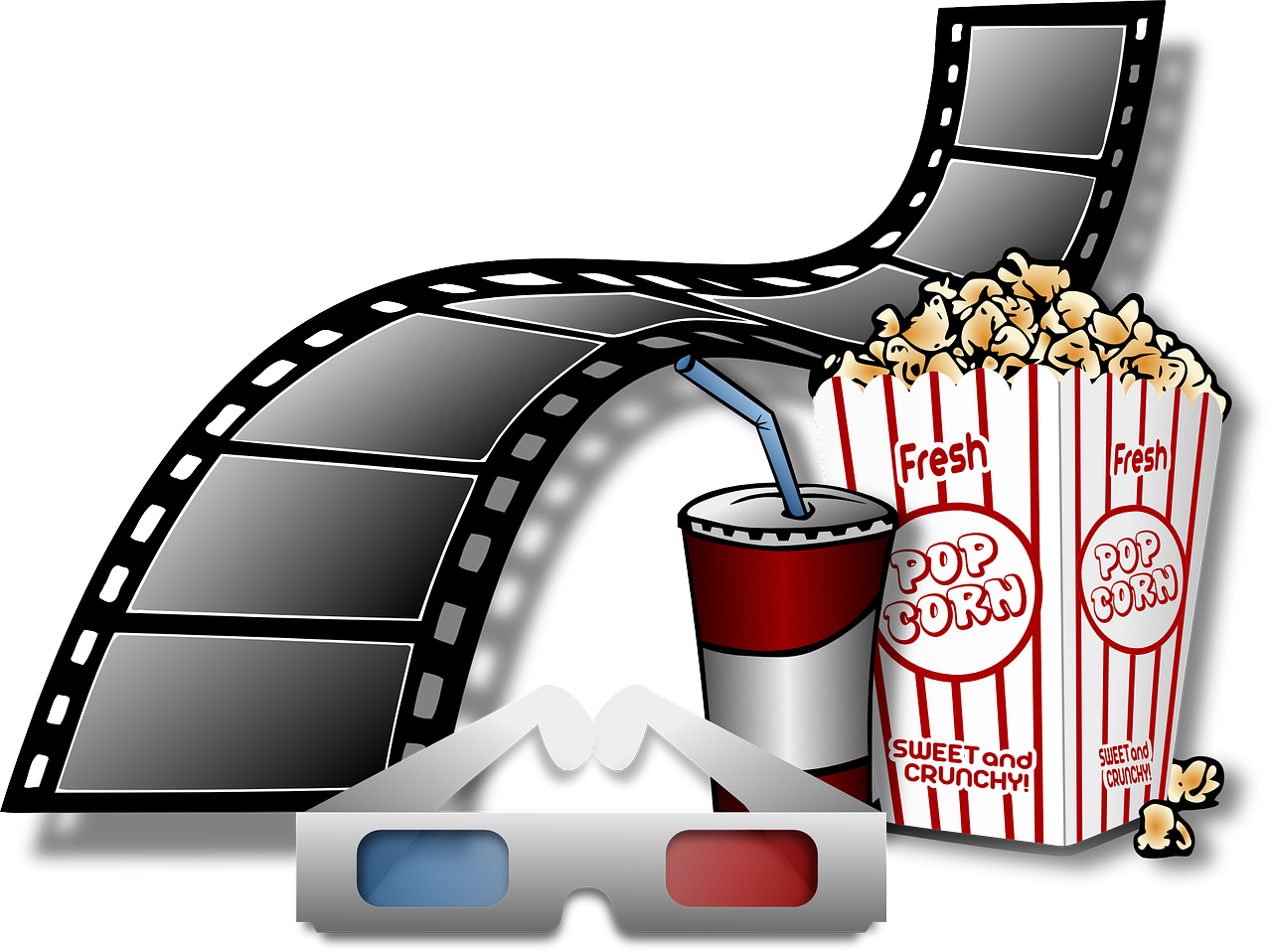 I enjoyed this Amazon Original Movie! There was outstanding court room drama. The movie had its ups and its downs which kept my interest through the very end! It's unfortunate how so many make their fortunes hurting those who are only trying to do right for themselves, their families and community. It's good when someone stands up and won't settle for what the money mogals have to offer to make you go away.
It's Definitely Worth Watching!
You'll be sitting on the edge of your seat at times!
Of course there was excellent acting with Jamie Foxx and Tommy Lee Jones!
Take a look at the trailer — it will help you decide!
There's nothing more to say . . .
Thanks for stopping by!
Sharon
Related Articles Of Interest!
A New Season Begins! Former homicide detective Harry Bosch, now a private investigator, takes his relentless pursuit of justice to new heights. With his sharp mind and unwavering determination, Bosch uncovers the truth that others dare not seek, delivering justice...